The World Test Championship final is in its last stage with India and New Zealand locking horns on day 6. Ajinkya Rahane and the Indian team managed to give a target of 139 runs to New Zealand.
Although score is low, there is still a chance that the Men in Blue can force a draw. However, considering the NZ bowler need a little over 2 runs per over, they should have the match in the bag.
Ajinkya Rahane's dismissal creates a meme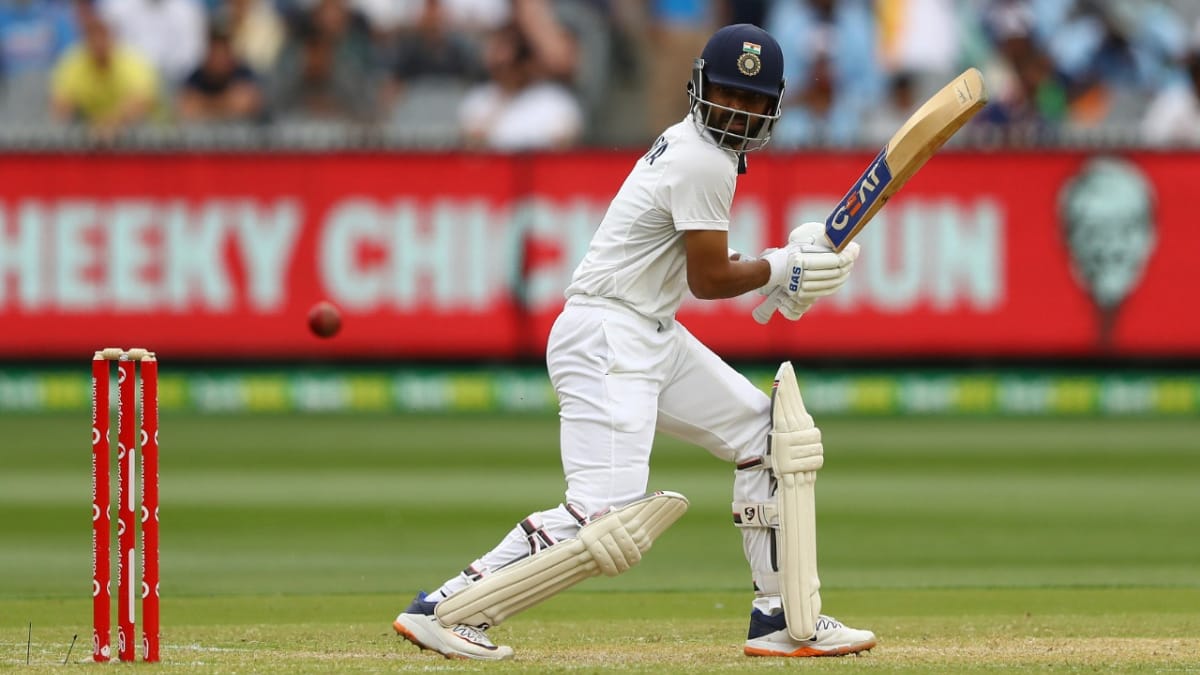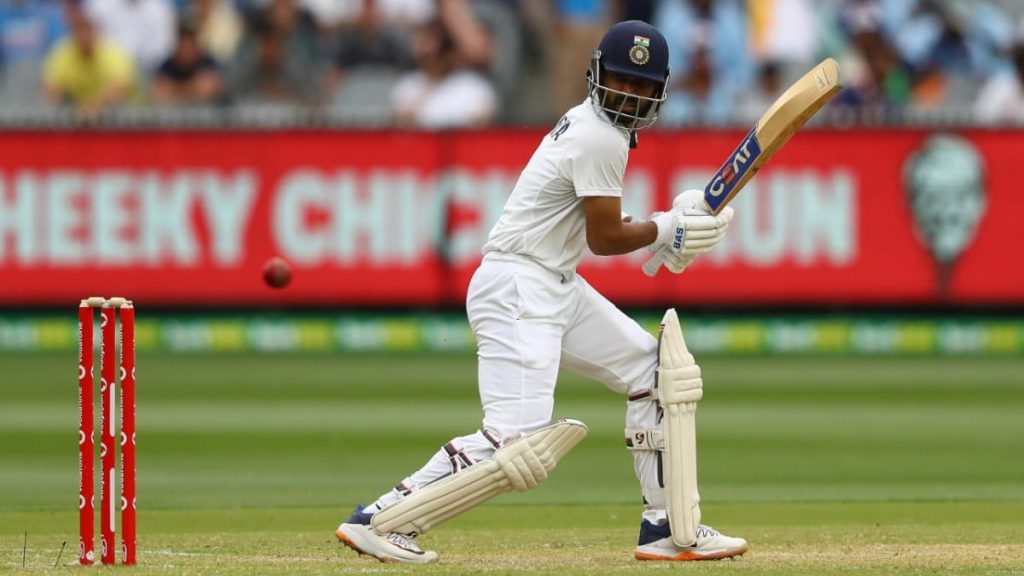 Indian team vice captain Ajinkya Rahane has established himself as one of the better players in the red-ball format. However, the 33-year-old had a forgettable outing in the second innings of the WTC final.
He was sent back to pavillion by Trent Boult. During this dismissal, the cameraman coincidentally was focusing on an Indian fan, who was filled with excitement. But seeing that wicket led him to lose his emotions pretty quickly and creating a meme material. Here is the video of the incident:
The fan's reaction will be cherished for a long time by meme pages on social media platforms. Now, for the current situation of the game. India is stuck in a difficult position.
Although they have picked one wicket, the Kiwis are getting closer and closer to the target. Unless a bowler pulls off a miraculous spell, it is safe to assume that Virat Kohli and co. will lose the game.
With the upcoming Test series against England in July, losing the WTC final might have a huge effect on morale of the team. Whatever be the case, we the fans can only wait and wish for a result in favor of the Indian cricket team.
What are your predictions for the Ultimate Test? Let us know your views in the comments section below.
ALSO READ: WTC Final: 'All boys are geared up for the final clash,' says Ajinkya Rahane