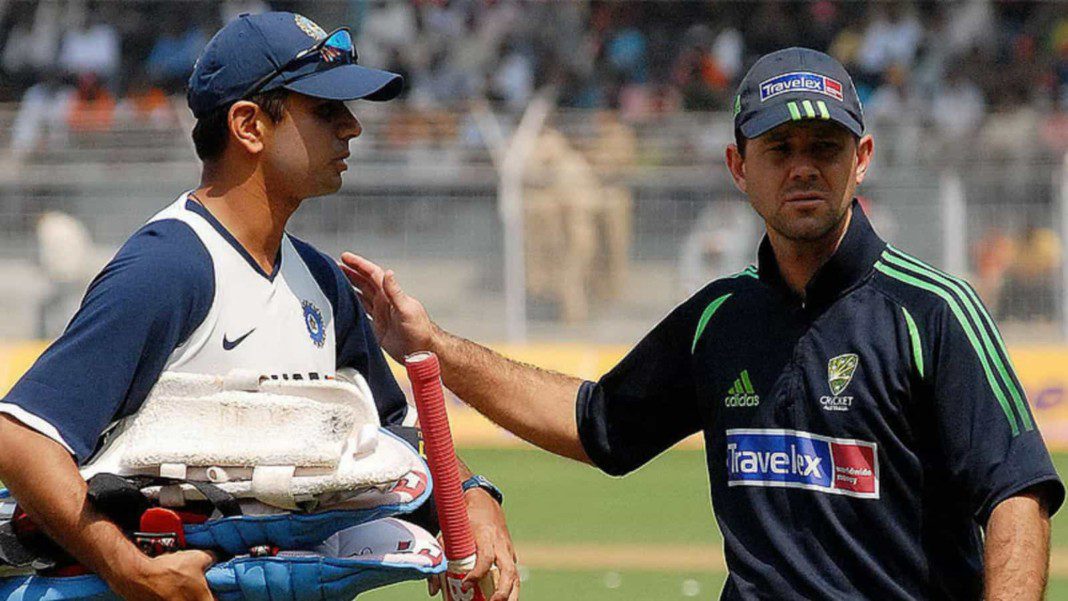 The Indian cricket team has entered a new era under the guidance of Rahul Dravid, who has joined as the head coach of the side. Recently, Ravi Shastri's tenure for this role came to an end after the 2021 ICC T20 World Cup in the UAE.
Meanwhile, former Australia captain Ricky Ponting has revealed that he had also been approached for this high-profile job. However, the 46-year-old couldn't accept the offer due to workload management issues. In a recent media interaction, the veteran cricketer further said that he didn't want to leave his roles at the IPL franchise and Channel 7.
"But [in this job] I am living in India for 300 days a year. Yeah, look I had a couple of conversations with some people during the IPL about it," Ponting said while speaking on The Grade Cricketer podcast.
"You know the people I spoke to were pretty hell-bent on trying to find a way to make it work because the first thing I said was 'I just can't give up that time, it will mean I can't coach in the IPL, I'll have to give up [Channel] 7 stuff in the summer, it just can't work'," he added.
Ricky Ponting on Rahul Dravid joining as India's head coach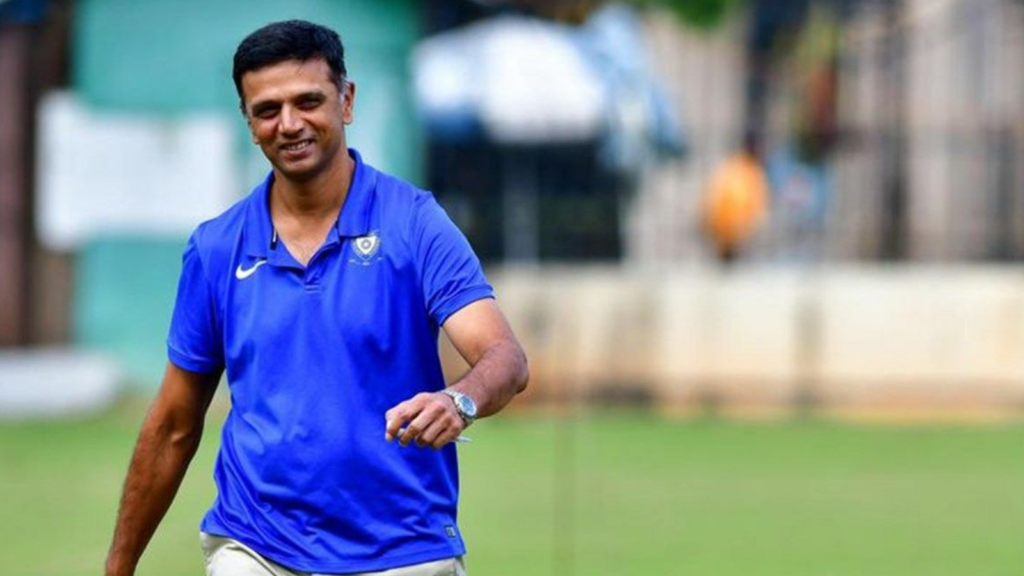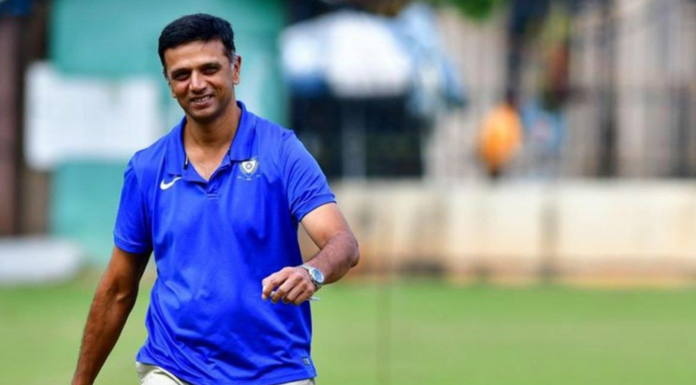 The Aussie also expressed his astonishment at Rahul Dravid taking the job despite having a young family. He stated:
"I'm surprised that Dravid has taken it up as well. There was a lot of chat about how happy he was in the Under-19 role he had. I'm not sure about his family life but I'm sure he has got young kids. So I'm surprised that he took it."
Notably, Ricky Ponting is the current head coach of the franchise of Delhi Capitals (DC) in the Indian Premier League (IPL), which reached the playoffs in three successive seasons since 2019.
Also Read | 'Kidhar hai woh?' – WATCH: Deepak Chahar inquires about his fiancee during first T20I in Jaipur