The Sandpaper Gate is undoubtedly one of the biggest scandals in Australian cricket. It took place in the year 2018 during a series between Australia and South Africa where the former's opener Cameron Bancroft was caught attempting to alter the ball to increase swing and movement by applying sandpaper from his pocket. Soon after, he was found guilty of the same along with captain Steve Smith and David Warner.
All three were handed bans and while the latter two have made it back to the national teams after their ban, albeit without their leadership roles, Bancroft has not been able to. Today, in an interview with The Guardian, the opener revealed or hinted rather that the Australian bowlers were also aware of the ball tampering which was going on as he said, "Uh … yeah, look, I think, yeah, I think it's pretty probably self-explanatory." on being questioned about the same.
Andrew Flintoff's comments resurface after Cameron Bancroft's admission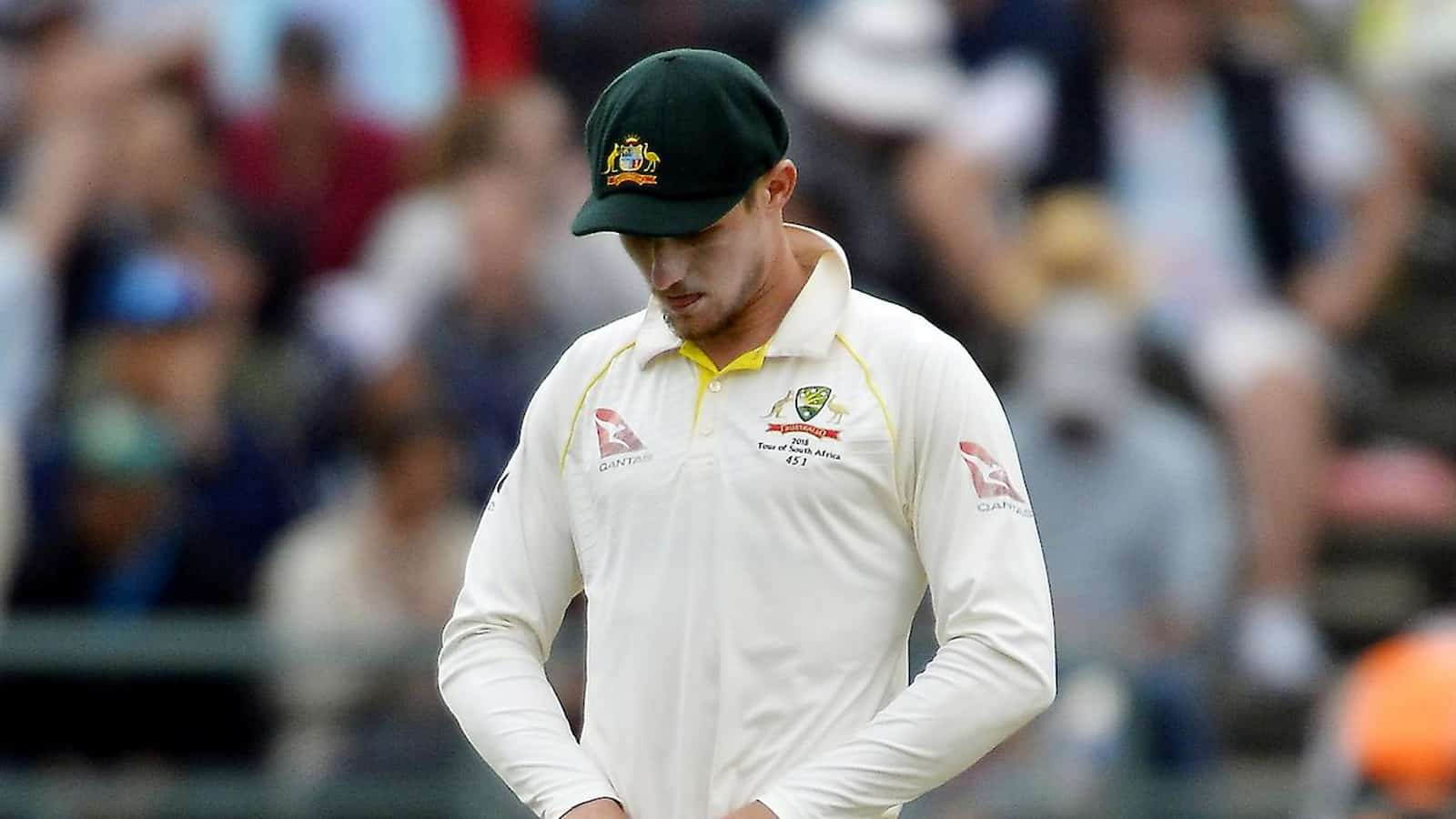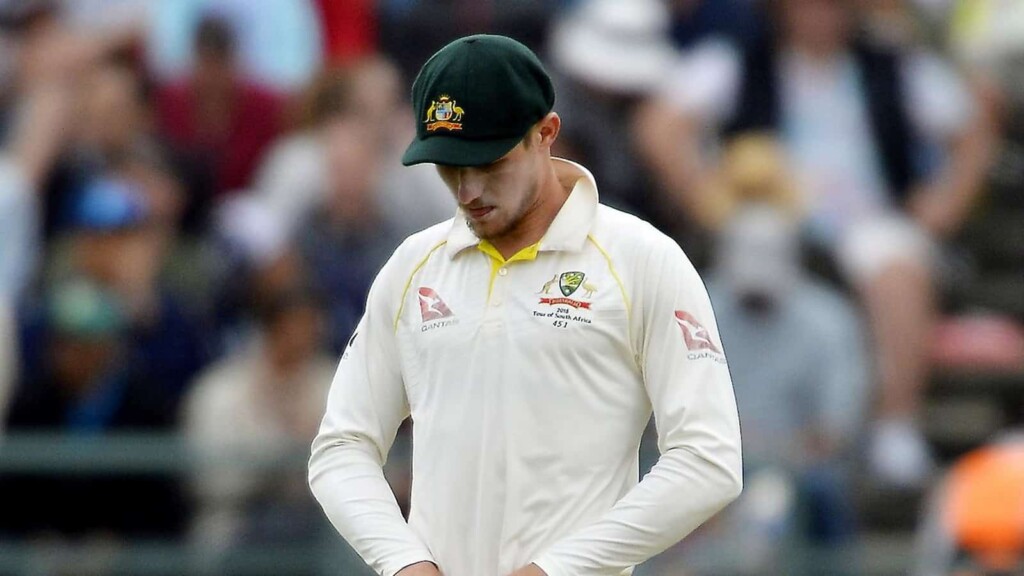 Former England cricketer Andrew Flintoff's comments on the Sandpaper Scandal soon after it happened now hold a lot of significance due to the all-rounder's predictions being in line with Bancroft's supposed admission today. Flintoff had stated that there wasn't a huge chance that the Australian bowlers like Mitchell Starc were not aware of the changes being done to the bowl while they were bowling.
Flintoff had spoken to BBC and said, "I am struggling to think that not everyone [in the team] knew," Flintoff told BBC Radio 5 live. I might be completely wrong but you talk about it. You talk about how you are going to treat the ball. The ball in cricket is so important. To say that a bowler has got a ball in his hands, or anybody else in the field does not know that this ball has been tampered with is absolute nonsense."
"You talk and talk and talk about how you're going to look after this ball. To then say that other people didn't know – if that's the case I feel sorry for Mitchell Starc. He's got the ball in his hands. He's running in thinking he's Wasim Akram – this ball is moving everywhere. He is thinking: 'I'm cracking it here, I'm doing something which is unbelievable.'," he had added.
These comments hold a lot of relevance now as these very valid doubts raised by Flintoff have been ratified to an extent by the man who was involved himself, Cameron Bancroft.
Also Read: Hanuma Vihari's team of 100 volunteers help out during COVID-19 crisis by procuring plasma and oxygen
Also Read: WV Raman slams 'prima donna' culture in Indian women's cricket team