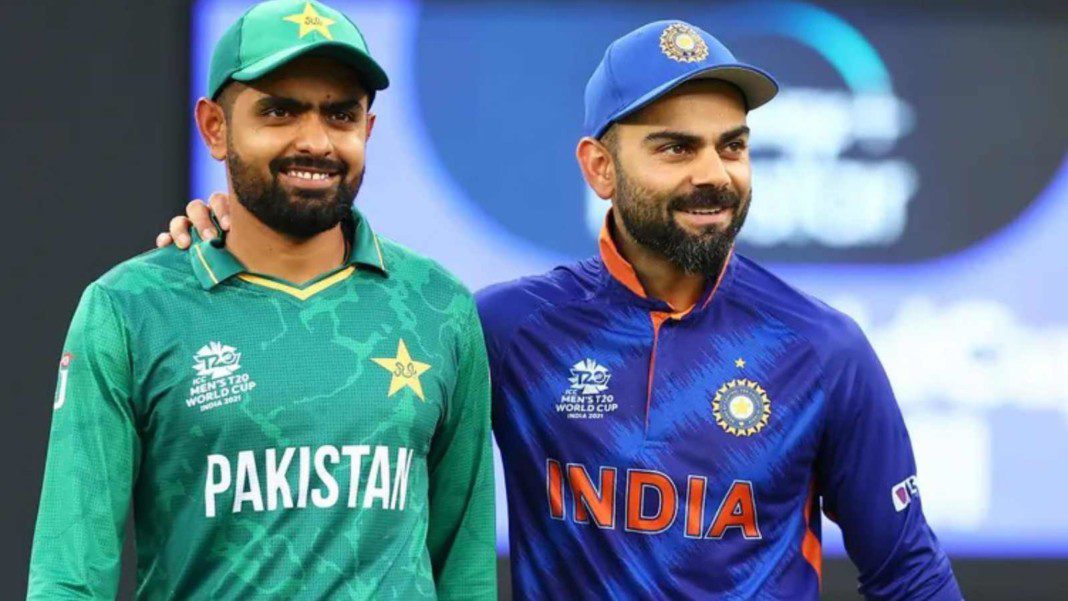 After eight long years, the Champions Trophy returns. The reigning champions will be hosting the Champions Trophy 2025. The last time Pakistan hosted an ICC event was back in 1996 as it played co-hosts to the ICC World Cup along with India and Sri Lanka. Following a 25-year gap, ICC events return to the cricket-loving nation.
With the Champions Trophy being held in Pakistan, India's participation in the event has become uncertain. The relationship between the two nations has been deteriorating ever since the Mumbai terror attacks as bilateral cricket came to a standstill. The Champions Trophy could lead to the betterment of relations between the neighbours as bilateral cricket looks like a possibility in near future or might worsen it further if India refuses to participate.
Anurag Thakur gives an update on India's fate at Champions Trophy 2025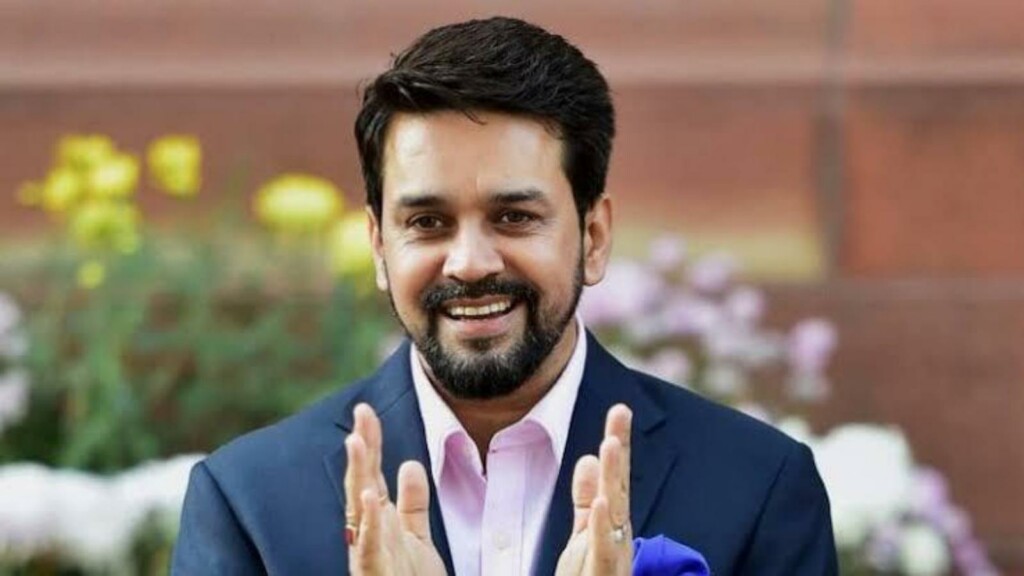 As the International Cricket Council (ICC) announced the schedule for the upcoming decade, speculations over India's participation in the Champions Trophy 2025 began. While many feel the Men in Blue should boycott the tournament, others argue that politics shouldn't affect the beautiful sport of cricket.
Sports minister Anurag Thakur shares that there is much time for the tournament and a decision will be made then keeping in mind the various factors that bear in. "When the time comes, the Indian government and home ministry will decide on travelling to Pakistan for Champions Trophy, during International championships, all the factors are looked upon," Thakur said to the press.
BCCI will be hosting three events this decade following the 2023 World Cup. India will play co-hosts along with Sri Lanka for the 2026 T20 World Cup before it hosts the Champions Trophy in 2029. The BCCI will then host the 2031 World Cup along with Bangladesh. The 2027 World Cup will take place in Africa with South Africa, Zimbabwe and Namibia coming together to host it.
Also Read | Rohit Sharma and Rahul Dravid era: India vs New Zealand starts decisive road to mission 2022