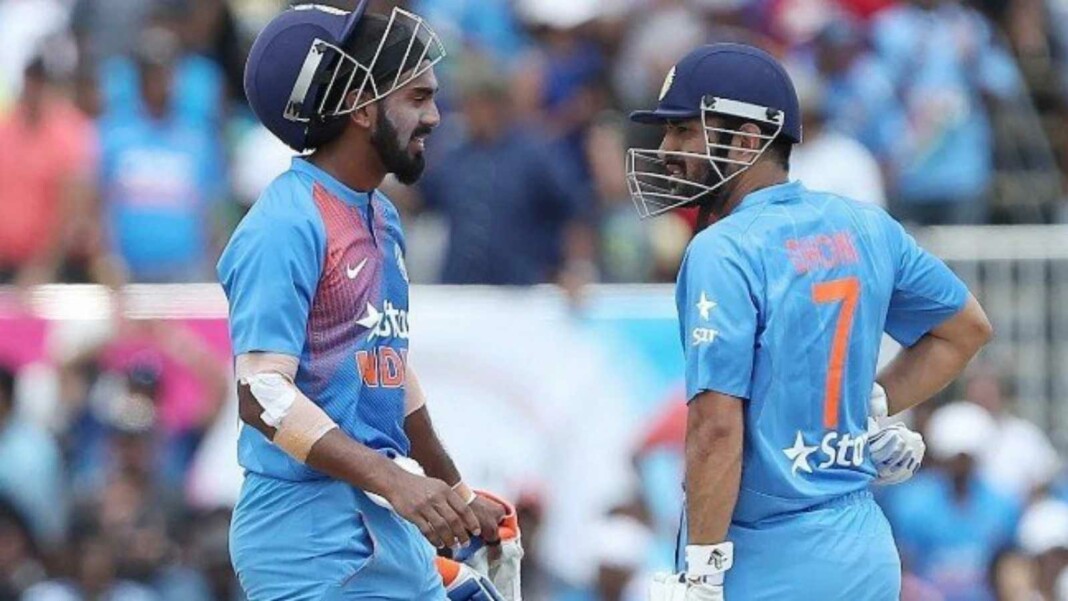 Mahendra Singh Dhoni is regarded as one of the finest players in world cricket. The 39-year-old has widely served the Indian cricket team as a captain, wicket-keeper and one of the best finishers of all time. Moreover, his numbers and accomplishments in the realm of this sport speak volumes of his prowess in an international career of almost two decades.
Meanwhile, KL Rahul, who made his international debut under the captaincy of MS Dhoni, has leapt massive praises for the former cricketer. The flamboyant batsman stated that Dhoni has earned the respect of his teammates with his character and humble nature. The Punjab Kings (PBKS) skipper further went on to say that anyone who played under MSD would be ready to take a bullet for him.
"The minute anybody says captain, the first name which comes into anybody's mind from our generation is MS Dhoni. We have all played under him. Yes, he has won a lot of tournaments, done amazing things for the country but I think the biggest achievement that as a captain you can have is respect for your teammates," Rahul said in an interaction with Forbes India.
"You know, any of us would take a bullet for him without a second thought. Something that I have learnt from him is how humble he has been through ups and downs. How he put his country ahead of everything else is just unbelievable," he added.
'Virat Kohli has the unbelievable ability to carry the other 10 guys'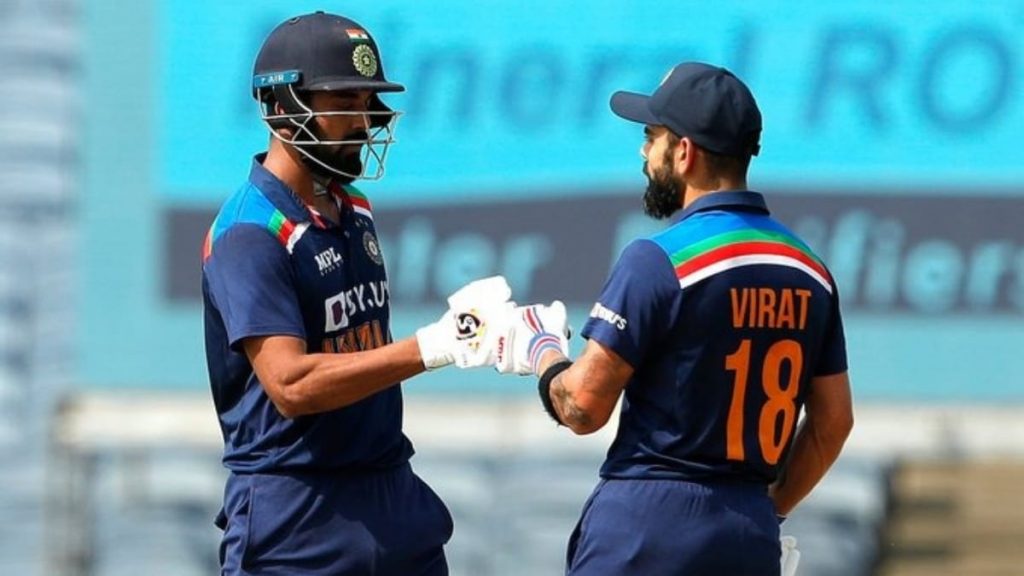 KL Rahul talked about India's current skipper Virat Kohli as well in the interview. He highlighted that Kohli comes with an ability to infuse energy in his teammates and take their level from 100 to 200.
"Playing with and under Virat Kohli, he is a different sort of captain. He is a very passionate individual. He operates at 200. 100 is the best you possibly can be at, but he operates at 200. He has the unbelievable ability to carry the other ten guys and pull them from 100 to 200," Rahul said.
Also Read | Shubman Gill injury replacement: 4 players who could partner Rohit Sharma
Also Read | In Pics: Watch Virat Kohli and Anushka Sharma's unseen photographs from Zaheer-Sagarika's wedding