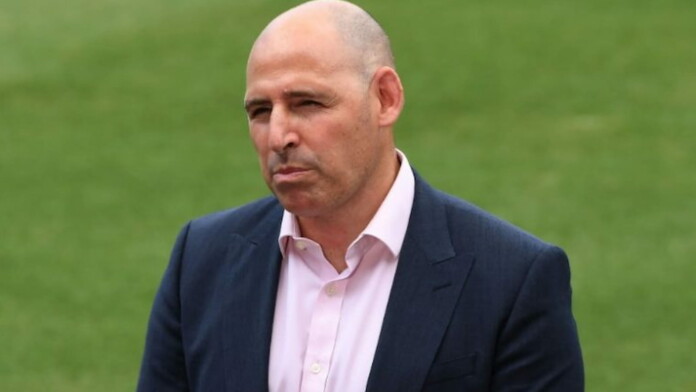 The Indian Premier League (IPL 2021) and its suspension midway through a plethora of plans out the window and left the organizers, the Board of Control for Cricket in India (BCCI) with several issues to deal with. Key among them was on how to get all players back home safely. While it was easy with regard to the Indian players, various travel restrictions made it difficult with regard to the overseas stars.
The South Africans, New Zealanders, West Indians and Englishmen were all sent on their way through charter flights arranged by the board. However, the Australians weren't able to go home soon due to the fact that there was a travel ban in place in their country banning all flights from India including those carrying their own citizens. This led to the BCCI and Cricket Australia (CA) to plan for the players to be taken to Maldives where they would quarantine till the travel ban gets over. That plan was put into action and now, following the lifting of the ban, the Aussies have reached home.
Cricket Australia Chief Nick Hockley on BCCI's help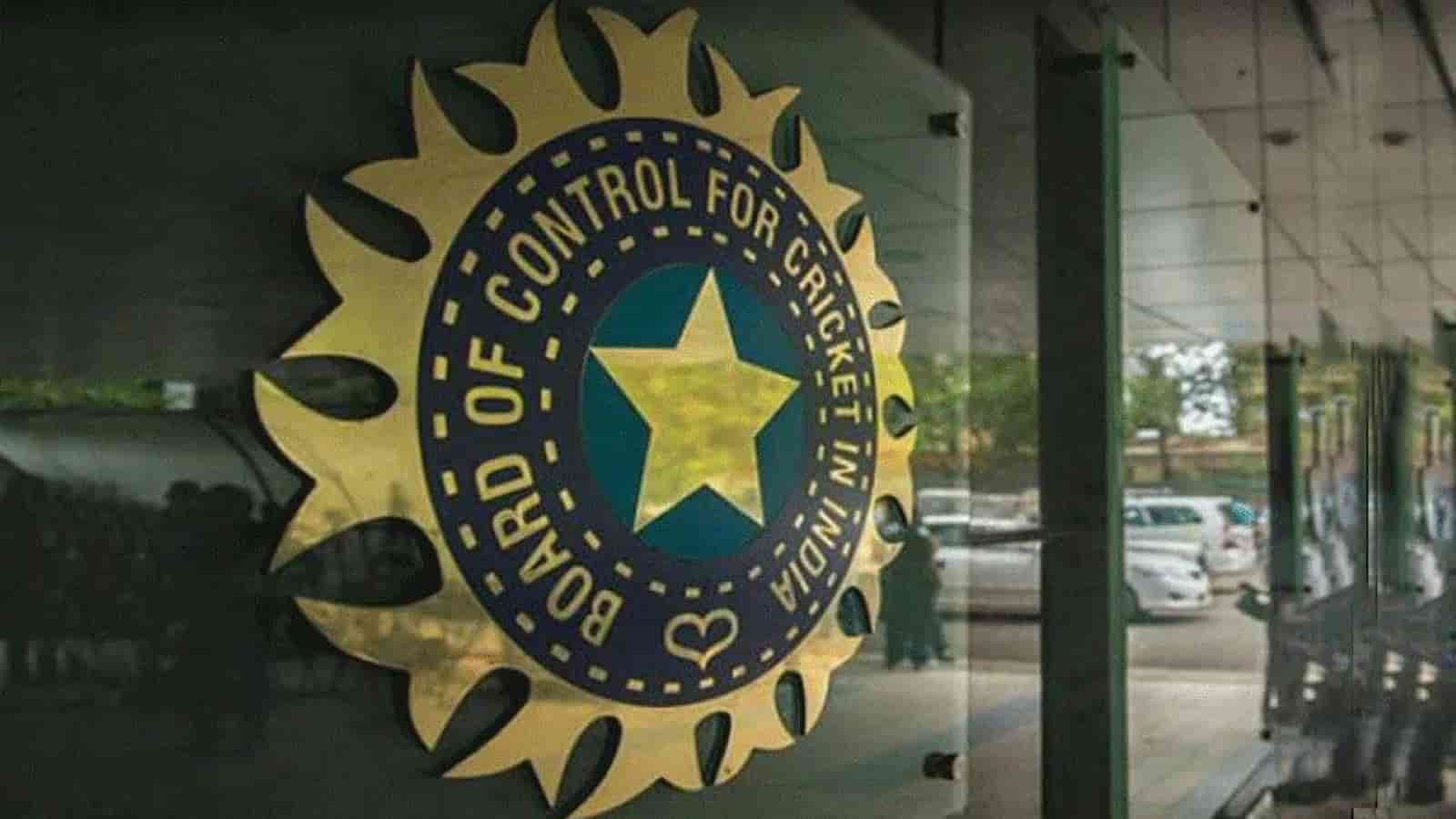 Cricket Australia chief Nick Hockley spoke to Sydney Morning Herald after the Australian players reached home and was appreciative of the help extended by the BCCI. On being asked as to whether the board was funding the quarantine stay of all Australian players, Hockley said 'yes'.
"BCCI at the outset committed to ensuring that they got home safely and as quickly as possible. We've been working closely with them. They've been fantastic. They've delivered on that promise. The BCCI are fulfilling on their commitments. They've made good on their promise and we're extremely appreciative," Hockley said.
About the pandemic situation in India, "Obviously our thoughts are with all of our friends in India. Then we've been working with government, within the existing frameworks to make sure that they get home as quickly as possible. I know the players, having texted a few of them, are extremely appreciative of the BCCI and we're really pleased that they're home safely," Hockley signed off.
Also Read: Negotiations in progress between BCCI and ECB for soft quarantine in England for players – Reports
Also Read: 'Only two retentions and one RTM should be allowed' – Aakash Chopra on IPL mega auction