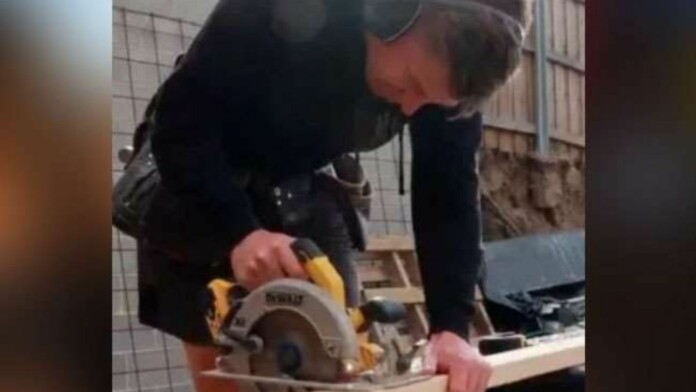 Cricketers often take up jobs around the sport following their retirement. While some choose to commentate others take up coaching jobs. Seldom do we see former cricketers switching profession and one such instance is that of former Australia spinner Xavier Doherty.
Doherty has taken to carpentry following his retirement from cricket. The former left arm spinner shares that he is enjoying being outdoors and learning new skills. Xavier Doherty added that for a year following his retirement, he tried his hands in different fields before settling for a carpentry apprenticeship.
"Right now, I am three quarters of the way through a carpentry apprenticeship. This is my day on building sites and I have thoroughly enjoyed it. Just being outdoors working with my hands, learning new things. Something completely different to cricket," Doherty said in a video shared by ACA.
"When I finished cricket, I didn't know exactly what I was going to do. Then I spent the first 12 months once cricket finished doing everything and every opportunity that came my way. I did some landscaping, office work, cricket work and then found myself here," he added.
"It hits you right between the eyes when your cricket days finish," Xavier Doherty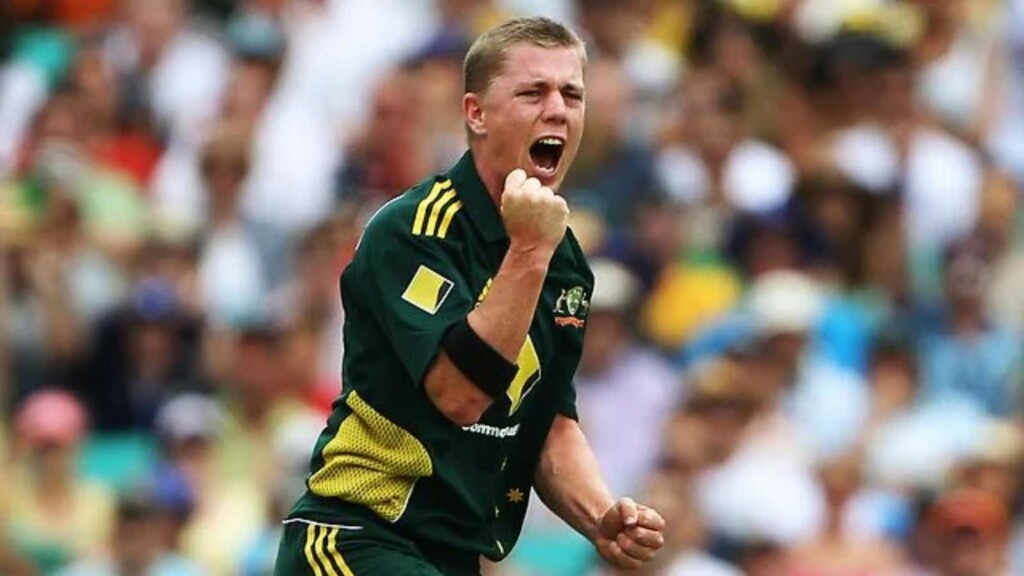 Xavier Doherty made his international debut for Australia back in 2010 in an ODI against Sri Lanka. The same year, he donned the Baggy Green for the first time against England and a couple of years later, he made his T20I debut against India. Doherty scalped 7 wickets in 4 Tests while he bagged 55 and 60 wickets in ODIs and T20Is, respectively. Doherty announced his retirement from competitive cricket at the end of the 2016-17 Australian season.
Also Read | "Loving this Already" – Harmanpreet Kaur unveils Indian Test Jersey for England Tour
The Tasmanian further explained how the ACA helped him find a new profession after finishing his cricketing career. "The ACA has been unbelievable really. Obviously, it hits you right between the eyes when your cricket days finish and thoughts going through your head of what's coming next, and money and what's my life gonna look like?"
"So obviously, having Player Development Managers there to guide you through that. And then having education grants as well to help me out financially and cover some of the costs that come with the next phase of my life and covering some of the fees that go with doing an apprenticeship," said Doherty.
Also Read | Fan asks Harmanpreet Kaur to describe Mithali Raj in one word; Indian WT20I skipper responds