The Cambridge University has studied that laminated bamboo can be used for manufacture of cricket bats in future as they have much larger sweet spots to hit the balls effectively and are sustainable too.
A strong competitor for the traditional English Willow has now arisen with the introduction of this laminated bamboo for manufacturing of cricket bats. The research conducted by Cambridge University has indicated that bamboo can be used as an alternative for manufacturing of cricket bats of international standards as they have much larger sweet spots than the English willow bats so the batman can hit the ball at a high speed comparatively.
The Cambridge University study infers that the ball will travel at a much greater speed after being hit by a cricket bat made of bamboo as it is 22% more stiffer than the English willow. Also, the laminated bamboo provides a larger area of sweet spot (where the ball can be hit to fly away in a high speed) to hit the ball effectively which is much superior to the traditional willows.
Bamboo bat is a batsman's dream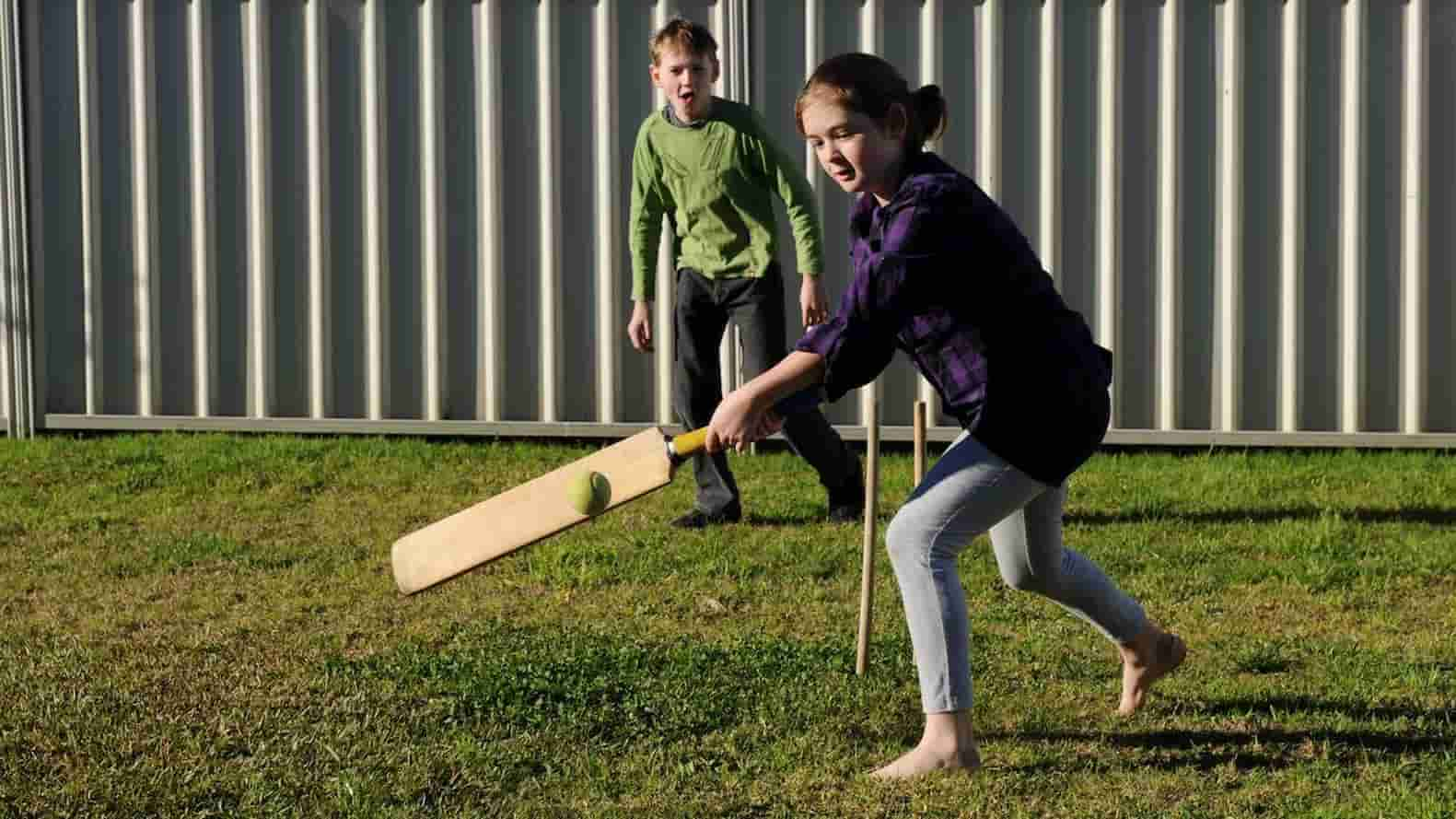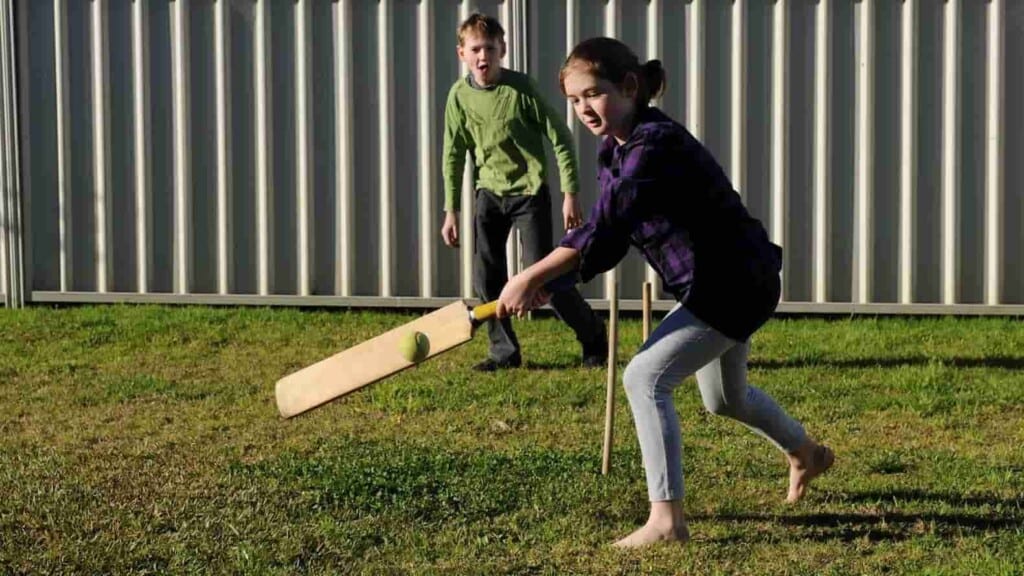 The study, published in Journal of Sports Engineering and Technology, indicates that a cricket bat can be manufactured from laminated bamboo and it has a significantly higher density than that of one made from traditional willow. Also the publication of study made by the Journal of Sports Engineering and Technology, shows that there is a significantly high density in the cricket bat manufactured from the material of laminated bamboo than the one made from the English willow.
"It is heavier than a willow bat, and we are looking to optimise that. The sweet spot on a bamboo bat makes it much easier to hit a four off a yorker for starters, but it's exciting for all kinds of strokes," Dr Darshil Shah from Cambridge's Centre for Natural Material Innovation said.
Shah who used to play for Thailand's under-19 national cricket team says that a cricket bat made from laminated bamboo for the same dimensions as that of a willow bat weighs more than the latter and they are trying to modify and enhance that.
"The use of laminated bamboo could enable cricket to become a more sustainable sport, in the face of decreasing willow supplies and an increasing demand for bats due to the global outreach of the game," the study said.
The researchers of the study further proclaim that cricket can become a more sustainable sport and also enhance it's international appeal in the sporting world. The fact that bamboo is available extensively, grows sprightly (needs 7 years for maturity when compared to 15 years by the willows for the same), and is of low cost makes it a best alternative to the English willow which has recently been suffering from decline in supply rate with the demand surging for cricket bats as the sport of cricket is rapidly increasing it's extensive appeal all over the world countries.
Also read: Sri Lankan cricketers Dhananjaya Lakshan and Ishan Jayaratne test positive for COVID-19