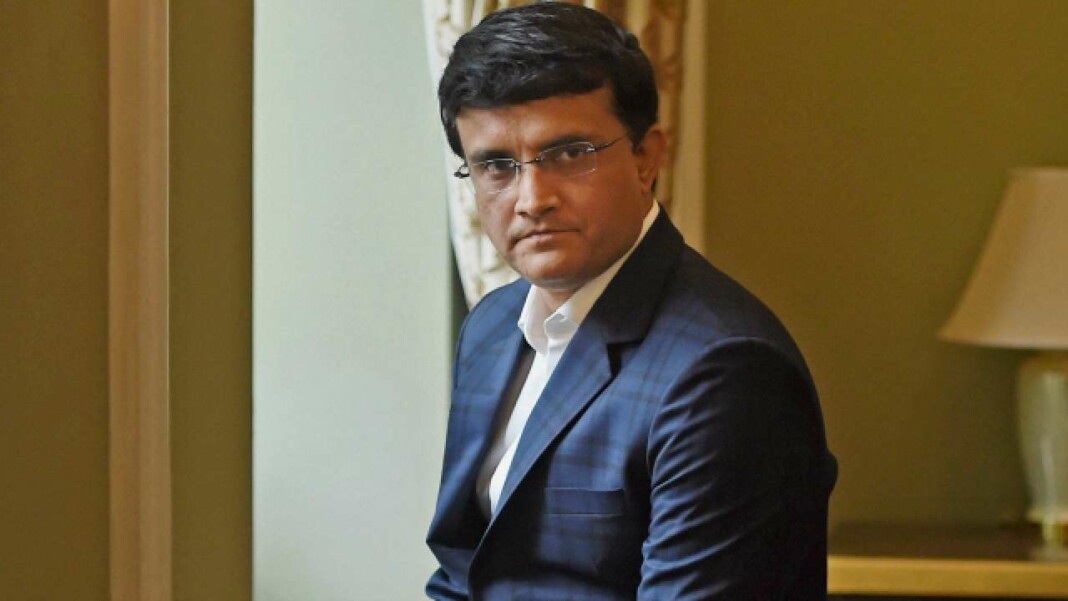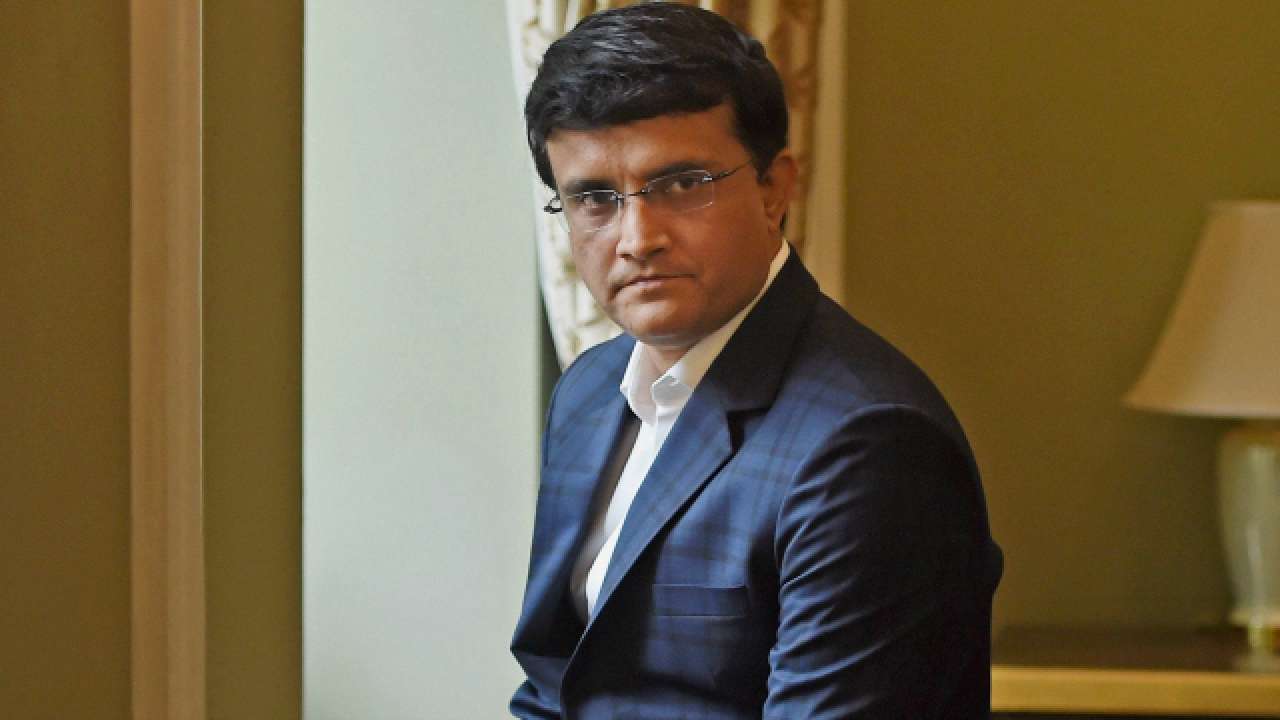 The 2020 Tokyo Olympics were delayed due to the COVID-19 pandemic. With the situation slowly but surely improving, the Olympics are likely to start this year in Japan.
Ahead of the much awaited Olympics, the BCCI have pledged to donate a total of INR 10 crore for helping the nation's athletes. The budget will be divided in two sections to make sure it is used wisely.
Everything to know about BCCI's INR 10 crore donation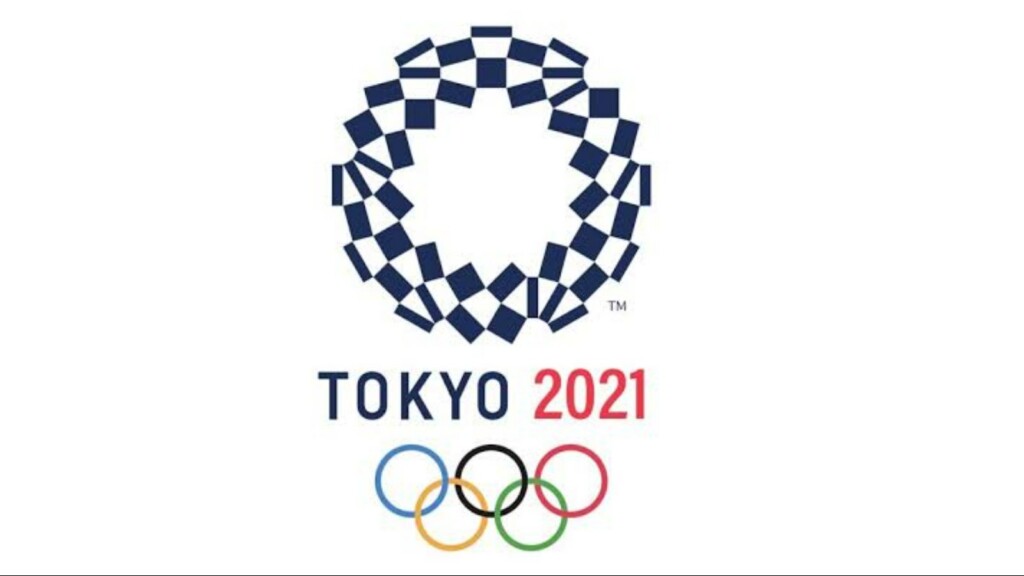 The amount of 2.5 crore will go towards helping the athletes prepare for the forthcoming Olympics. The remaining 7.5 crore will used in marketing and promotions. This a great step by BCCI and it will more fuel to India's flame and hopefully bring more medals this time around.
"It (fund) will be used for the preparation and other contingency purposes of our elite athletes who have qualified for the Tokyo Games. The modalities of the payment will be finalised after talking to Sports ministry and Indian Olympic Association (IOA)," said a senior official from BCCI.
The Olympics are all set to begin on July 23 and the athletes have a little time left to prepare themselves. Receiving such help will certainly improve their chances to perform better in Japan.
The official from cricket board further added, "The BCCI has always believed in helping in the development of Olympic Sports and this is not the first time that a big amount is being donated."
All things considered, if the fund is used in proper way, it will play a big role in India's hope to win medals in the Olympics. Hopefully, Indian Olympics Association will use this fund wisely.
What are your thoughts on this donation? Do you think this will increase India's chances at the Olympics? Let us know your views in the comments section below.
ALSO READ: Tokyo Olympics Qualification: Big Upset as Indian Women's team Bow Out of the Qualifiers