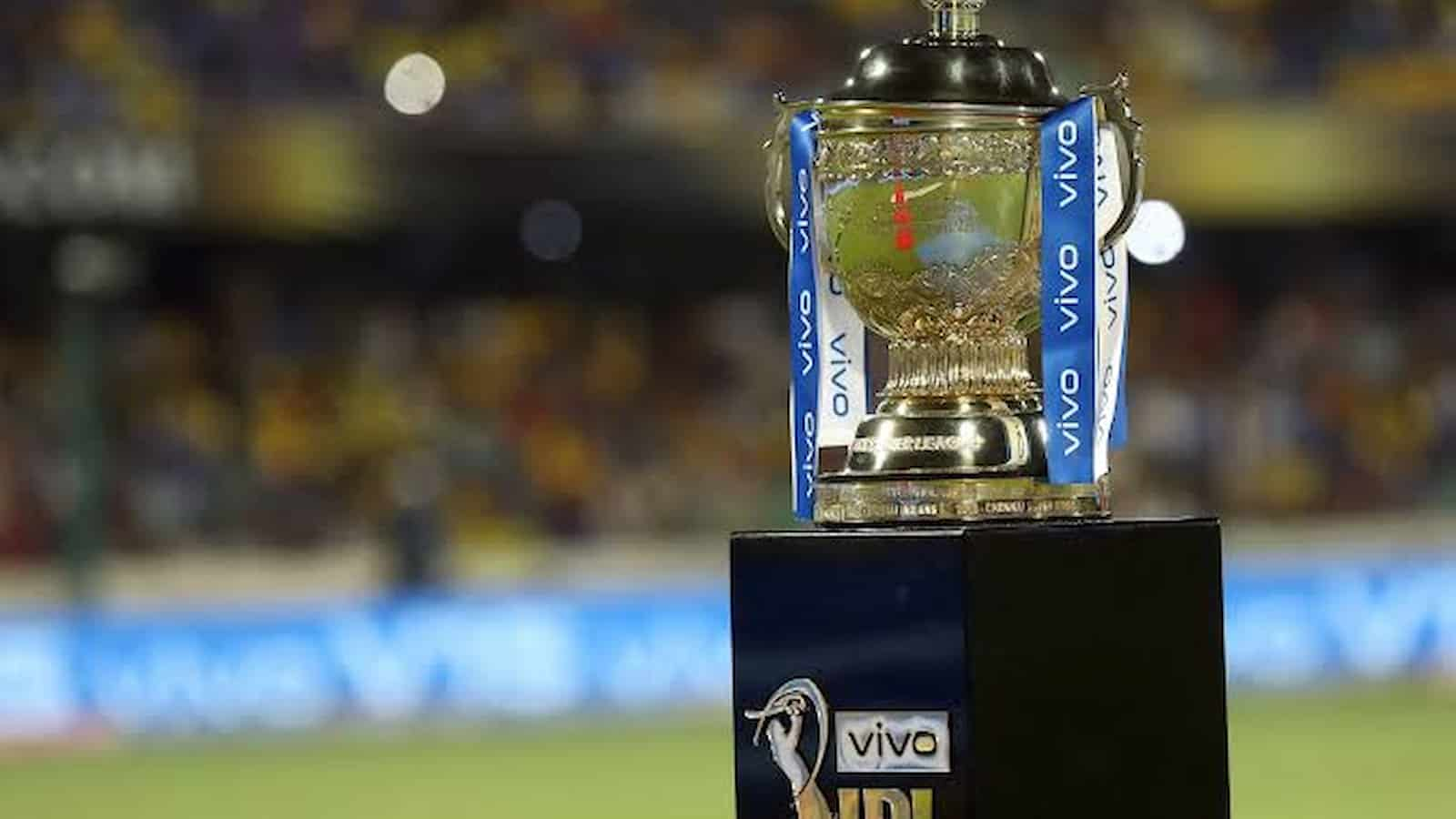 The suspension of the Indian Premier League (IPL) season in 2021 due to the COVID-19 pandemic has meant that the Board of Control for Cricket in India (BCCI) is focused as of now only on the rescheduling of the same and not on making plans for next year's IPL.
IPL 2022 was planned initially to have a mega-auction and two new teams. Decisions on tenders and confirming the same have not yet been made and according to reports, won't be made till at least the month of July as the focus is only on the present edition of the tournament.
IPL 2021 was suspended due to the COVID-19 pandemic breaching teams' bio-bubbles. With more than 5 cases being reported among personnel inside the bubbles, the BCCI had no choice but to suspend the tournament indefinitely. With no immediate resumption in sight, it remains to be seen when and if the remainder of the tournament will happen.
BCCI official on plans for IPL 2022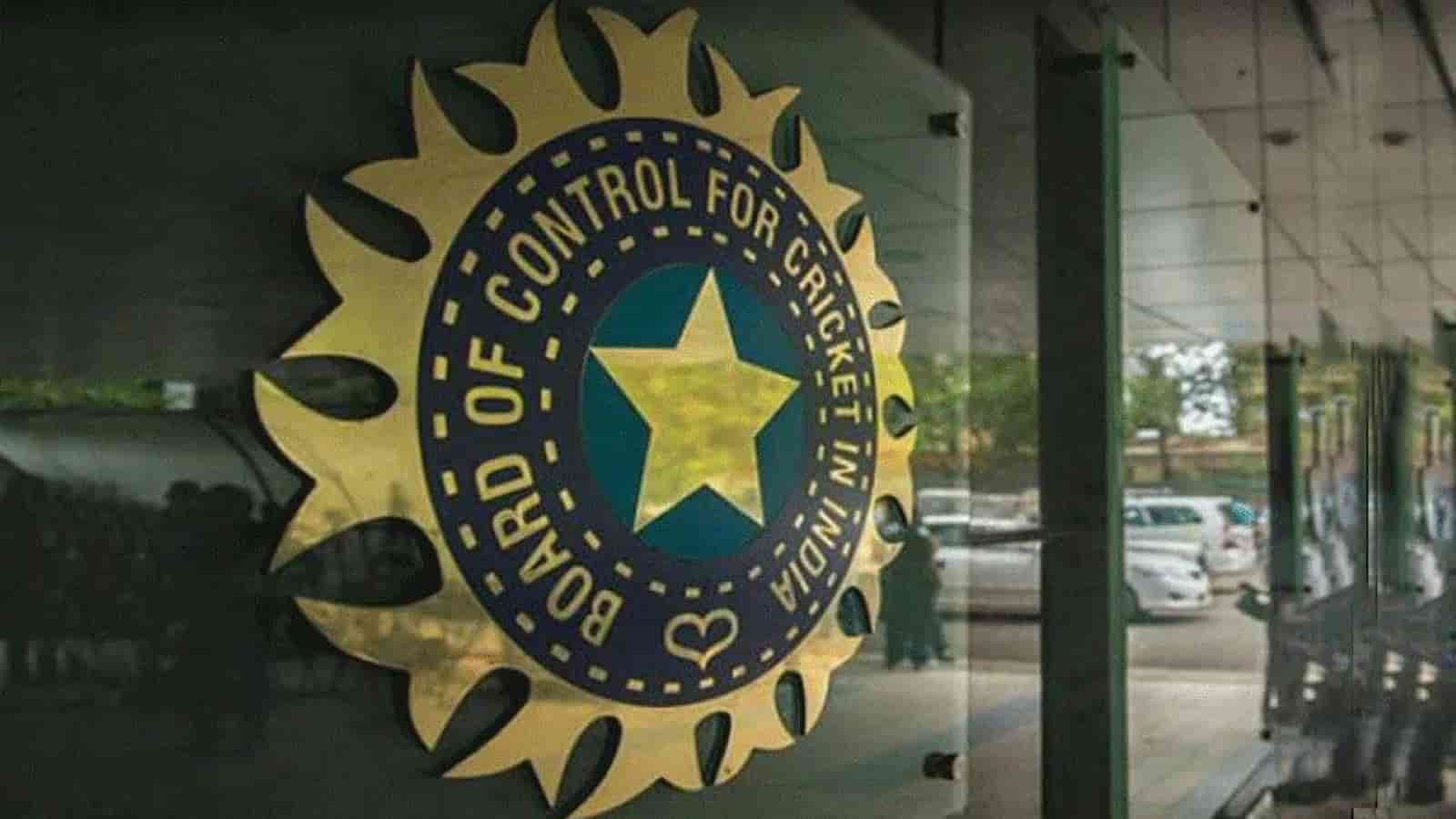 A senior BCCI official reportedly spoke to InsideSport about IPL 2022 and said, "Time is not right to even talk about the new IPL teams at this stage. We have to first decide the way forward on the suspended season and then only decisions can be taken on the new teams for IPL 2022. No discussion in this regard is happening at this stage in the BCCI. We don't see any moment on this before July."
However, it must be noted that the official has not stated that there won't be ten teams in the IPL or that there wouldn't be a mega auction. It's just that decisions on the same will be made and confirmed only after seeing to it that plans for the rescheduling of IPL 2021 are in place. As of now, the BCCI is said to be targeting a window in September to complete the tournament ahead of the ICC T20 World Cup as India don't have any international commitments then.
Also Read: "Our furry friends are stuck" – Rohit Sharma's wife Ritika Sajdeh makes appeal to fans amidst Cyclone Tauktae
Also Read: Wriddhiman Saha tests negative for COVID-19; set to travel to England