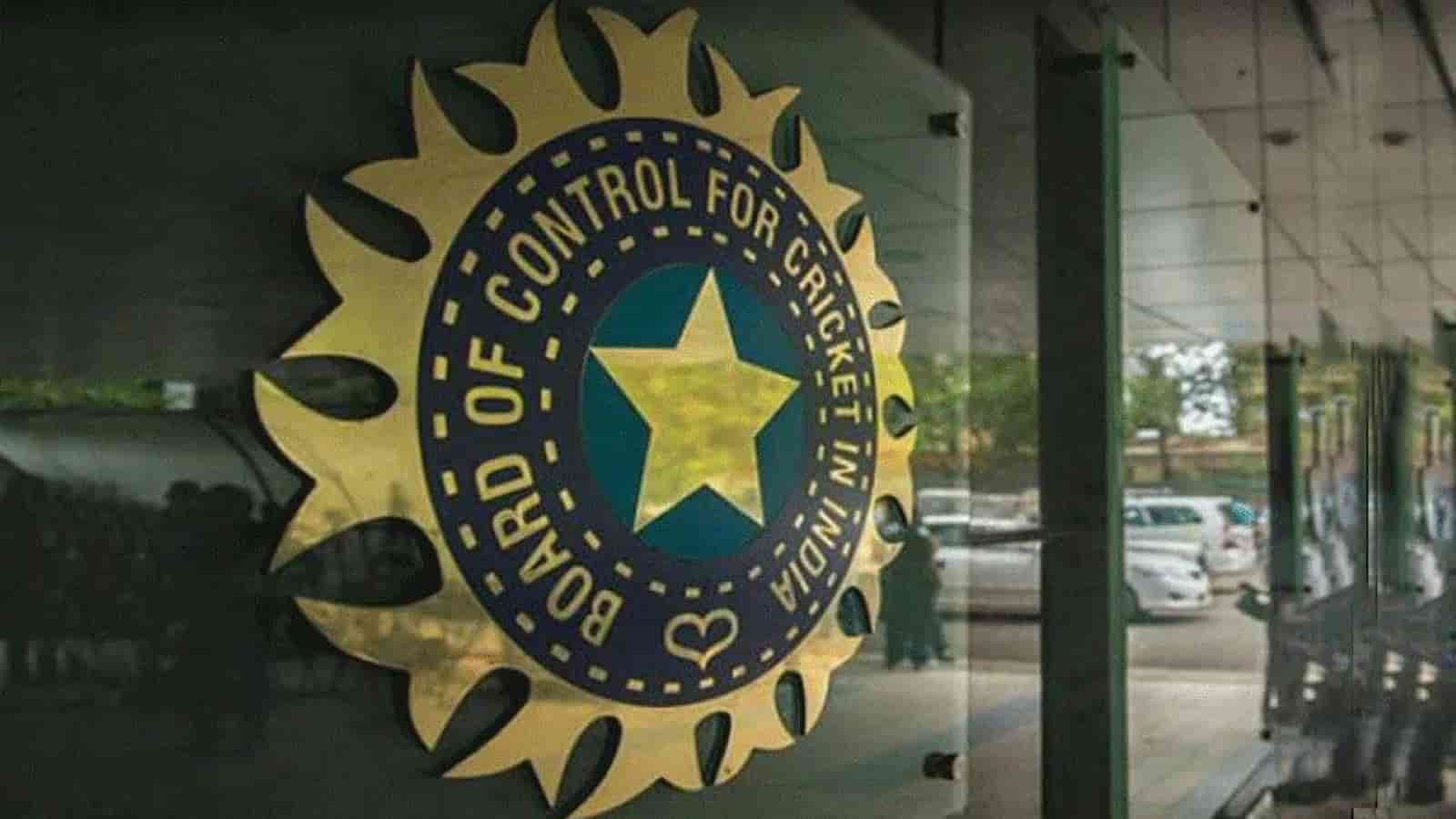 Cricket is a hugely popular sport around the world and thanks to the same, there is also plenty of money involved and the revenue that it brings in is huge. The game, run by the International Cricket Council (ICC) has boards for each country that plays cricket. These boards have a plethora of functions such as organizing the domestic structure, dealing with sponsors, paying cricketers, hosting tournaments, making key decisions, monitoring malpractices and so many more.
Based on how effectively each board functions and depending on how much revenue its players bring in through viewership and sponsors, boards earn varying amounts of money. In 2021, the statistics for earnings for each board have been released and it sees fairly predictable trends. It is noteworthy that this year, the COVID-19 pandemic wreaked havoc and led to a lot of postponements, cancellations and other issues.
BCCI tops list; SLC comes last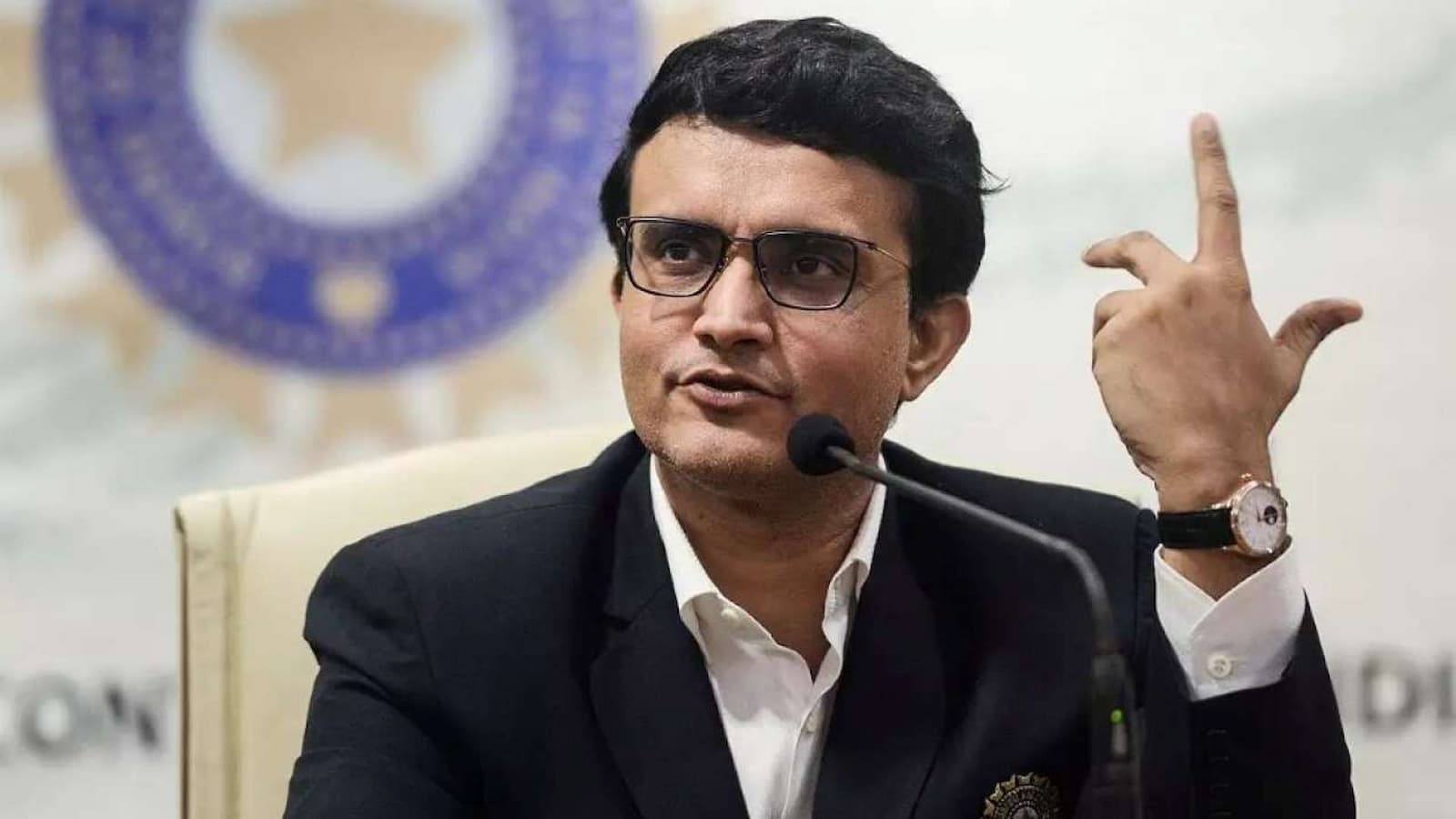 Times Now News released the list of the total earning of cricket boards in 2021. The Board of Control for Cricket in India (BCCI) has topped the list with the highest total earning in 2021 by bringing in Rs. 3730 crore. Cricket Australia (CA) is second with Rs. 2843 crore while the England and Wales Cricket Board (ECB) earned Rs. 2135 crore.
Asian countries' Pakistan Cricket Board (PCB) and Bangladesh Cricket Board (BCB) followed next with Rs. 811 crore and Rs. 802 crore respectively. It was then Cricket South Africa (CSA) and New Zealand Cricket (NZC) with Rs. 485 crore and Rs. 210 crore respectively followed by West Indies Cricket Board (WICB) with Rs. 116 crore and Zimbabwe Cricket Board (ZCB) with Rs. 113 crore. Finally, it was Sri Lanka Cricket (SLC) as they earned Rs. 100 crore only.
| | |
| --- | --- |
| Cricket Board | Total Earning in 2021 in Rupees |
| BCCI | 3730 crore |
| CA | 2843 crore |
| ECB | 2135 crore |
| PCB | 811 crore |
| BCB | 802 crore |
| CSA | 485 crore |
| NZC | 210 crore |
| WICB | 116 crore |
| ZCB | 113 crore |
| SLC | 100 crore |
Also Read: Mark Butcher feels ECB could have leveraged BCCI to allow Virat Kohli and MS Dhoni in the Hundred League
Also Read: "I would tell Kuldeep Yadav not to worry about what other players are doing," says Brad Hogg