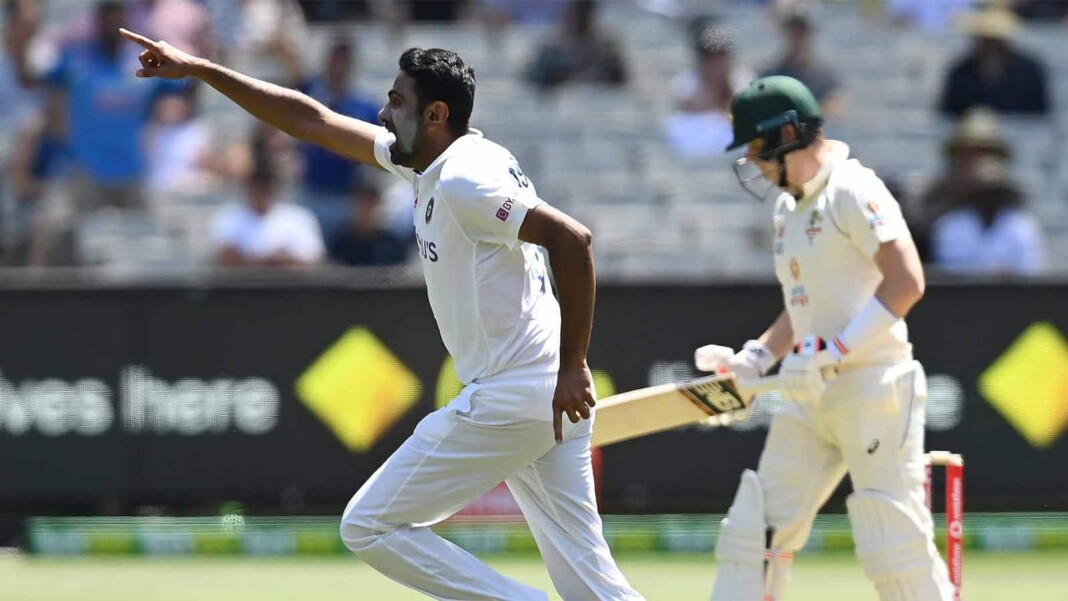 June 18, 2021, is a much-awaited date for the supporters of the Indian National Cricket Team. It is the culmination of a rigorous tournament in the form of the International Cricket Council's (ICC) World Test Championship (WTC). The final is set to be played between the cricket teams of India and New Zealand at the historic Ageas Bowl in Southampton, United Kingdom. The stage looks perfectly set for the two finalists to battle it out in the grueling English conditions.
The Board of Control for Cricket in India (BCCI) has kept the morale high of the Indian cricket fans by releasing snippets of the players talking about what playing in the final and potentially winning it means to them.
Indian bowlers are ready to give it all at WTC Final against New Zealand
Veteran spinner Ravichandran Ashwin states that Test cricket is indeed the ultimate form of the sport that we have. His form has been exceptional through the WTC however he has paid heavy dividends when it has come to mental strength and physical abilities. He recalls that it is indeed the greatest challenge to have the stamina and the mental strength to play such a mode of cricket. He does invoke a positive sentiment when he states that cricketers have always wanted something like the WTC to have some context in terms of Test cricket being played across the globe.
Pacers Ishant Sharma and Mohammed Shami pitch where the former states that the WTC Final is at par with a World Cup Final. Shami goes a step further to state the importance of a win in the Final of the WTC, he believes that India should win as it is the first WTC Final to be held. His emotions stated that a win and returning home will be amazing.
Years ago, Mahendra Singh Dhoni stated that it is more important to take 20 wickets in a Test Match rather than piling up runs. The same will be the case in the WTC Final and it is a nice touch by the BCCI to help the fans understand what winning the WTC means for India's prime bowlers. It invokes a sense of pride and zeal in every Indian cricket fan seeing their team come so far and stand on the verge of greatness in the oldest format of the game.
Also Read: IND vs SL: 'Where is Rahul Tewatia?' – Aakash Chopra unhappy with Rajasthan Royals all-rounder's exclusion from the Indian squad
Also Read: WTC Final: Harbhajan Singh omits veteran pacer Ishant Sharma's name in his playing XI