Yet another year has passed us by leaving us to ponder what the best and worst of 2021 has been. It is hard to believe that 2022 is almost upon us even as we still gape in awe of exactly how reality defying 2021 actually was. The Sydney miracle of Hanuma Vihari on one leg and R Ashwin on no back still seems like yesterday. Yet, it is England's Ashes implosion which actually is yesterday.
Such has been the past year which has blurred many lines. For fans of Indian cricket, there have been many highs and really unspeakable lows. The Ajinkya Rahane inspired victory at Melbourne after being bundled out for 36 in Adelaide will remain untarnished in the memories of all. In the same breath, the transition from Virat Kohli to Rohit Sharma as skipper of ODIs stands a forgettable throwback to yesteryear handovers.
And strangely enough, both hover in the same strata of unbelievable. That is the beauty of life as represented by sport. In good, bad and ugly the ability to wow never really ceases. Hence, unexpected forms such a vitally overused term in society. Joe Root's phenomenal run scoring year is surprising, even by his standards and so are the English exploits – still behind in the reality induced prolonged India series and the tame submission to Australia.
In that spirit, a traversal through 2021 to pick some of the best and worst moments seems like a fair exercise to close out the year.
Best and worst of 2021 – Best batting performance of the year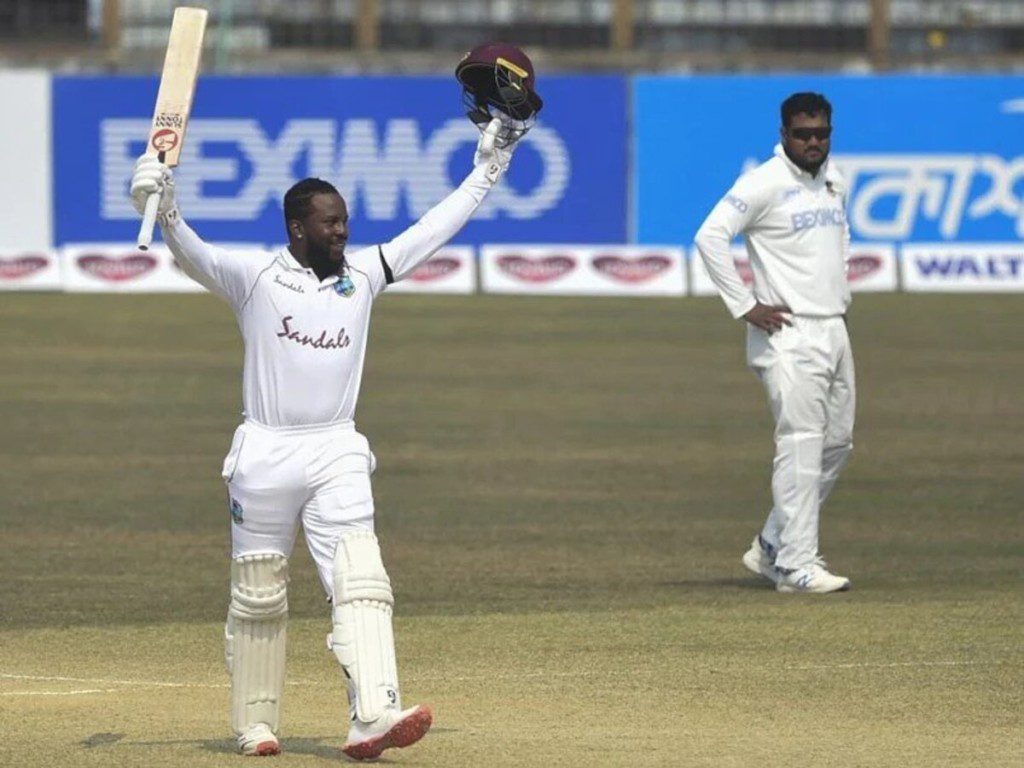 There are many contenders for this. As mentioned, Joe Root had a tremendous year scoring runs everywhere. Rishabh Pant and Shubman Gill's respective innings at Gabba will not be forgotten any time soon. The same goes for R Ashwin's century against England on a dustbowl and the Rohit Sharma 3.0 version that saw him established as a Test match opener.
However, the best batting performance of 2021 has to belong to Kyle Mayers for chasing down a target in Bangladesh against Bangladesh in the fourth innings on a disintegrating fifth day Test match wicket. Mayers walked in to bat with West Indies at 3-59 and staring down the barrel. The now 29 year old went on to play one of the finest Test innings mixing rear guard action with aggression for more than a century of overs.
A battle of attrition which eventually made the entire cricketing world invest in the game saw Mayers finish unbeaten on 210 as West Indies shocked the world to win by three wickets, scoring the required 395 runs. And to top it all off, Kyle Rico Mayers of Barbados was making his Test match debut!
His father was certainly not the only one moved to tears that evening. Whether of joy or agony, they must have been accompanied with indisputable admiration.
Best and worst of 2021 – Best bowling performance of the year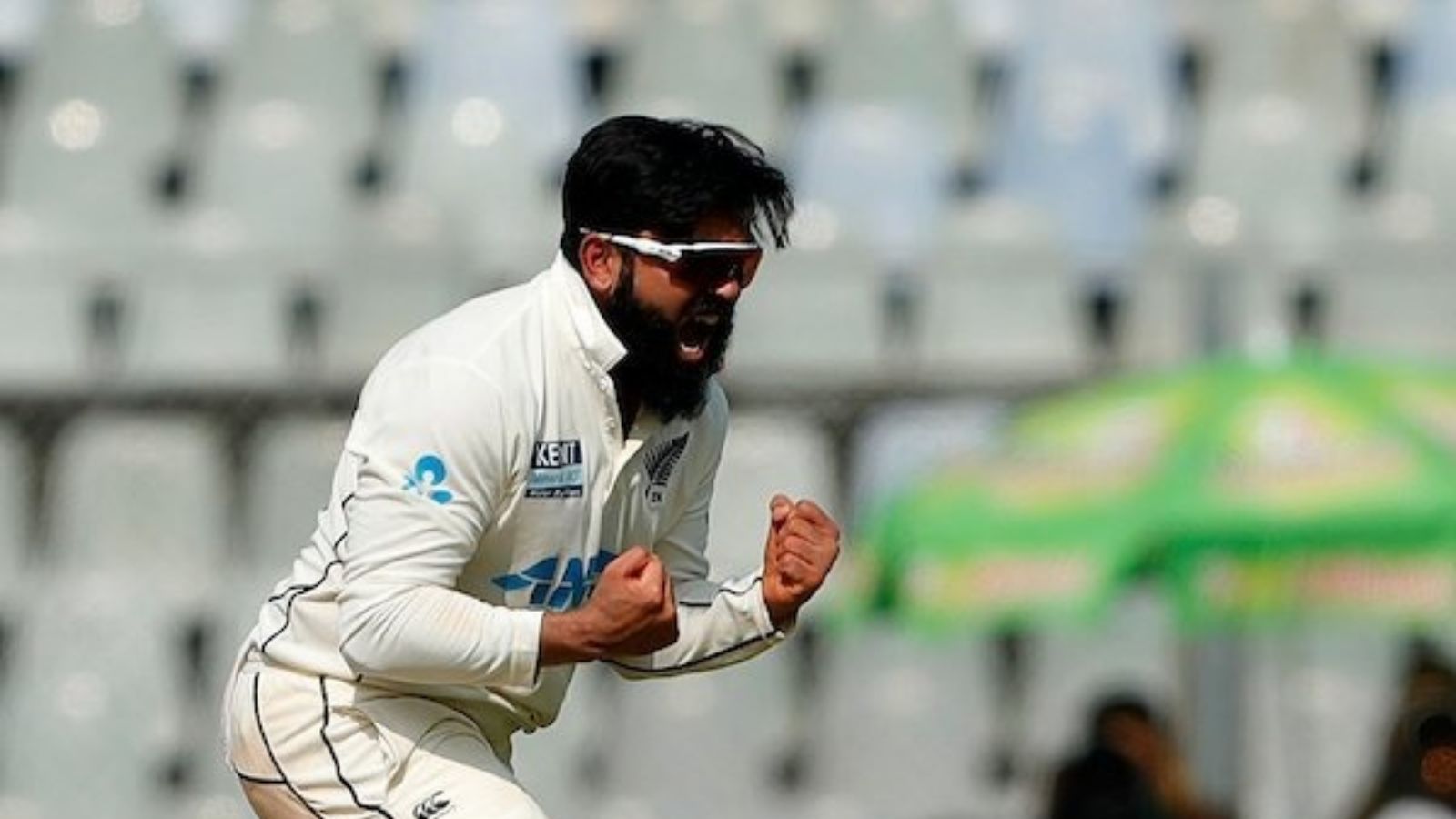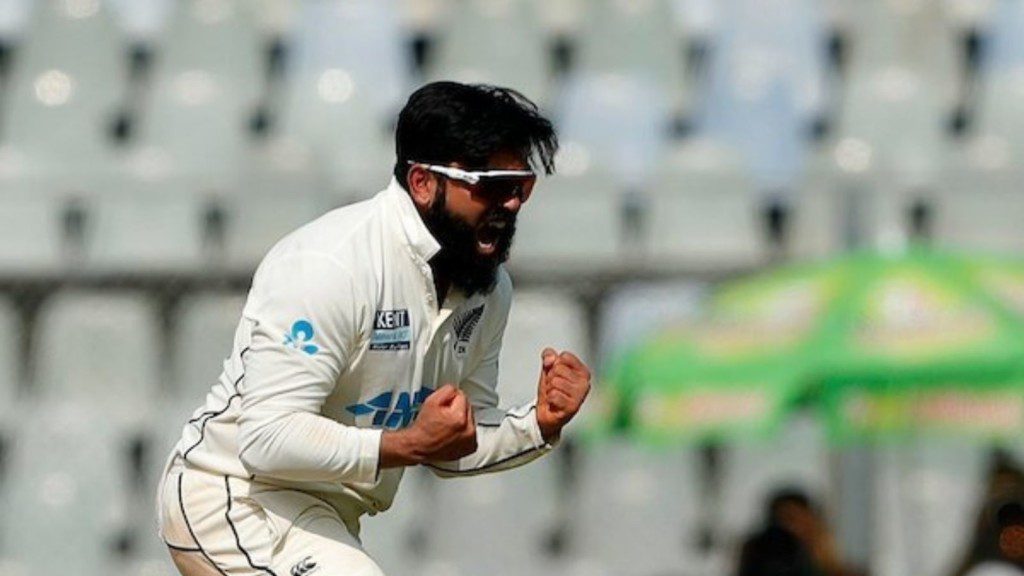 There is no rivalling Ajaz Patel in this category. The Kiwi born in Mumbai came to Mumbai and equalled one of the rarest world record feats in the game of cricket. The left arm orthodox bowler took all ten opposition wickets in a single innings when he visited the town he was born in to play against India in a Test match.
And it was a moment that was so overwhelming for the 33 year old, he could hardly process it even after the day's play was done. In fact, if one looks at how the career of Ajaz Patel has panned out, this achievement will stick out as a striking attainment. Any incident that has happened only thrice in the history of a long standing sport is bound to stand out but for someone who has only played 11 Test matches at his age, Ajaz Patel's story makes for special telling.
Funnily enough, the stocky cricketer was only told that he would make his debut for New Zealand while sitting down for dinner with 30 members of his family. Well, sometimes it is just written in the stars and that it has happened with someone who comes across as an honest grafter, makes it all the more endearing.
Jim Laker, Anil Kumble and in 2021, on the third day of the last month of the year, it will always read 10-199 against the name of Ajaz Patel.
Best and worst of 2021 – Best match of the year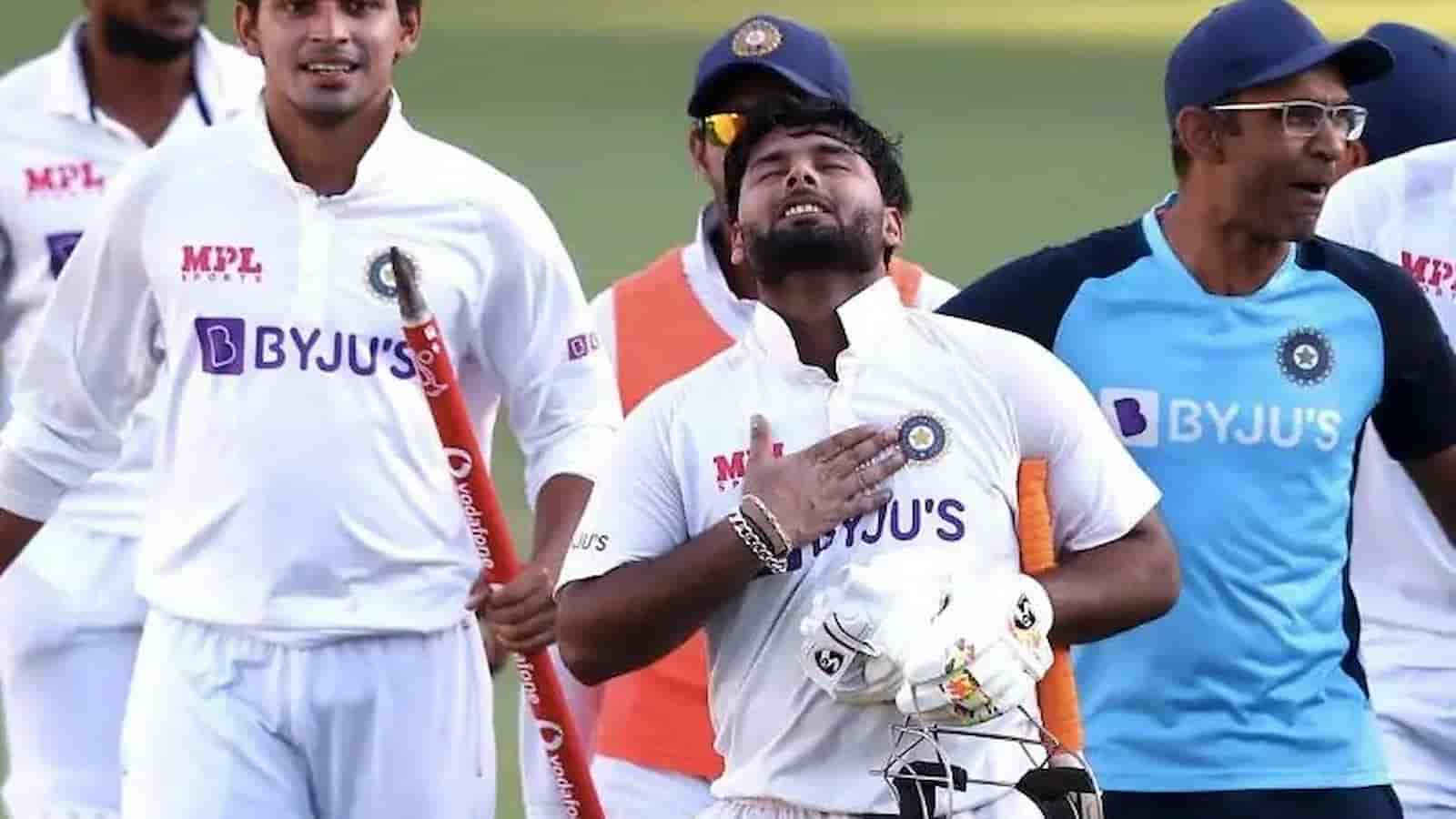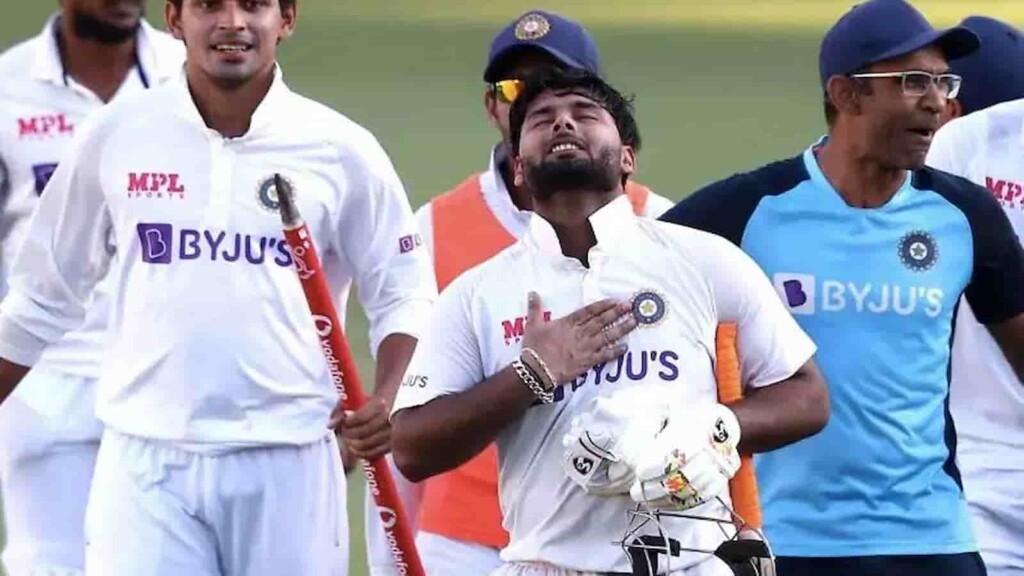 Australia vs India at Gabba is the best match of 2021. And one must be sensing a pattern with Test match winners in all categories thus. Perhaps that proves exactly why this format of the game is so revered by those who play the sport at the elite level. The longest format of cricket is quite aptly named Test cricket because it tests every bit of skill and then all those human qualities that aid in navigating through life in general.
And this game – in fact the entire comeback starting from Melbourne through to Gabba via Sydney –was a testament to victory of the underdogs. Hardly can India ever be given the tag of underdogs with the way cricket has shaped up. However, heading into this Test match the Indians, led by Ajinkya Rahane, fielded in their starting eleven just about anyone who could lace a shoe and walk.
Virat Kohli, Ishant Sharma, Mohammed Shami, Jasprit Bumrah, Ravindra Jadeja, R Ashwin, Hanuma Vihari – these are all names of cricketers who were unavailable for selection for this game. And India's bowling combined to career wickets that somehow creeped up to double figures.
And across the board were the mighty Aussies, unbeaten at the Gabba for 32 years. That was the sheer elevation they had to scale with a bowling attack that will never ever line up together for India again. Perhaps a couple of them may have played that Gabba miracle as their last game.
But in their last Test match together, they chased down an improbable 329 in the final session against a bowling quartet popularly held as the best in the world in their fortified citadel.
Best and worst of 2021 – Overwhelming moment of the year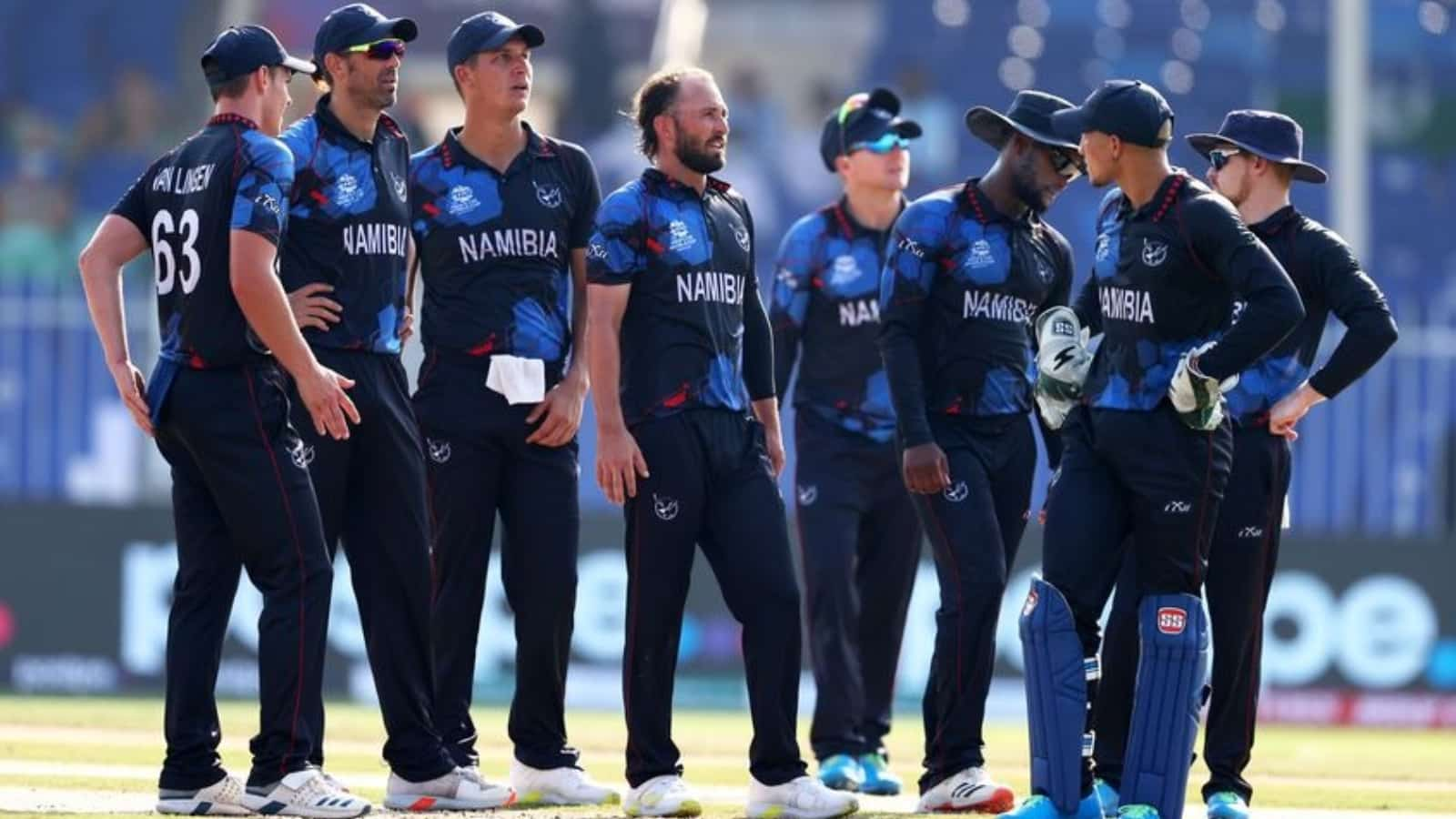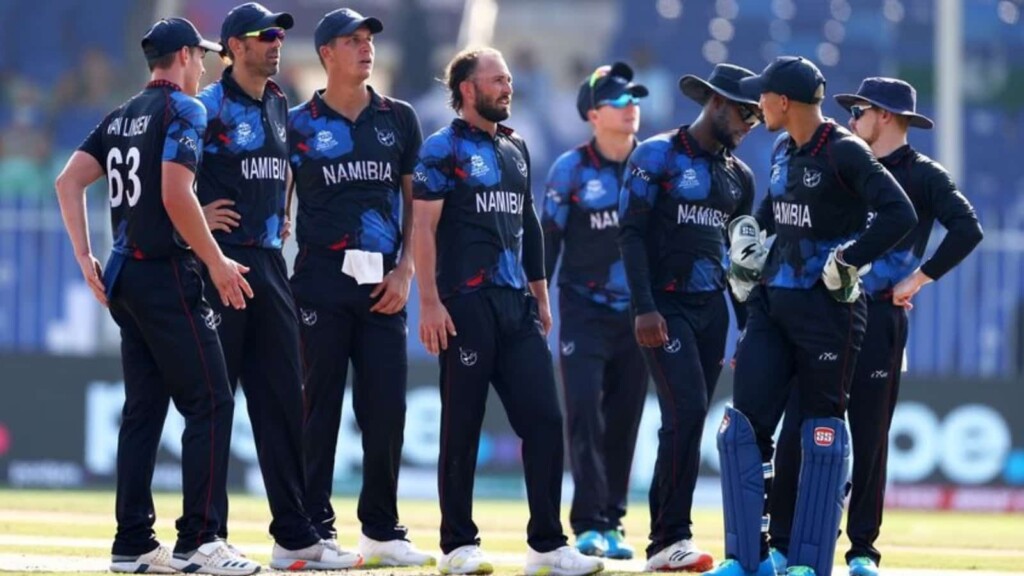 There have been many beautiful moments in cricket this year. MS Dhoni managing to conjure a mantra for CSK to come back from absolute doldrums last year to win the IPL was a very emotional moment. Especially because, at the time, Dhoni's usual silence over his future had everyone speculating this could be his last dance.
There is also the visual of Mohammed Siraj breaking into tears as he sang the Indian national anthen. The cricketer had been through the lowest of lows on that tour to Australia. He lost his father amidst a pandemic and decided to stay on in order to fulfil his late father's dream of watching his son play for India. Then being racially abused and returning with a fifer in that famous Gabba Test match.
However, the most overwhelming moment has to be Namibia qualifying for the Super 12s of the ICC T20 World Cup 2021. One simply had to feel the energy in the air to truly fathom just how much it meant to everyone. There was awe and disbelief in achieving what they set out to. In essence, it was as though they were punching well above their weight and realising the sense of achievement in real time.
In sport, no team ever embarks on a journey with thoughts of failure. However, with what was at their disposal in terms of resources, the most overwhelming moment has to be Namibia's T20 World Cup qualification.
Best and worst of 2021 – Underperformance of the year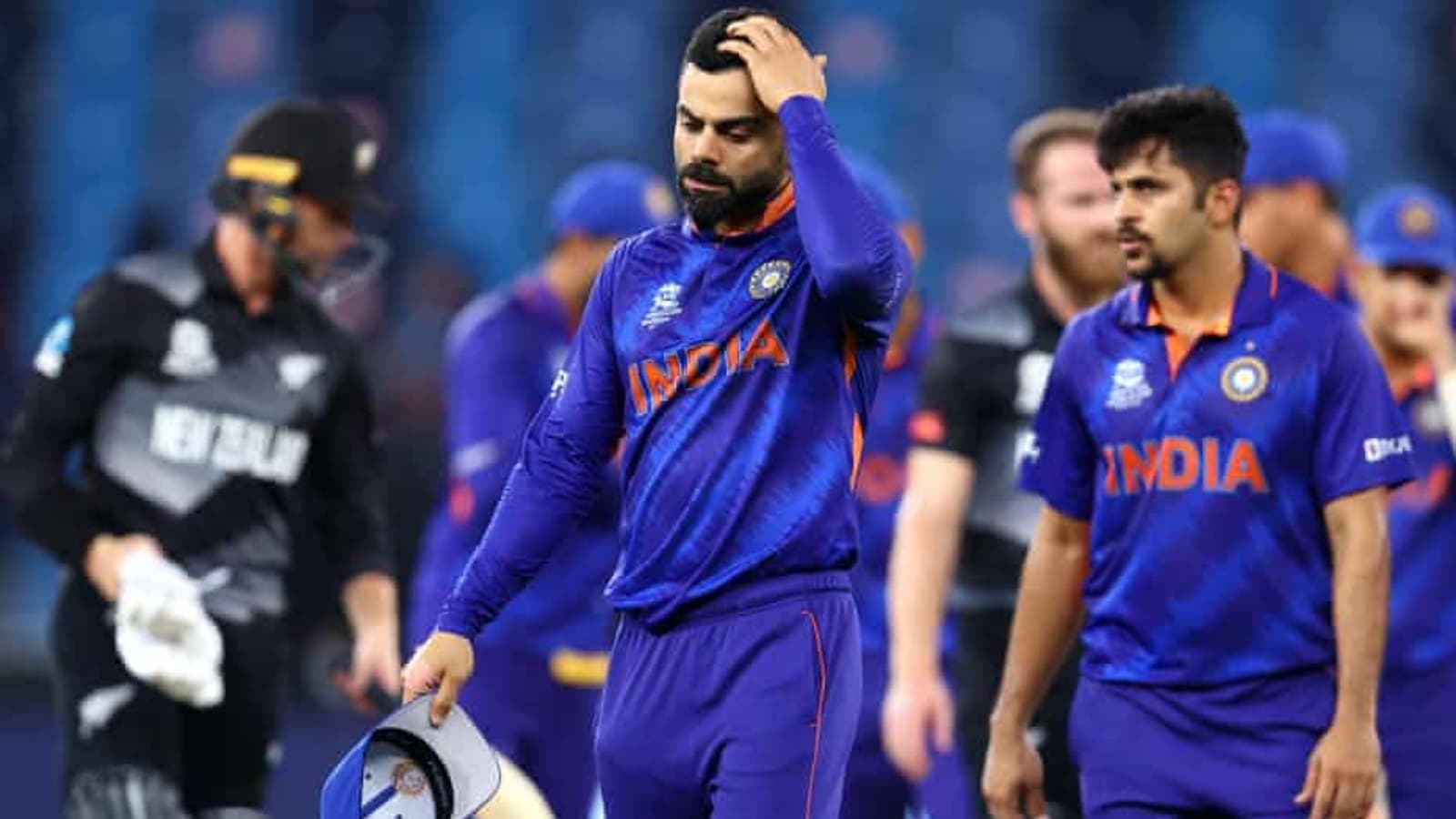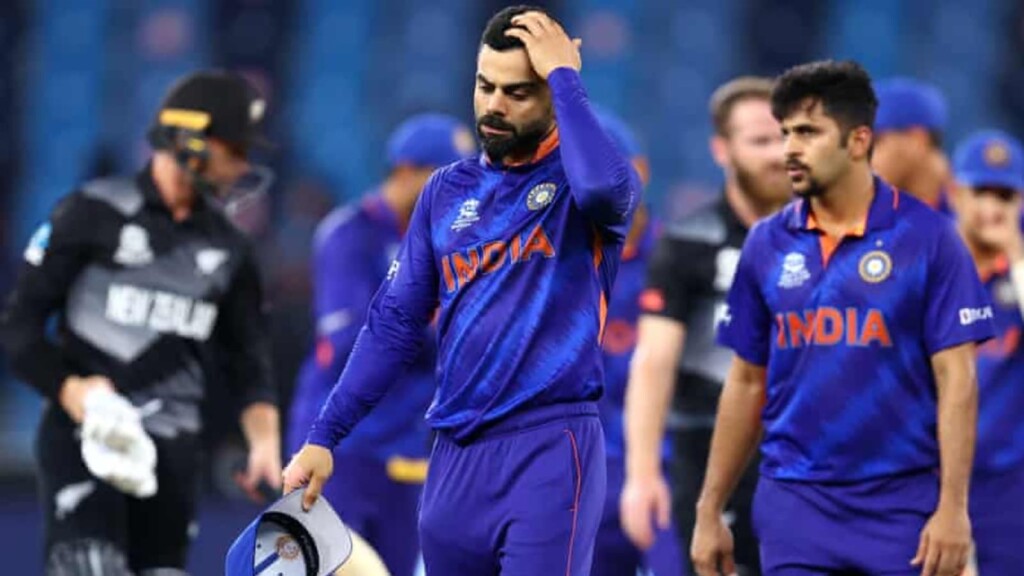 England's Ashes series in Australia has to be among the most disappointing team performances. It is as though one team has not even arrived. However, the series his ongoing at the time of writing and even though the series has been decided, the remaining games will spill over to the next year.
However, taking the rather inedible cake is India at the ICC World T20. It is difficult to put into words how much India underwhelmed at this event simply given the difference in scale of expectations and eventuality. India walked into the tournament as one of the favourites if not the clear heir to the throne.
In two games separated by a week, they were scrambling for calculators and computers to figure out a backdoor entry depending on the misfortune of another team. That misfortune did not come and India bowed out despite winning the last three games emphatically.
The first two games, however, were a sorry representation of a team absolutely confused. India looked scared, lacked intent and played cricket that represented the last flicker of a lamp that was burning overtime. There was a clear lack of philosophy and the one displayed against Pakistan and New Zealand was reminiscent of an obsolete era.
And the way India submitted was the worst way to go down. Thankfully though, they left on a high and have now changed leadership heading into the 2022 ICC event.