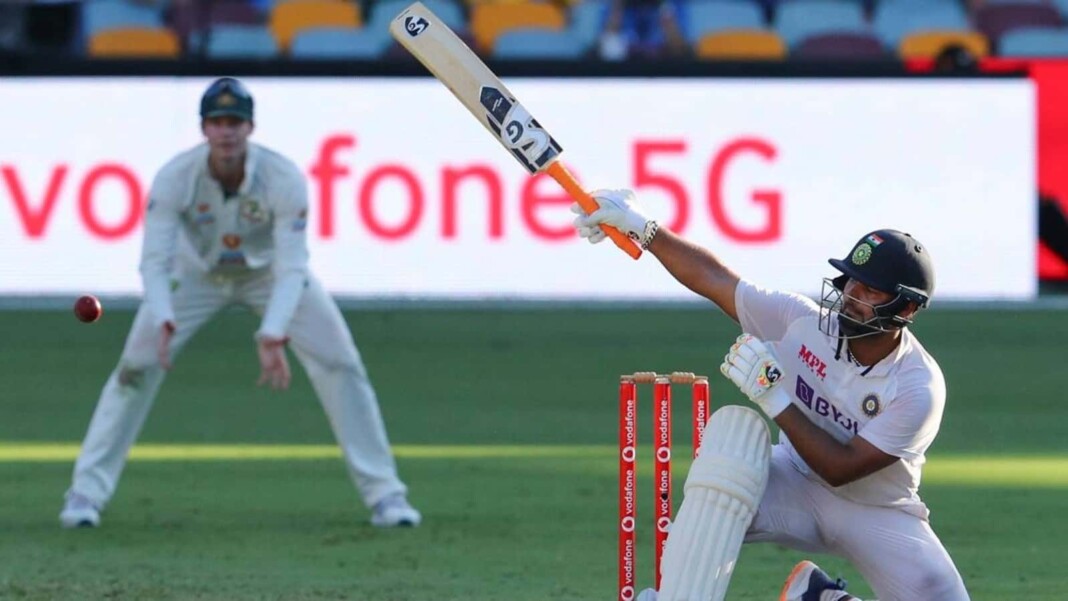 We are moving full speed towards the World Test Championship final. A tournament that has seen some unforgettable moments. Some of the best WTC bowling efforts may be listed among the all-time greats. Some of the best WTC victories will be talked among the greatest ever and so will some of the best WTC innings.
Fourteen years after India had grabbed the inaugural edition of the game's latest ICC event, opportunity presents itself for an encore. It might seem a bit strange that the latest addition to ICC's list of championships is from its oldest format, perhaps the truest in cricket – Test matches.
The WTC is Virat Kohli's second shot at the holy grail – the one trophy that has forever evaded him. Statistically bar comparison, captain Kohli has his heart and mind set on winning an ICC trophy to cement his legacy beyond question. And the WTC, one might argue, is the toughest to win. Unlike all other ICC trophies, the WTC is not contested through a single tournament. To win this, one has to be consistent – home and away – in the game's most gruelling format for two years.
In its truest term, the T in WTC stands for test – of patience, grit, determination, courage, valour and strength of mind and body. With merely days to go for the final showdown thus, it provides an opportune time to sit down in nostalgic remembrance – of all the great moments that has seen India scale to this position and be worthy of competing in the WTC final.
The last two years, including that tour Australia and the home series against England, has thrown up some memorable innings. Which naturally begs the question – What is the best WTC innings by an Indian? It is a difficult answer really. How one quantifies best becomes very crucial thus. Is it the most runs scored? Is it the highest strike rate? Has the innings won a match? Or is it the impact of the innings?
It should ideally be all of the above. However, for the purpose of full disclosure and just choices, this list puts more emphasis on two factors – match winning and impact – on picking the best WTC innings. Here is the list.
Best WTC innings: The honourable mentions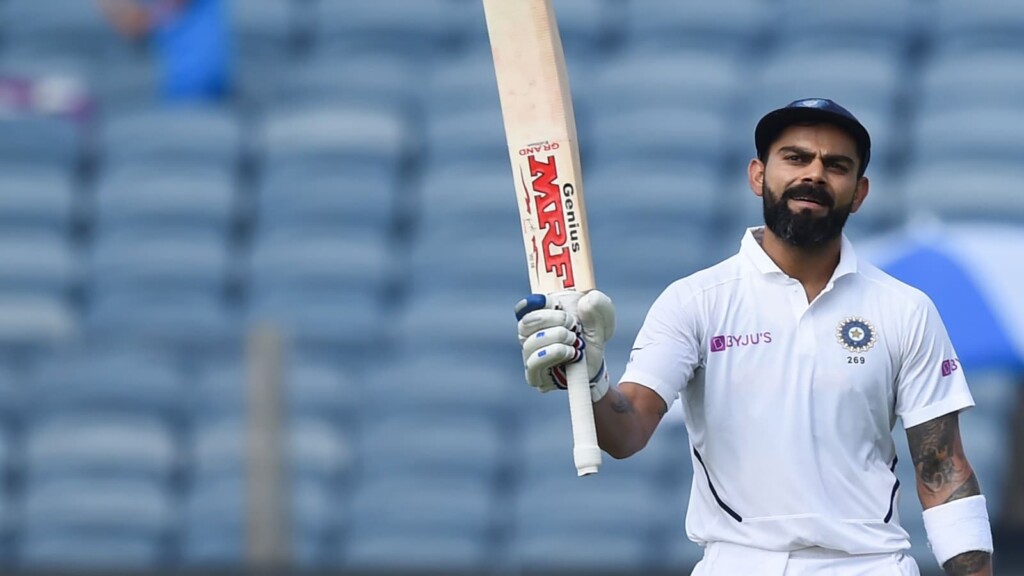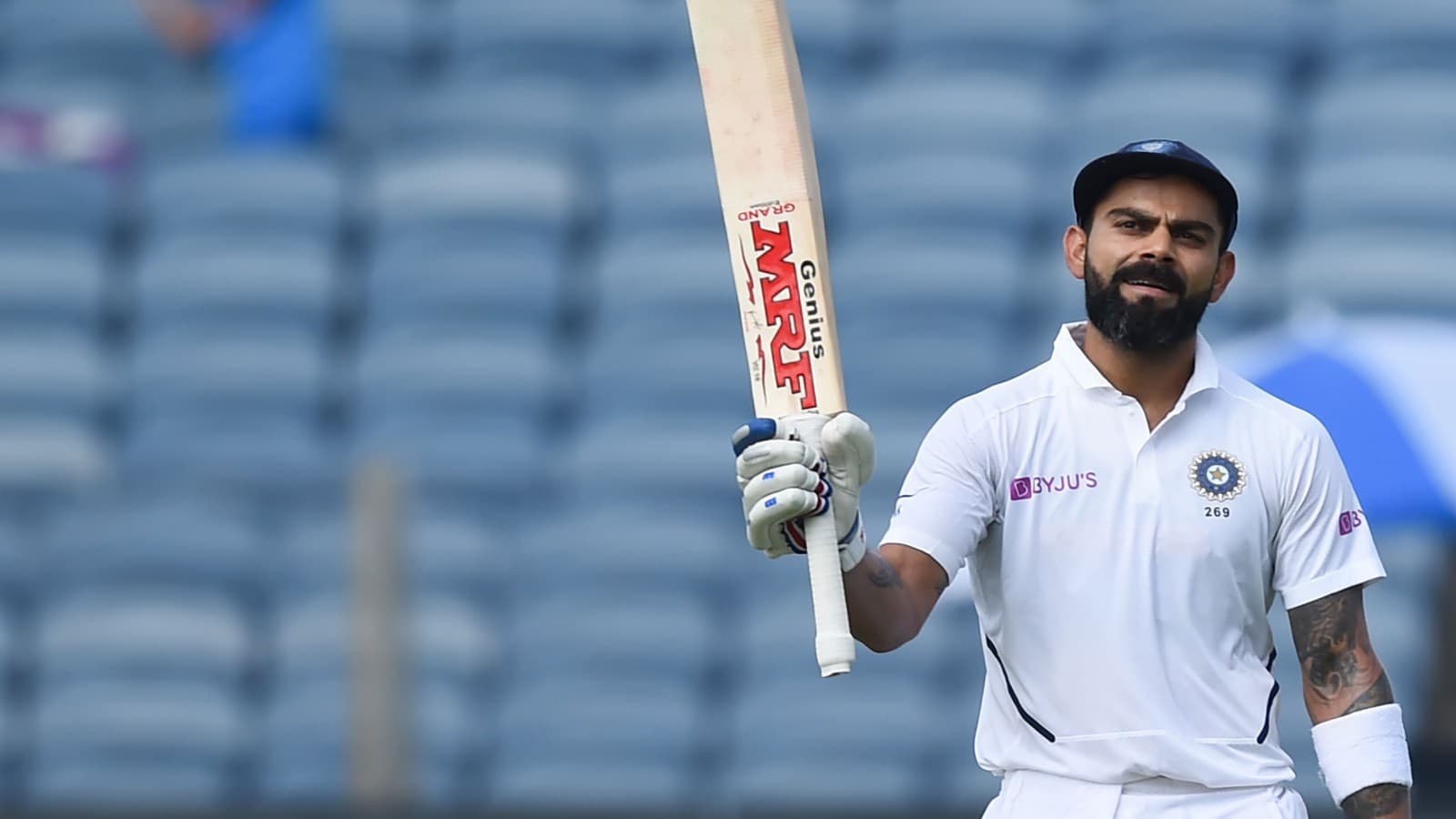 This is the list of those innings that go into the category of very well played. Not any less valuable in terms of contribution but these do not quite make it to the best WTC innings category.
The first innings in this category of Best WTC innings is Virat Kohli's 254. That double century by the captain against South Africa was a sight to behold. It was as chanceless as imperious. Any innings that is this monumental in terms of the sheer volume of runs is already great. Thus, it very well deserves a mention in the conversation of the best WTC innings.
Kohli also won man of the match for this innings. But it does not scale as high on the impact charts as some of the others on this list because, at home, against a rather depleted South African side, India completely strongarmed to victory.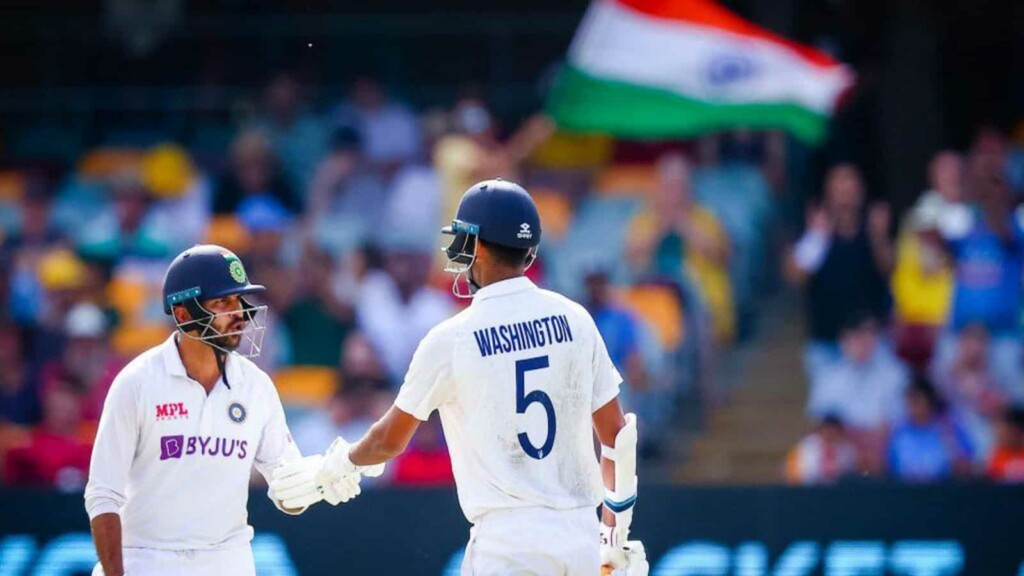 Shardul Thakur and Washington Sundar's partnership at Gabba kept the game alive for India. This innings spurred India on at a stage it seemed that a hamstrung side was patched up at the eleventh hour to only be present in order to make up the numbers. From 186-6, they took India to 336, only 33 runs behind Australia's first innings total of 369.
Although Thakur and Sundar scored 67 and 62 respectively, their impacts on de facto debut and debut make them very worthy of a mention in the best WTC innings list.
Best WTC innings: The Contenders
Rishabh Pant's 97 at Sydney is an innings very few Indians can ever forget. India did not win the game and had to settle for a resilient draw, which means this innings is slightly lower in the list. However, the sheer audacity of Pant in this innings will be unmatched. The southpaw has always been a fearless cricketer, but this knock was beyond description. Pant was promoted in the batting order to play a counter attacking innings and during his stay at the crease, Australia were visibly shaken – defending a fourth innings score of 406.
It looked very likely that India would actually scale that mountain had Pant stayed on – something he would go on to correct.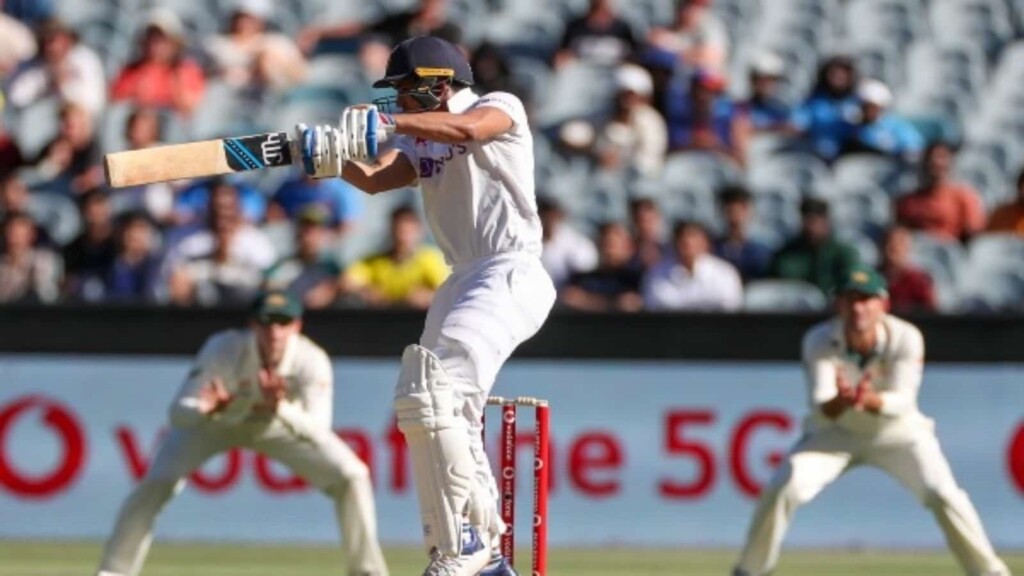 Shubman Gill's 91 one Test match later at Gabba makes it to the list as a strong contender. The 21-year-old was thrown in at the deep end as he debuted in Australia against the best bowling quartet in the world. He had long been earmarked as the next global superstar and this innings showed exactly why people rate him that highly. Gill started cautiously against the new ball on the final day of the fourth innings after Rohit had departed early. But, just before lunch, changed gears magnificently to pull and cut the Aussie quicks for sixes.
His short arm jabs were a thing to behold as the world watched in awe of his stroke making. What elevated this innings is probably his dismissive walk of non-chalance between his audacious upper cuts and hook shots.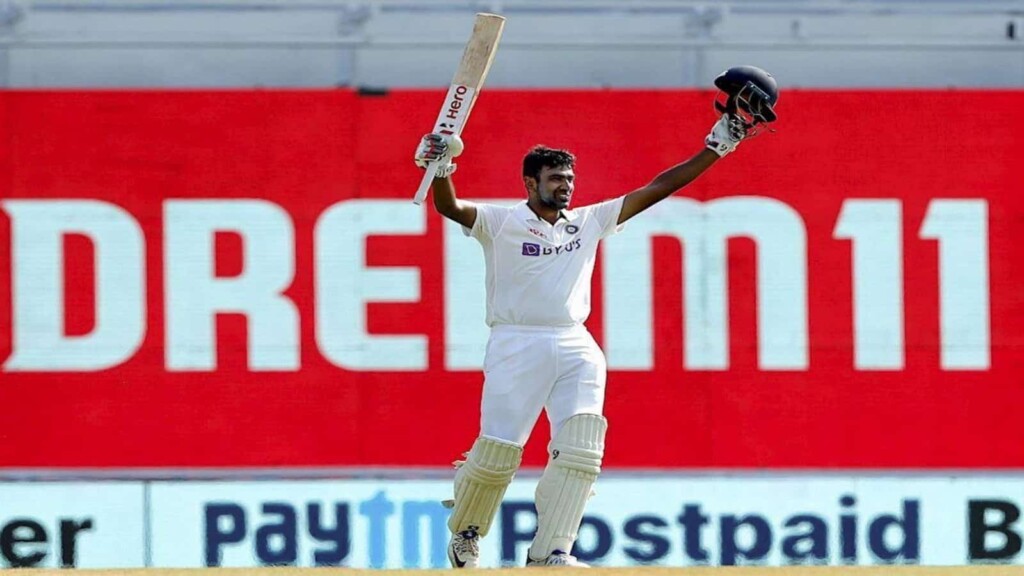 The third innings on this list is R Ashwin's century on a dustbowl in Chennai. A lot of questions had been raised against the Chennai pitch, but India's lead spinner and hometown boy took it upon himself to show how to play a third innings masterclass on a breaking wicket. It was a glaring riposte from Ashwin pointing out that the real demons lay not on the pitch, but in the mindset of the English batsmen.
Ashwin's 106 off 148 came when India was reduced to 106-6 with the WTC final at stake. England had already won the first Test, but Ashwin ensured there would be no encore to propel India to Southampton and himself to the best WTC innings list.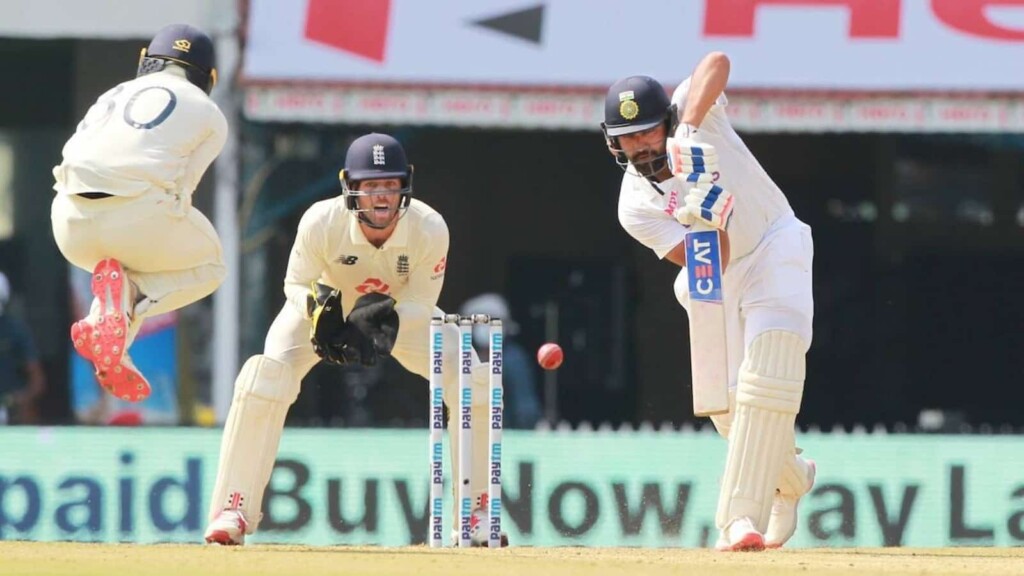 Narrowly missing out on the top two is Rohit Sharma's magisterial first innings 161 from the same Test match. If Ashwin's innings was a masterclass, Rohit's was nigh on impossible to replicate. Coming into a must-win Test, Rohit saw Gill dismissed without scoring, Pujara for 21 and Kohli for 0 too. Through the falling wickets, Rohit kept milking the English bowlers as though he were batting on a different wicket.
It was a typical Rohit Sharma innings – one that made everyone else look utterly elementary. When on the go, there is hardly a better sight in world cricket than watching the MI captain bat.
Best WTC innings: Grand finale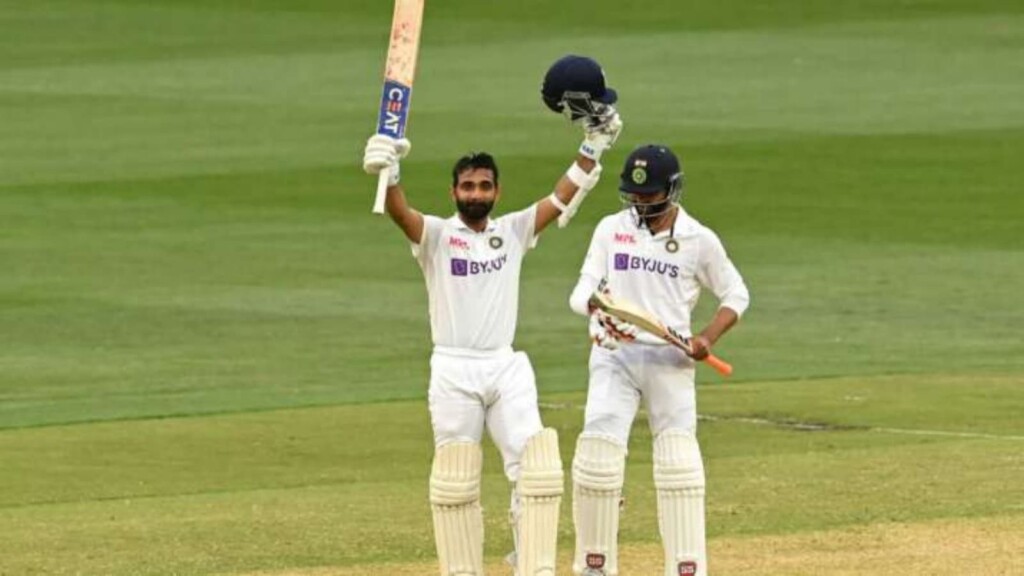 The final two innings, unsurprisingly, feature from India's historic tour to Australia. The best WTC innings is a battle between Ajinkya Rahane's 112 at Melbourne and Pant's 89* at Gabba.
The former innings is perhaps the most immeasurable and unquantifiable in its impact. India had just lost the first Test match at Adelaide, registering their lowest ever Test score of 36 in the process. The captain had to correctly return home for personal reasons. India's two leading fast bowlers were injured.
And so, Rahane was given the impossible task of leading India. These situations end careers. Not for Rahane. He fought from the absolute abyss of disaster to rise like a phoenix of excellence and his first innings century set India up for a memorable comeback victory. He was on course for more, batting in Kohli's position, until he got run out in a mix up with Ravindra Jadeja.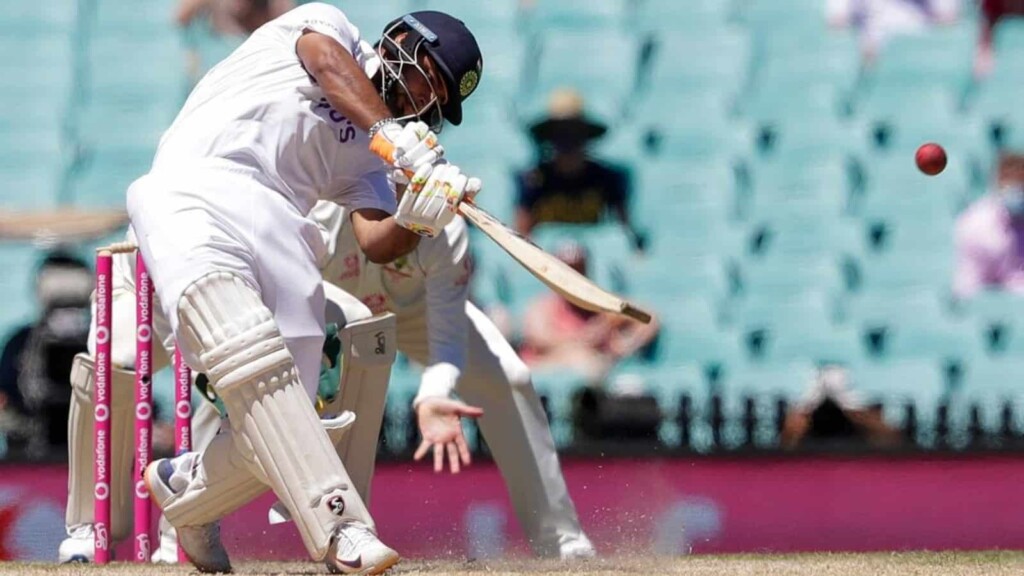 Then there is Pant's unbeaten 89 – again in a winning cause. This time, the match won the series. Arguably the greatest ever series victory in the history of cricket. For Pant, personally, he went one better from Sydney to not leave the game in the middle and held his bat to guide India to victory.
When Pant walked in to bat, a draw – if not defeat – is what looked likelier than victory. Nobody who had watched the game being played for as long as they had, could have ever envisioned what was to happen. It is one of those things, when one watches a sport for so long, it is difficult to wow them. They become disillusioned by achievements. But, this particular innings beat all that and brought back the child like joy that used to accompany watching their favourite sport.
An impossible victory made possible. That is what we are contesting with to determine the best WTC innings by an Indian. So, who wins?
Best WTC innings by an Indian
It just has to go to Rishabh Pant! Those cover drives on the up against the world's best bowler charging in with the new ball, the fall away lap sweeps, the one handed slog sweeps. And finally, that straight drive to conquer the Gabbatoir. Unbeatable! Best WTC innings by an Indian; best WTC innings by any batsman!
Also read: India conquers the Gabbatoir – remembering the nation's greatest victory ever!