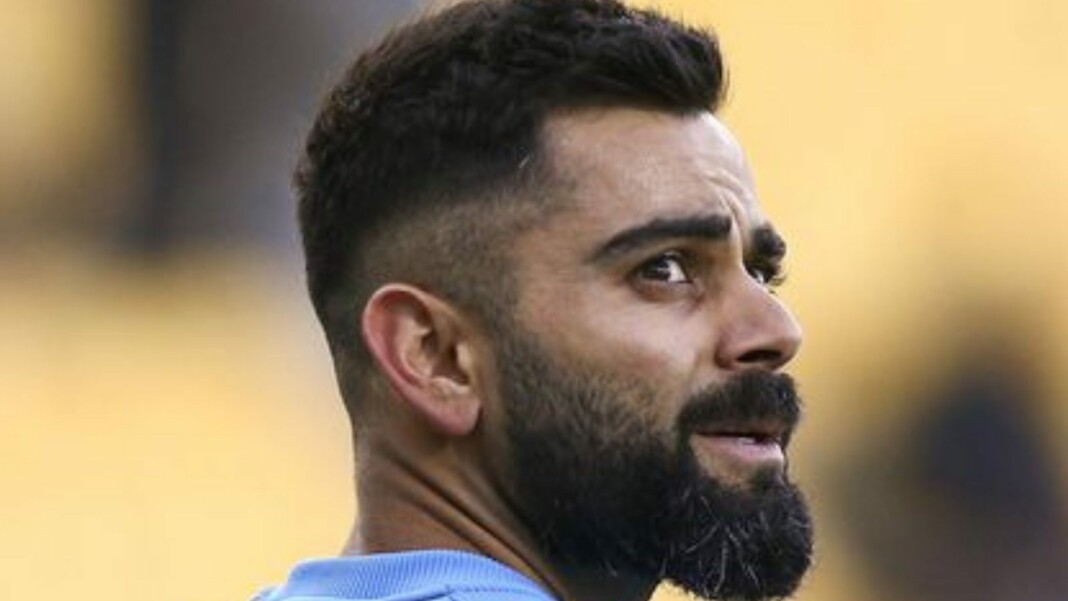 Virat Kohli and team Indian kicked off the inaugural World Test Championship final on June 19, 2021. All the cricket fans in the world finally got to witness this epic battle between the two sides – India and New Zealand.
With one day of action already being wasted due to rain, Virat's men faced off the Black caps in a great fashion. They put a score of 217 runs in tough conditions as the rain only improved the conditions for pace bowlers.
Out of those 217 runs, captain Kohli contributed 44 runs as he missed his well deserved half century by just 6 runs.
Virat Kohli received 'We will rock you' cheers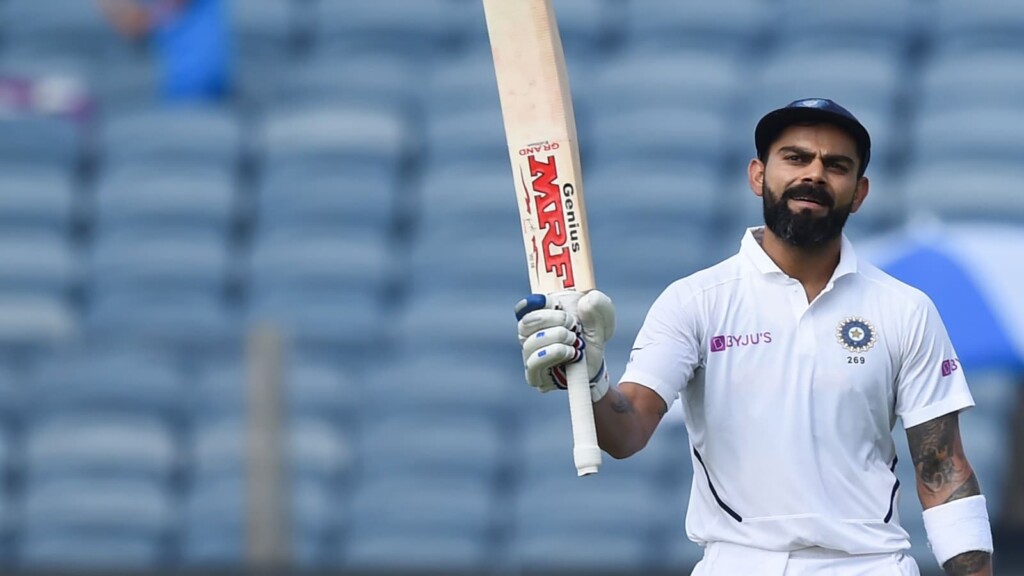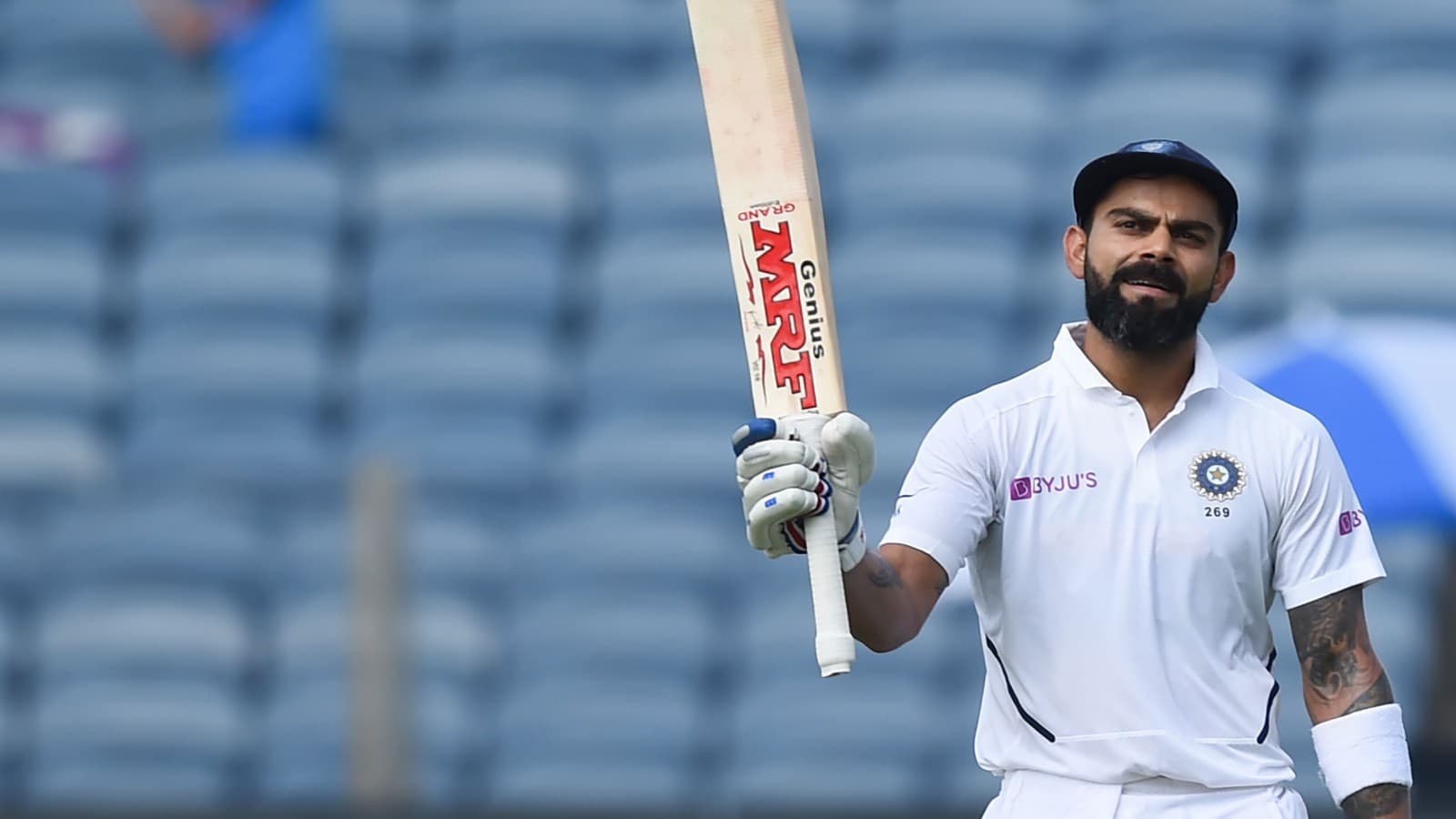 While Kohli may have missed his well-deserved half-century, he stayed on the crease long enough to be part of yet another memorable moment. Bharat Army, India's biggest fan support group, was there at the Ageas Bowl in Southampton. The Army chanted the lyrics of Queen's popular song 'We will rock you.'
This was a truly epic moment as the Indian skipper was pondered with a lot of support. Hopefully Virat will bounce back in the second innings and score a lot of runs.
Speaking of the current situation of the game, New Zealand batsmen are on the crease right now and looking in good form.
They still trail by 150+ runs and could cause huge problems. As for India, they lack a primary swing bowler like Bhuvneshwar Kumar who could have taken advantage of the current situation.
Keeping that in mind, captain Virat Kohli will most likely rely on Jasprit Bumrah to give them the much awaited breakthrough.
What are your expectations from the WTC final? Do you think the Indian cricket team can win this fixture? Feel free to share your views in the comments section below.
ALSO READ: WTC Final: Rishabh Pant, Jasprit Bumrah and Ravi Ashwin Reveal Their Favorite Test Players