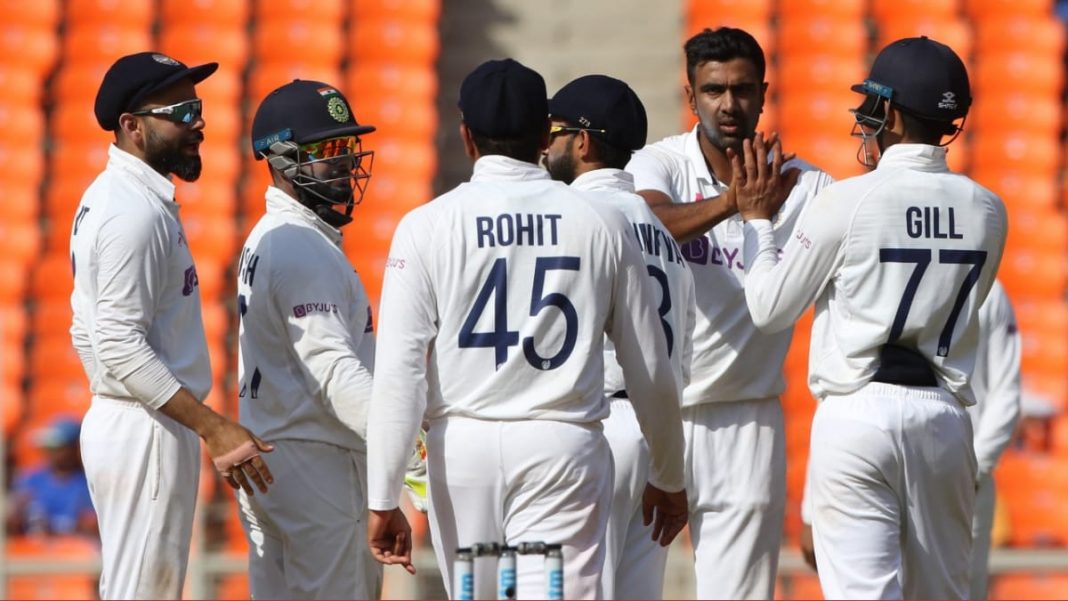 In just two more days, the wait will be finally over for the World Test Championship finals. The game will be held at Ageas Bowl, Southampton, England. Since the COVID-19 situation is better there, ICC has allowed almost 4000 fans to be present at the stadium.
Although 4000 fans is still a decent enough number, that is just the 25% of stadium's full capacity. For team India, the Bharat Army, a group seen in each of India's matches, will be present at Southampton on June 18 for the WTC final.
ICC tweets about Bharat Army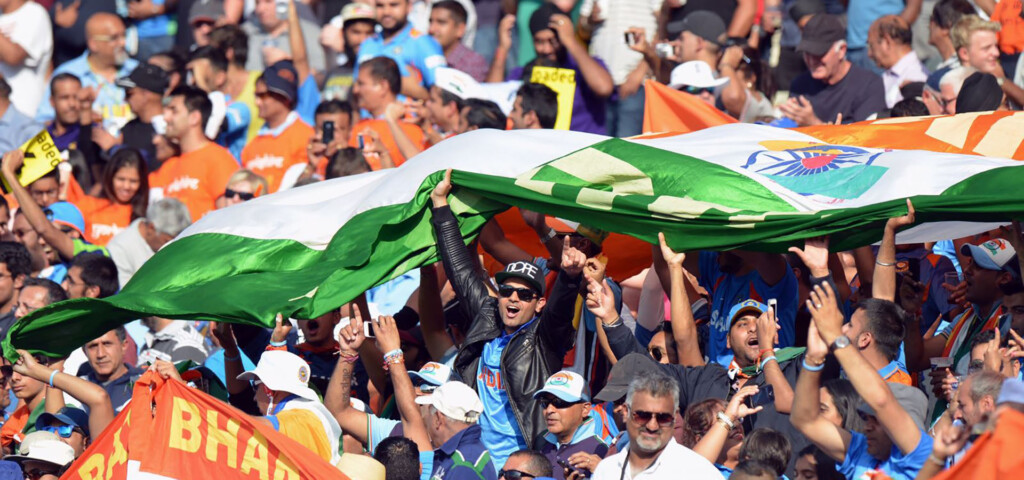 With the WTC final almost upon us, supporters for both nations – India and New Zealand – are getting ready. In any cricket game, fans can completely shift the momentum. Since the game is in a neutral venue, the number of supporters should be evenly matched.
Speaking of the supporters, as we mentioned earlier, for team India, the Bharat Army will be present on June 19. As for their preparations for supporting the Men in Blue, ICC tweeted about the Army's preparation for the same.
It is fairly easy to sense the amount of excitement the fans have for the WTC final by just looking at this short video. As the founder of Bharat Army mentioned, "We are ready for that final" the whole subcontinent is waiting for this match.
After all this is a golden opportunity for Virat Kohli to bag in his first ICC trophy as the captain of the Indian cricket team. The destination is not too far from them now. But even a small mistake will wash away their hard work over the last two years.
What are your thoughts on the clash between India vs New Zealand? Which side will emerge victorious after the dust settles? Feel free to share your views in the comments section below.
ALSO READ: World Test Championship: List of All the commentators in WTC Final