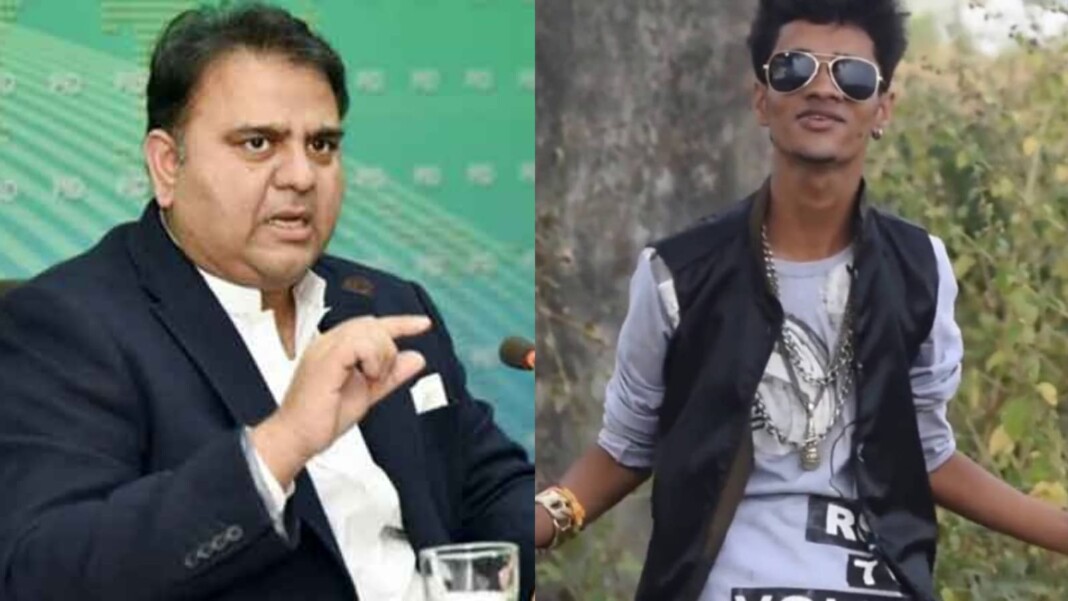 Pakistan's Minister of Information and Broadcasting Fawad Chaudhary has blamed India behind the cancellation of their limited-overs home series against New Zealand. The Blackcaps pulled out from three ODIs and five T20Is due to security concerns on the day of the maiden game in Rawalpindi.
Fawad Chaudhary, who is always in news because of his amusing statements, said that the New Zealand cricket team had received several threatening emails from India. While addressing a press conference, he reckoned that this eventually led to the Kiwis cancelling the tour, despite them being already in Pakistan.
According to him, a fake post was created in the name of a militant organization called 'Tehreek-i-Taliban Pakistan'. However, the team had still travelled to their country until the second 'threatening email' was sent that made them decide to cancel the tour altogether.
"On September 18, Interpol Wellington spoke to Interpol Islamabad about an email that was received, threatening the New Zealand team about a possible bomb blast at every place, from their hotel to the flight. An email ID was generated in the name of 'Hamza Afridi' from which the said the email was sent. It was sent from India through a VPN that showed the location as Singapore. Interestingly, the device from which it was sent has 13 IDs that had Indian names. Later, it was revealed that the man is Om Prakash Mishra from Mumbai," Chaudhry alleged.
Memers bombast on Fawad Chaudhry's allegations on India
The name 'Om Prakash Mishra' rang the bell in the minds of many Indian netizens. Mishra is a famous rapper from Mumbai, who is known for a misogynistic song as 'Aunty ki Ghanti' that went viral on social media in 2017 and became a hilarious meme.
Few years down the line, #OmPrakashMishra once again went viral on Twitter as Indian netizens could not help but find the situation extremely hilarious. Here are some of the top tweets:
Also Read | BIZZARREEE: Pakistan Cricket Board receives a biryani bill of INR 27 lakhs for security officials hired for New Zealand series
Also Read | Ravi Shastri suggested Virat Kohli to step down as ODI and T20I skipper – Reports