The 27-year-old pacer Ollie Robinson made a phenomenal debut against New Zealand. However, it was a short-lived happiness for the English player.
Just hours after his debut, some fans dug onto his past and found something that might have ruined Robinson's career. Back in his teenage years, Ollie made some racist comments on Twitter.
While the player might have forgotten about them, they came back to ruin his fabulous debut. The English Cricket Board took action on this and decided to ban Ollie Robinson from all formats of international cricket.
Ollie has been told to return back to Sussex to play county cricket for the time being.
British PM Boris Johnson on Ollie Robinson's situation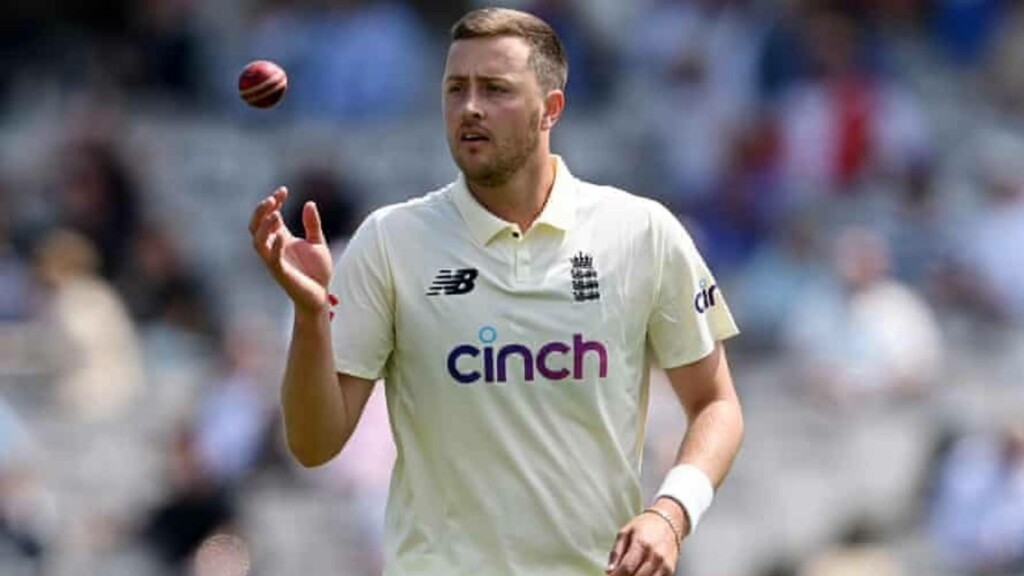 The Ollie saga took another turn today, when the British president decided to give his two cents to this issue. Boris Johnson showed support to Ollie and according to a report by Scroll.in, said:
"As Oliver Dowden set out, these were comments made more than a decade ago written by someone as a teenager and for which they've rightly apologised."
Johnson made a valid point and the ECB board might have made a hurried decision here. What's more is the fact that Robinson tried to defend himself where he said, "I want to make it clear that I'm not racist and I'm not sexist."
While many have shown sympathy towards the debutant for England, his future is still unclear with the team.
Do you think the ECB should overlook the comments as nothing but a mistake by a teenager? Or should they stay firm on their current decision. Feel free to share your views in the comments section below.
ALSO READ: ECB suspends Ollie Robinson from all forms of international cricket for past tweets
ALSO READ: WTC Final Venue: Everything to know about the Ageas Bowl in Southampton