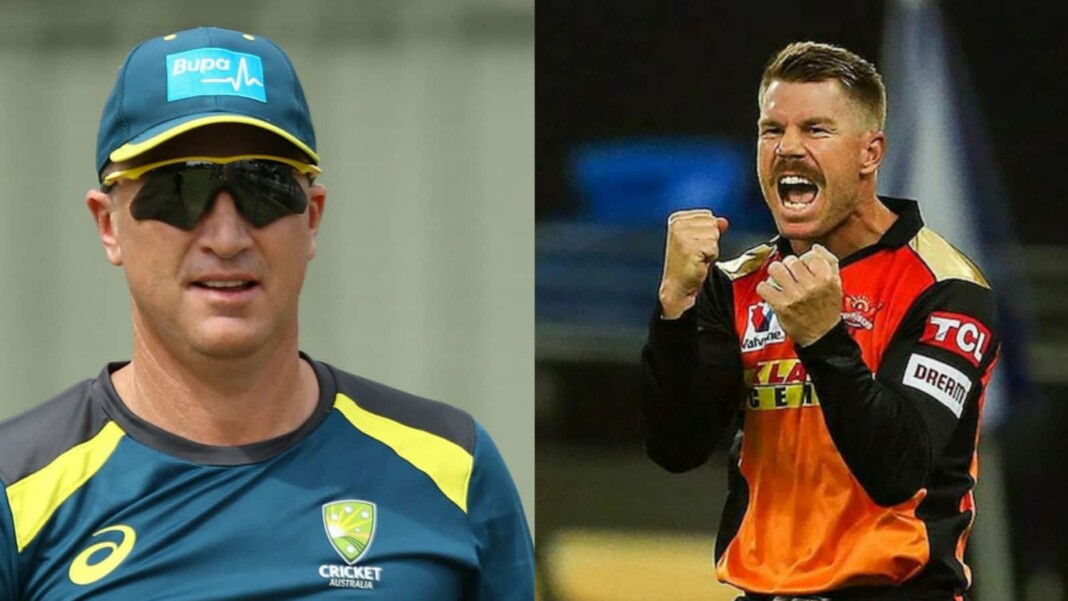 The Sunrisers Hyderabad (SRH) had a forgettable outing in the first half of the Indian Premier League (IPL 2021) as they got just one win out of their first seven matches. With their playoff hopes all but gone and the team looking in dire straits, the suspension of the tournament is bound to have come as some sort of respite.
The side's batting just did not click together as a unit, with the middle-order especially being unable to build on the platform of good starts given by the top order. Suffering from a plethora of issues and with their captain David Warner struggling to explode, SRH decided to remove him from captaincy and elevated Kane Williamson to the position of captain.
Further, they dropped Warner from the playing XI for the subsequent match and opted for an extra all-round option in Mohammad Nabi. The move did not pay off dividends as SRH slumped to another big defeat at the hands of Rajasthan Royals (RR) leaving their season in tatters, before it was called off.
Brad Haddin on David Warner's sacking from captaincy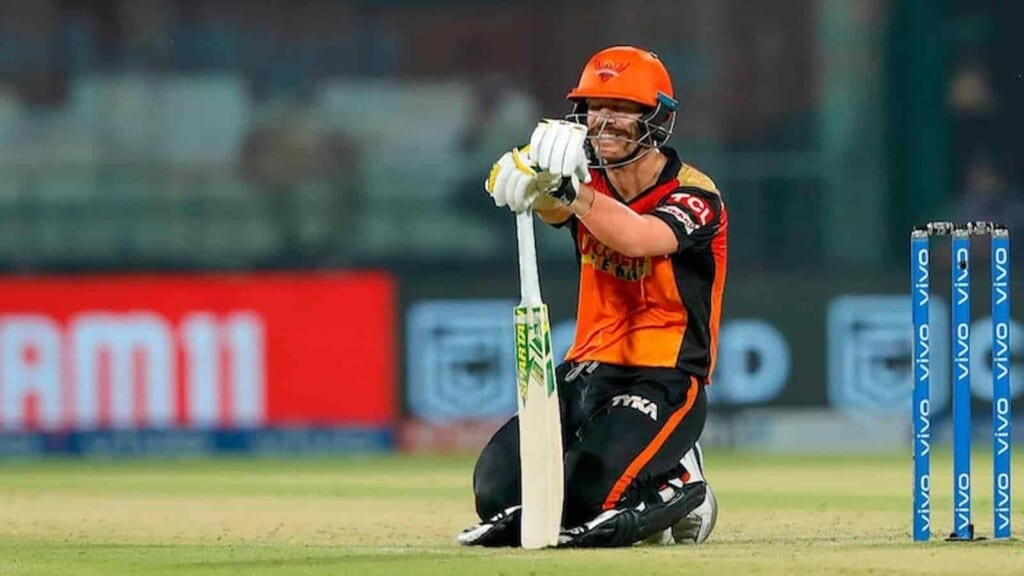 Former Australian wicket-keeper batsman Brad Haddin is the assistant coach of the SRH side and he spoke today about David Warner's sacking from captaincy. "He took it with class. It was a bit of a shock to everyone. Management decided to go in a different direction to try to spark something within the team. We weren't playing to the standard we needed to. With Davey, the way he handled it was all class. He just got on back with the job," Haddin told Fox Cricket.
Adding that the opening batsman might have played in the next matches for the side, "I dare say he would have come back in contention in the next few games. He is one of the best in the world in that form of the game. You only had to look at the way he reacted when he came onto the bench. He was around everyone, running the drinks out. He was still really vocal in the meetings. He handled a difficult situation with a lot of class," Haddin said.
Haddin, Warner and the rest of the Australian contingent are currently in Maldives due to a travel ban in their country on flights from India. They are expected to leave for home in the coming few days once the ban is lifted.
Also Read: 'He is one for the future, no doubt about it' – Sunil Gavaskar on Rishabh Pant as upcoming captain
Also Read: ICC Test Rankings: India remain on top; New Zealand behind by just one rating point