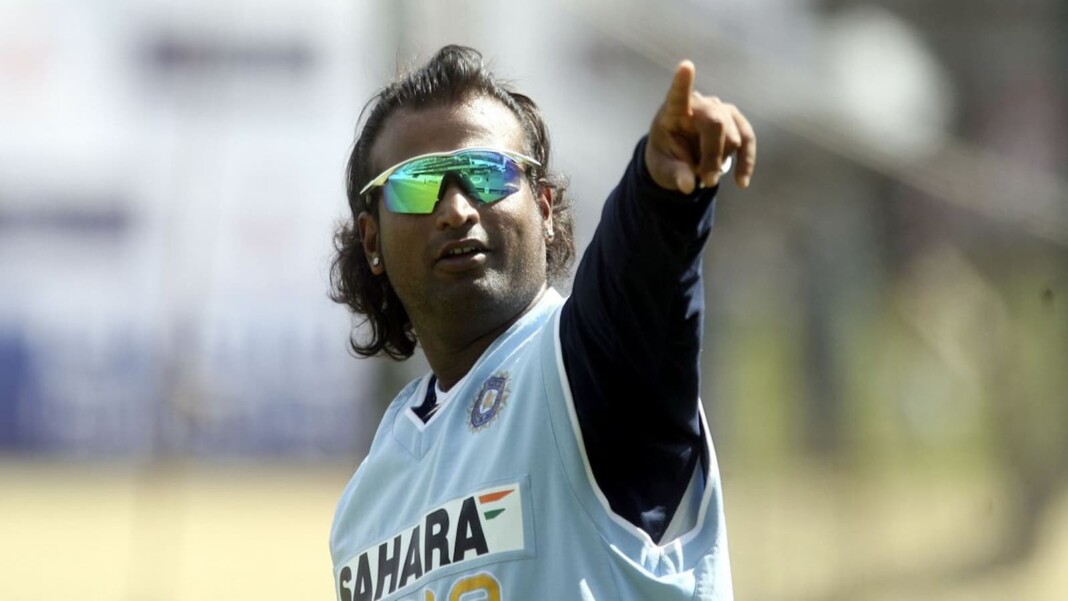 Former Indian spinner and head coach of the Indian women's cricket team, Ramesh Powar was reappointed in the role that he vacated three years ago today. The Cricket Advisory Committee (CAC) interviewed four male applicants for the India Women's head coach role on Wednesday. WV Raman, the present women's head coach, Powar, and former India players Ajay Ratra and Hrishikesh Kanitkar were the four male candidates to appear in the virtual interviews. Power was eventually appointed the coach.
These interviews were undertaken by Madan Lal who is the head of the CAC and Sulakshana Naik. Owing to the sudden death of his father due to Covid-19, RP Singh was unable to join in the process.
According to reports, all four candidates delivered solid explanations, and their interviews lasted 35 to 45 minutes, including detailed talk of the blueprint leading up to the ODI World Cup next year. One of the candidates was evidently questioned about his concept of building bench strength. In the end, it was Powar who got the nod.
Ramesh Powar chosen from among 35 applicants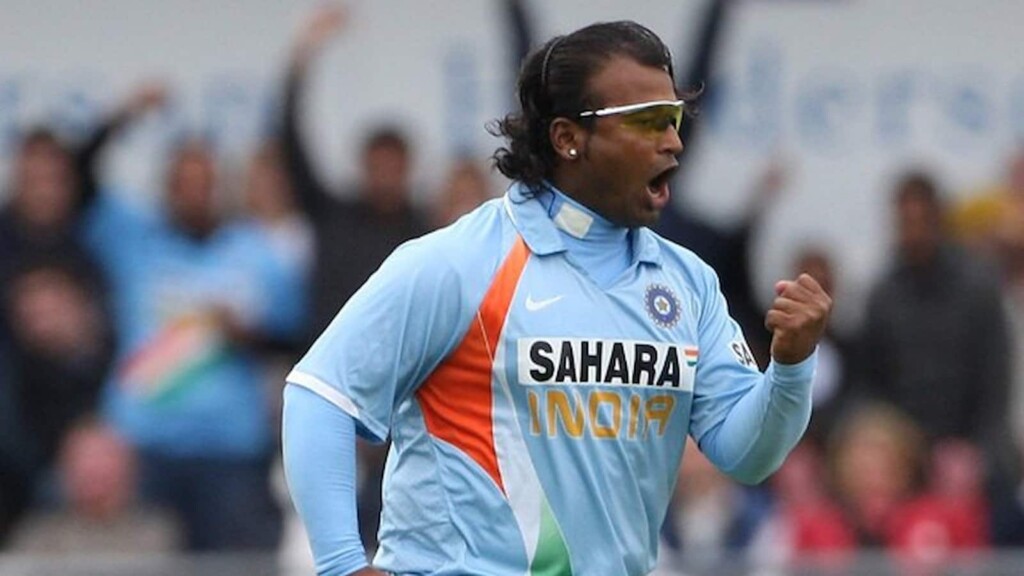 A total of 35 individuals applied for the job, according to NDTV, with some experienced players and coaches among them. CAC chose only eight candidates- four men and four women for the interviews.
The male candidates were interviewed yesterday. Suman Sharma, Mamatha Maben, Hemlata Kala, and Devika, the four female applicants, were interviewed today. After consulting and reviewing all of the candidates, the final decision was made and it was Powar who was selected, having already been in the post in 2018.
According to the BCCI's advertisement, Powar will operate with the Indian Women's national team, Indian Women's A team, and Indian Women's U-19 team. As far as his work experience is concerned, Powar played in 33 international matches for India and is a Level 2 certified coach. He was the former coach of the team from July to November 2018 where his side qualified to the semi-final of the T20 World Cup, winning 14 matches in a row. Most recently, he was a coach of the Mumbai team that won the Vijay Hazare Trophy.
Also Read: 'He is one for the future, no doubt about it' – Sunil Gavaskar on Rishabh Pant as upcoming captain
Also Read: "They are very good at creating sideshows" – Tim Paine says Australians got distracted during Test series against India