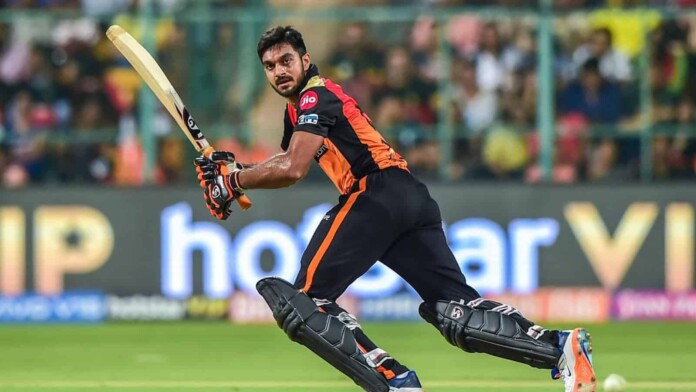 Vijay Shankar was highly rated by the Indian selectors in 2019 as they included him in the ODI squad for the all-important ODI World Cup. The Tamil Nadu all-rounder's selection was debated in cricketing circles as it came at the cost of a specialist No. 4 batsman in Ambati Rayudu. With Rayudu himself calling the selectors out and announcing his retirement, things only got bitter.
Further, Shankar couldn't justify his selection in the World Cup or in the other matches that he played for India. He wasn't bad by any means but the talented cricketer could not win matches for his side. He has now gone down the pecking order and there is no call-up to the national team in sight as Hardik Pandya and Ravindra Jadeja have firmly occupied the all-rounder's slots in the side.
However, opportunity could knock soon for Shankar with the Indian limited overs side set to tour Sri Lanka with the Test team unavailable due to their commitments in England. The 30-year-old has a chance of getting picked and this could be his moment to shine.
Vijay Shankar on his position in the batting order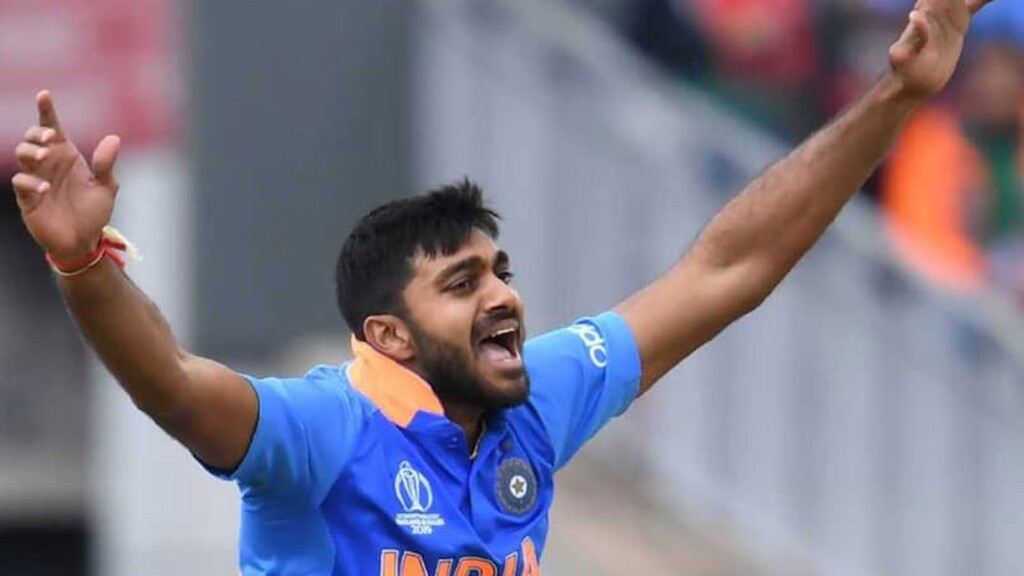 Vijay Shankar spoke in an interview with News 18 about his position in the batting order for his domestic team, IPL side as well as the national team. He said, "Even if I get to bat at No. 5 right through, I'm okay with that. If I know that that is my batting slot, I will prepare accordingly in a different way. For Tamil Nadu and even in the IPL, if you see the batting positions that I have played in, it was all in different positions. Mostly after No. 6. I hardly have any overs to bat in most of the games."
Saying that he can be a player similar to the legendary Jacques Kallis or Shane Watson who bat atop the order, he said, "I'm an all-rounder, but I'm known for my batting. So just because I'm an all-rounder, it shouldn't be like I should bat only at No. 6 or 7. I can also be someone like Jacques Kallis or Shane Watson. They open the innings or bat at No. 3 and bowl. It's not a compulsion that an all-rounder has to bat at No. 6-7. If I can score runs at the top, and pick wickets, it's good for the team too, right?"
Speaking further about the problem with batting down the order, Shankar said, "As a player, I should be able to adapt myself. That is important in the current trend. I'm not denying it. But if I'm batting at No. 6 or 7 in the IPL, if I'm only going to bat in those positions, the preparation will be totally different. If I'm batting at No. 3 or 4, the preparation will be totally different. When I played for Delhi Daredevils, I batted at No. 5 or 6 and had a good season because I kept batting there."
Vijay Shankar would most certainly hope he gets a chance to prove himself in India's tour of Sri Lanka.
Also Read: Jofra Archer to miss home test series against New Zealand due to elbow issues
Also Read: 'Time for cricket to explore a 2-tier Test match structure,' reckons Deep Dasgupta