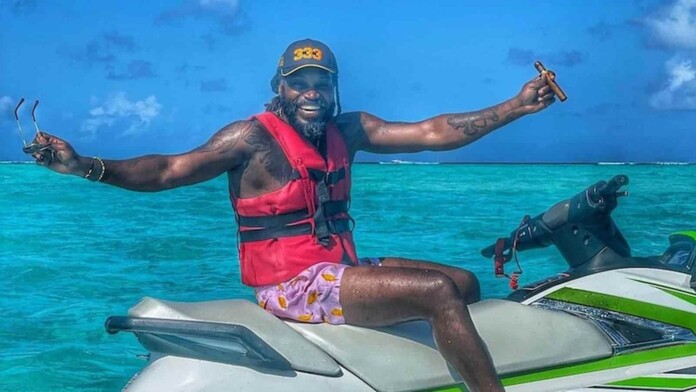 West Indies cricketer Chris Gayle is without a doubt one of the most explosive batsmen of all time. Apart from his exploits on the field, the opener is also known for his 'Calypso Swagger' which means he enjoys life to the fullest. The 41-year-old is always seen sporting a smile on his face and his on-field behavior reflects his off-field one as well. One of the more easy-going persons in the game, Gayle is truly an icon.
Even at 41 years of age, the 'Universe Boss' is showing no signs of retiring as he was named recently in the West Indies' provisional squad for the series against South Africa, Australia and Pakistan. Even in the Indian Premier League (IPL 2021), although he was not at his vintage best, Gayle showed that he was still very much capable of hitting the big sixes and putting immense pressure on the bowlers.
Chris Gayle shares images from Maldives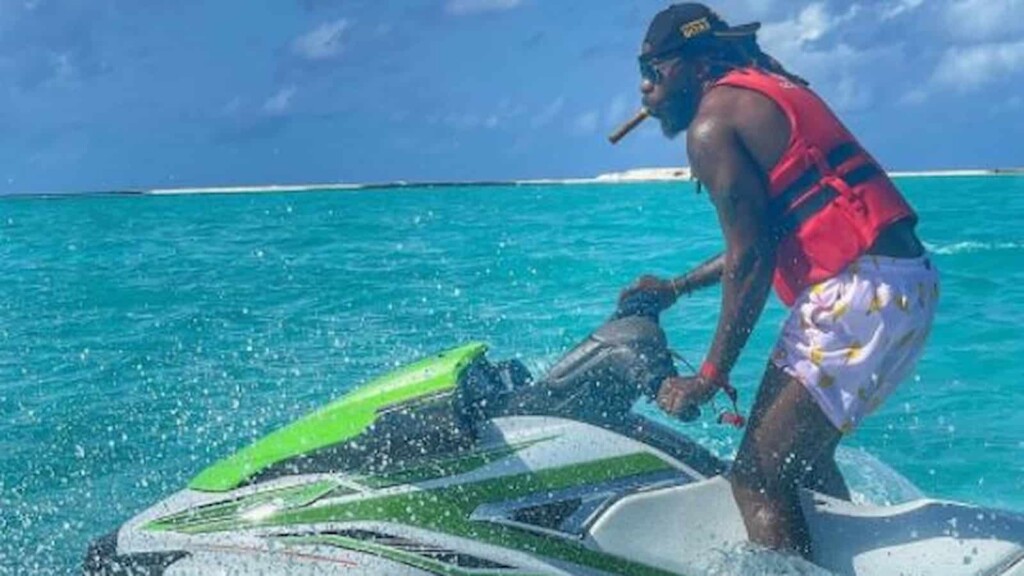 Chris Gayle took to Instagram today to share images of himself riding a jet ski in Maldives and working out underwater. With a cigar in his mouth and a Calypso swagger, the Jamaican was seen having fun. These images have now gone viral and a plethora of Gayle's well-wishers have reacted to it appreciating him for 'Living di life'.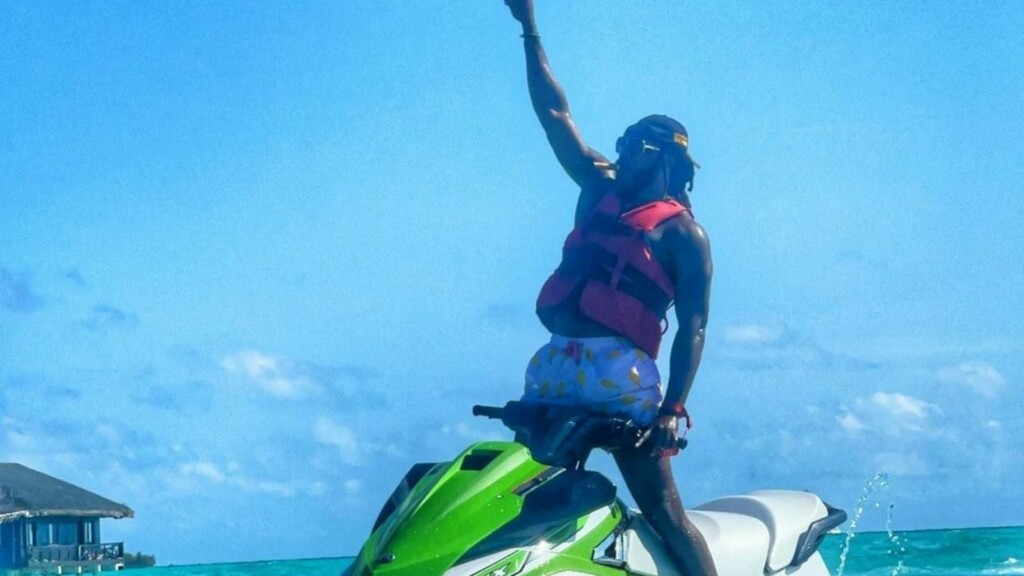 With regard to his cricket, Gayle has been clear that he has no plans to retire anytime soon. Gayle spoke in an interview with InsideSport recently saying, "From a personal point of view, I've got nothing left to prove, I've done it all. As an individual, you always want to better your performance from last year so if I can do it, it will be a plus for me."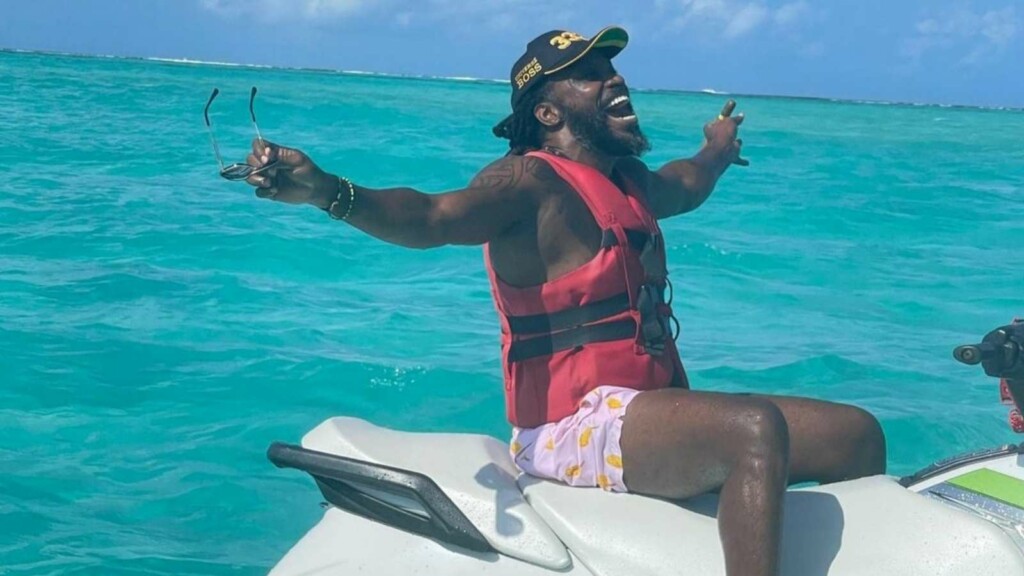 "Yes, age is just a number, I'm still in good shape, still have a lot of cricket to offer. I still have a couple of more years, my target is 45. I'm 41 now, will turn 42 this year so there's still a long way to go," he had added.
Also Read: Top 5 MS Dhoni swag moment behind the stumps
Also Read: India set to play at a neutral venue for the first time in 89-year Test history with WTC final