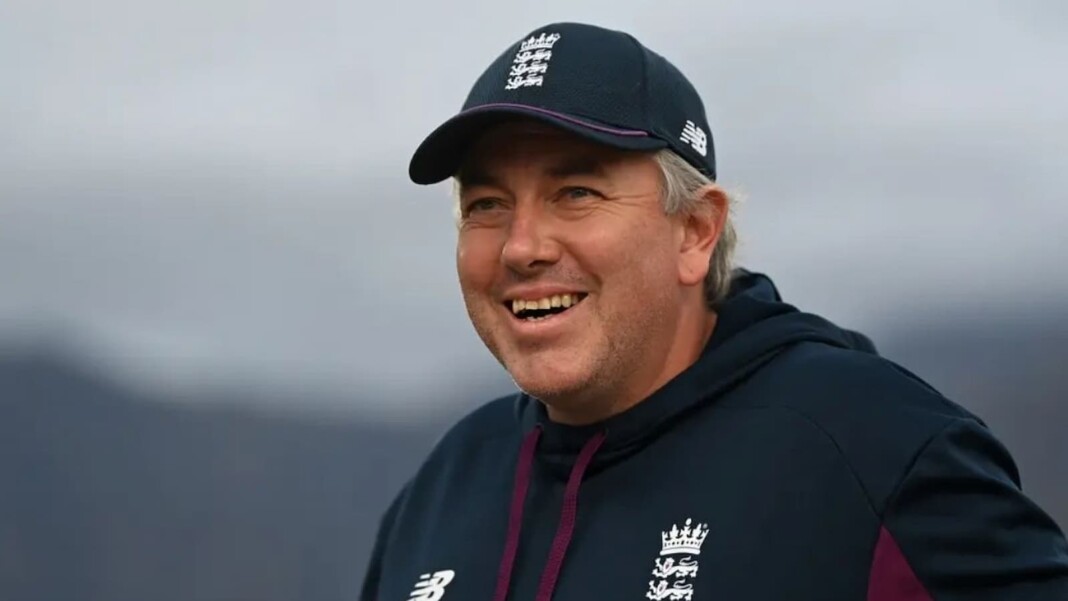 Post the two-match Test series against New Zealand at home, England head coach Chris Silverwood will undertake a break to rest before coming back for the vital Test series against India in August.
For the forthcoming home limited over series against Pakistan and Sri Lanka, Silverwood will hand off the reins to his assistants Graham Thorpe and Paul Collingwood. Silverwood will skip England's four One-Day Internationals against Sri Lanka, as well as three ODIs and as many T20Is against Pakistan, in order to rest and prepare for the India Tests. In the midst of England's relentlessly busy schedule, he has acknowledged that he won't be providing the quality of support players deserve if he doesn't take a rest.
Chris Silverwood speaks on his decision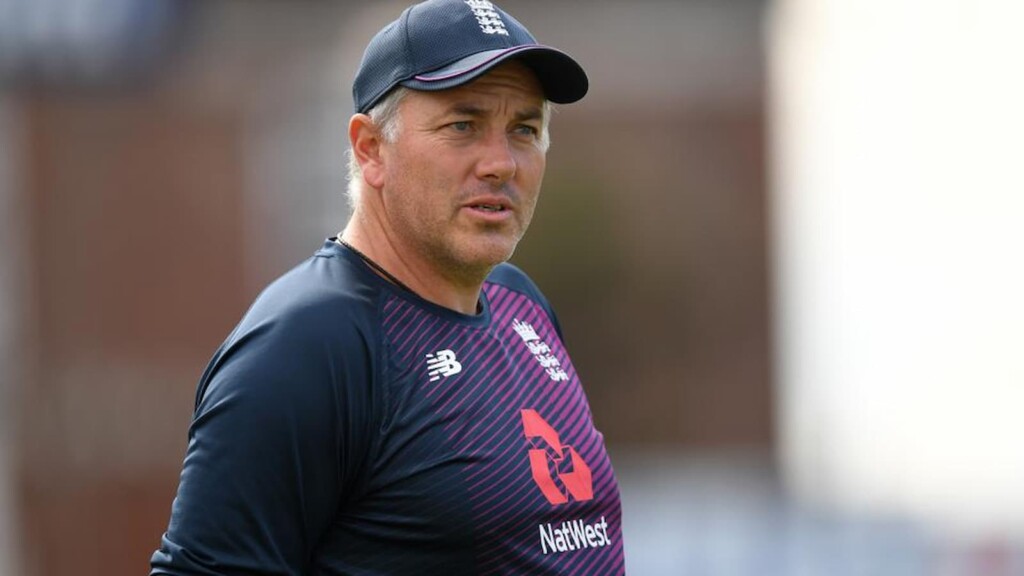 "I'll be passing the reins on for the ODI series. It's not fair on the players if I am operating at less than 100% and it is not fair on myself either. Thorpey will do one and Colly will do the other and I'll use it as my break to refresh and get ready for what is ahead of us," said Silverwood as quoted by ESPNcricinfo.
The coaching staff like the players needed to be kept as fresh as possible according to Silverwood. To deal with a constantly packed schedule England has already implemented a rest-and-rotation strategy for its players.
"It's just important that we keep our personnel as fresh as possible. You saw that during the winter that we tried to do that with our players, to the best of our ability, and it's equally important that we do that with the staff. It's important we look after each other." added Silverwood.
Chris Silverwood says he'll try to stay away from the game for a week while he's on vacation.
"I do find it hard to switch off but I'll do my best. I will definitely have a week. My missus has already booked us a little getaway up in Norfolk somewhere." said Silverwood.
Silverwood, who only featured in six Tests for England whereas Thorpe and Collingwood have played a combined total of 168 Tests.
"If I am giving them responsibility, I have to learn to back off. As players, they played a lot more international cricket than me, so you surround yourself with the things that maybe you don't have and build a team that way," explained Silverwood.
Also Read: IPL 2021: 'Ricky Ponting told me to not waste the opportunity I was given,' says Avesh Khan
Also Read: IPL 2021: Virender Sehwag praises Shahrukh Khan and compares him with a young Kieron Pollard