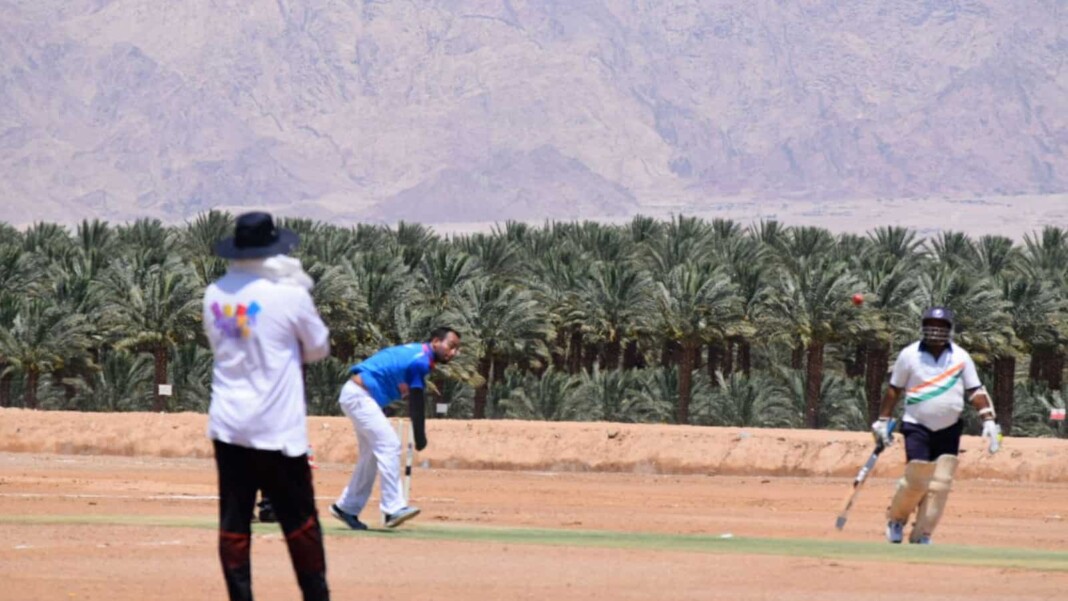 The conflicts and clashes between the nations of Israel and Palestine continue to go on as the situation threatens to blow up into a full-blown armed conflict. Despite various attempts being made as a part of peace processes and talks by various countries and organizations, there seems to be no solution in sight. The casualties due to the conflict are rising by the day, leading to a pretty bleak scenario.
In that vein, the Palestinian militant group Hamas has been firing rockets over Israel during the course of the past few days leading to an extremely tense situation. During one such attack, a cricket club based in the Israeli city, Beersheba rescued a plethora of Indian researchers who were at the Ben-Gurion University. They did so by opening the doors to residents and the researchers to their Cricket Club building which doubled up as a shelter house as it had a floor underground.
'We have tried to make things comfortable for Indian researchers' – Beersheba Cricket Club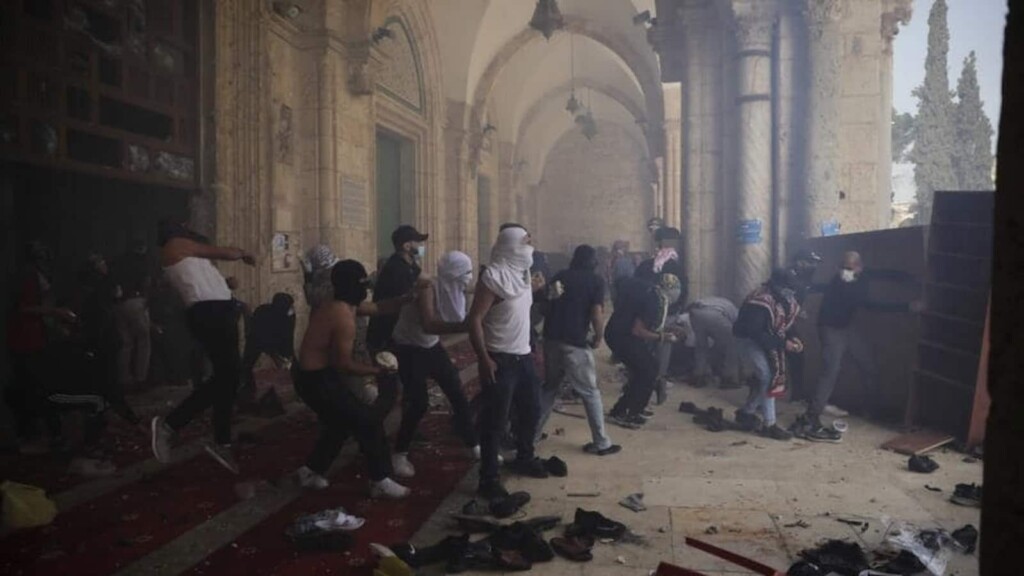 Naor Gudker who is the chairman of the Beersheba Cricket Club spoke about their noble act and was quoted as saying by News 18, "Some of the Indian researchers also play for the cricket club and are like part of our family. But we told them that anybody looking for a safe shelter is welcome to use our facility. There are several Indian researchers staying with us during the past week, both boys and girls, and we have tried to make things as comfortable as possible, extending them all possible help."
A student of the university spoke about the incident and said, "We can sleep here knowing we are safe. There hasn't been a quiet night since last Monday. The club has not only made Indian students feel secure but, in a way, has been pampering them. They have access to snacks, tea and coffee and can use the gym and the entertainment system it helps distract us from the ongoing misery."
With the conflict showing no signs of dying down, one can only hope a positive development happens soon to stop all the casualties.
Also Read: "I can be like Shane Watson or Jacques Kallis" – Vijay Shankar says he can bat up the order
Also Read: "They were the ones who backed him" – Danish Kaneria slams Mohammad Amir for 'blackmailing' PCB