The World Test Championship final has all the ingredients to be a blockbuster battle between India and New Zealand. Both sides have worked hard over the past two years to earn a spot to play for the glorious WTC trophies.
While these two teams will get the fans excited on June 18. Any game of cricket is incomplete without amazing commentators to raise the excitement in the fans.
They add a certain spice to the game, which makes the game of cricket even more enjoyable. That being said, let's take a look at the confirmed names to feature in the commentator's box for the WTC final.
WTC Final Commentators from India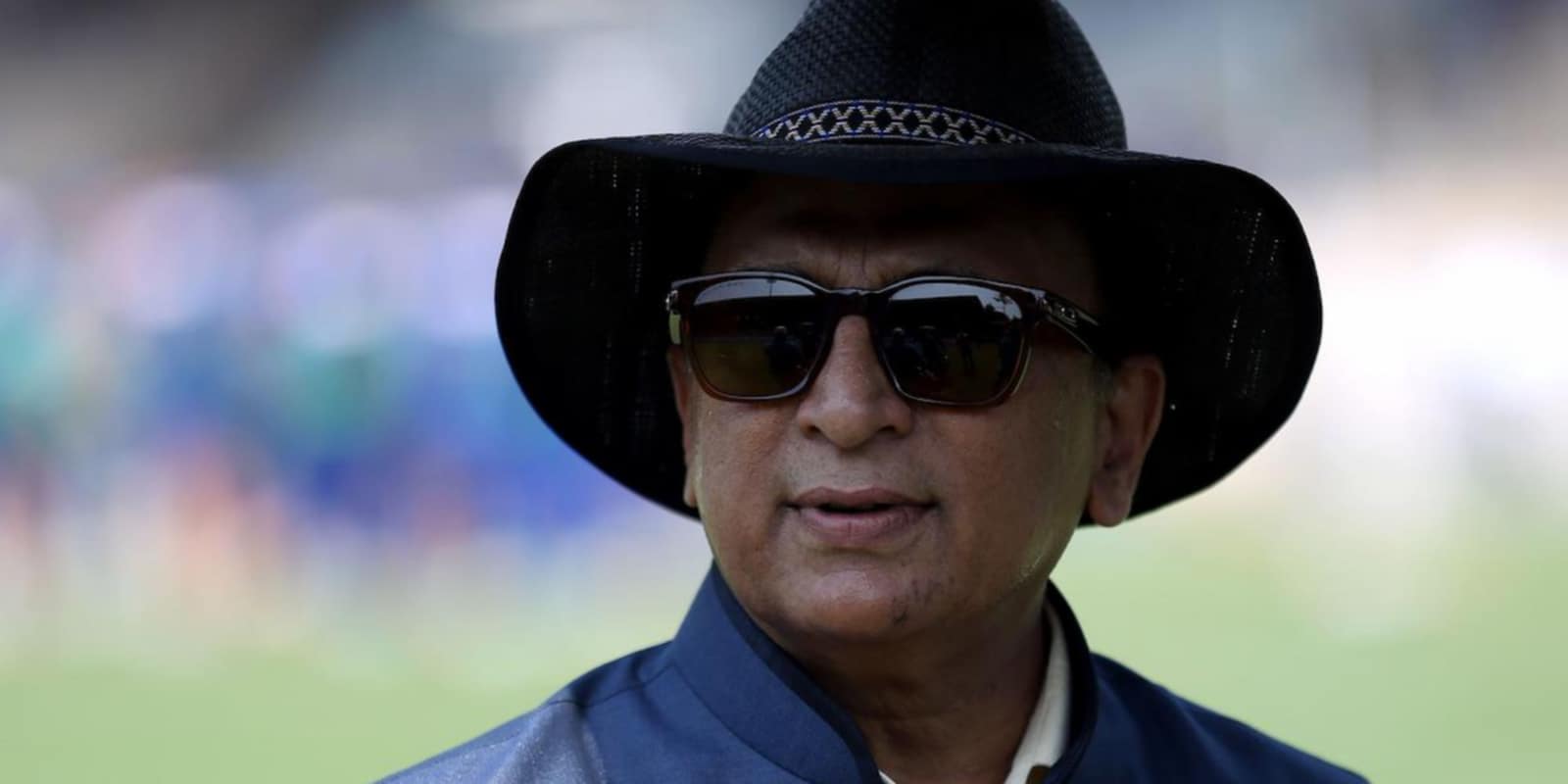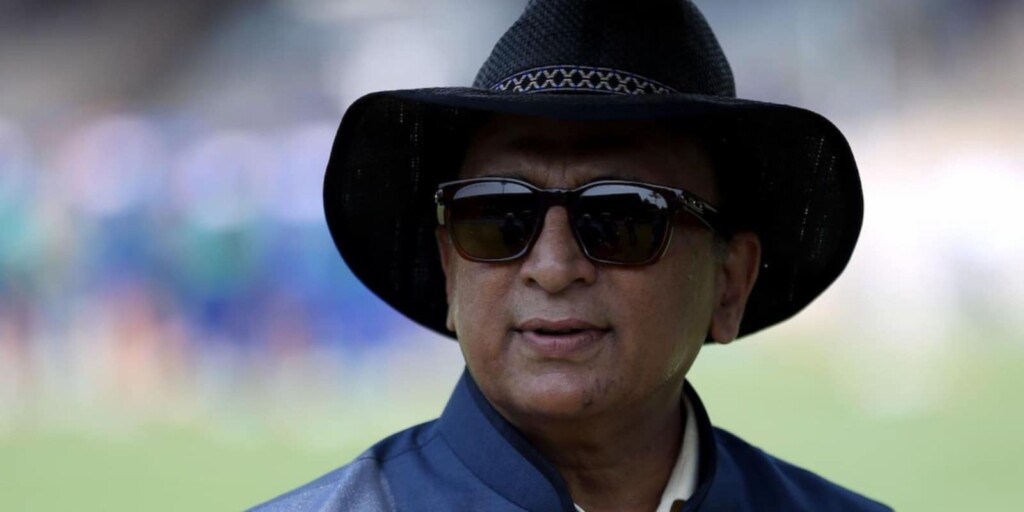 Former wicket-keeper batsman Dinesh Karthik will join forces with one of the best players to ever grace the cricket field in Sunil Gavaskar. While Gavaskar is a well-known sports pundit for a long time, Karthik has just begun his career in this field. It will be exciting to see how these two will provide an excellent report of the match to cricket fans all around the globe.
WTC Final Commentators from New Zealand
For the Kiwis, Simon Doull has been selected to provide his insights for this match. Doull was also a former player for New Zealand and was active primarily during the 1990s for the team. As for his commentary career, he has been a crucial part of the IPL's commentary team from its origin.
WTC Final Neutral Commentators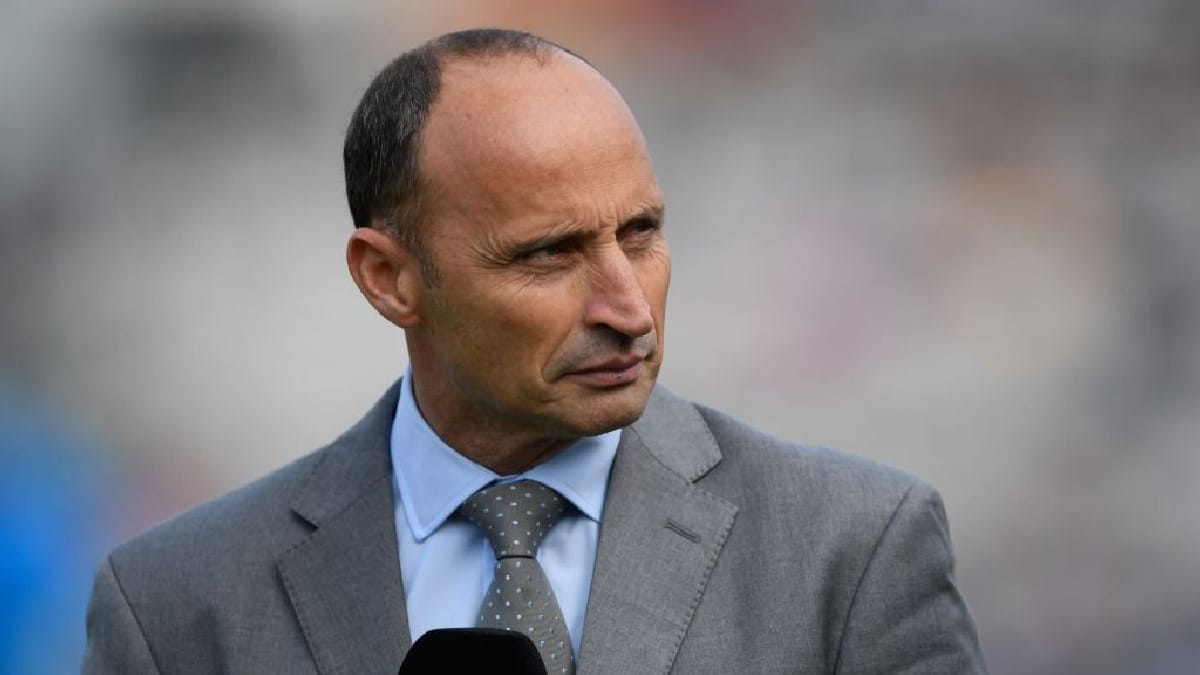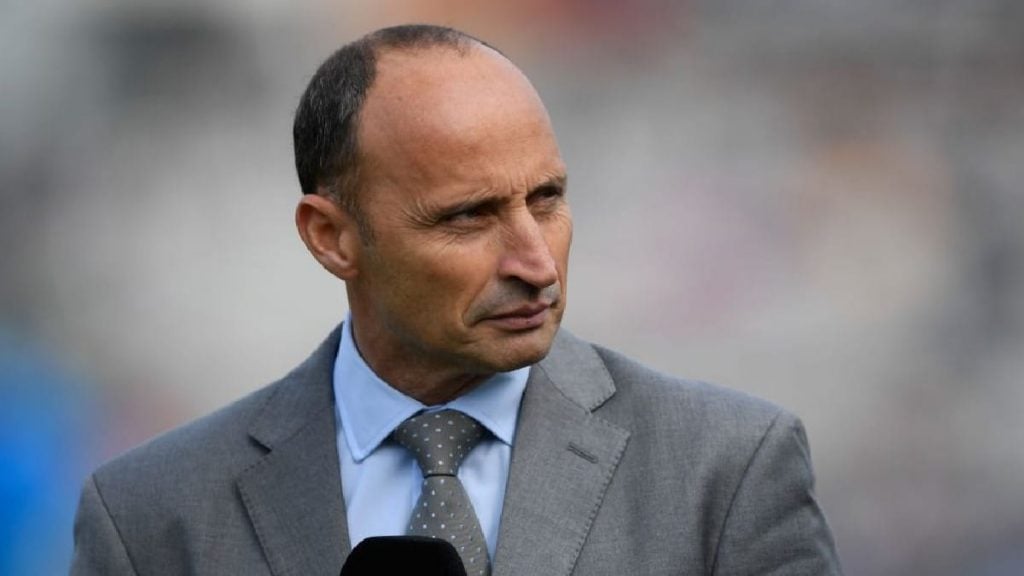 The last two names that are expected to be added in the commentary team are Nasser Hussain and Mike Atherton. These two former English stars will be taking the helm alongside the above-mentioned names and strive to provide excellent commentary for the WTC final.
As of now, these are the only names that are expected to feature in the commentary team on June 18. Who is your favorite commentator from the list? Let us know your views in the comments section down below.
ALSO READ: WTC Final: 'World Test Championship is the World Cup of Test format,' says Cheteshwar Pujara
ALSO READ: WTC Final: ICC announces playing conditions for the much-awaited clash between India and New Zealand