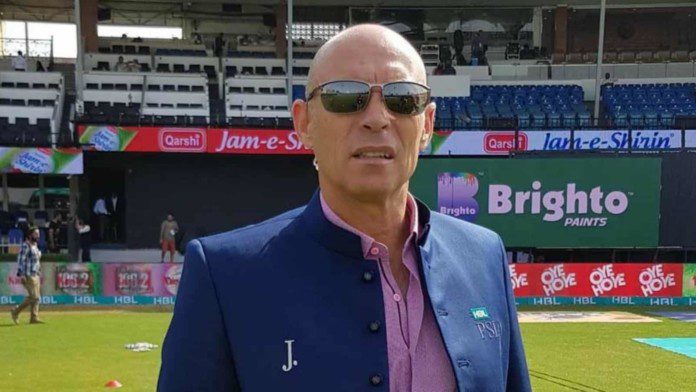 Former New Zealand fast bowler Danny Morrison has picked the current West Indies skipper Kieron Pollard as the most overrated cricketer of the modern-day generation. The beloved on-camera face, who has been a part of various T20 leagues across the globe, didn't seem to be a huge fan of the Caribbean all-rounder.
During a recent fun interaction with Sportskeeda, the cricketer-turned-commentator named this revelation when asked about the most overrated cricketer of the current generation. Pollard's inconsistent batting and poor form in the recently-concluded 2021 ICC T20 World Cup could be the greatest reason behind Morrison's reply. 
However, the Trinidadian cricketer has been retained by his Indian Premier League (IPL) franchise of Mumbai Indians (MI) ahead of the 15th edition of the tournament. Kieron Pollard is set to play for the five-time title-winners for a handsome salary of INR 6 crores in IPL 2022.
Suryakumar Yadav and Ishan Kishan – Most underrated cricketers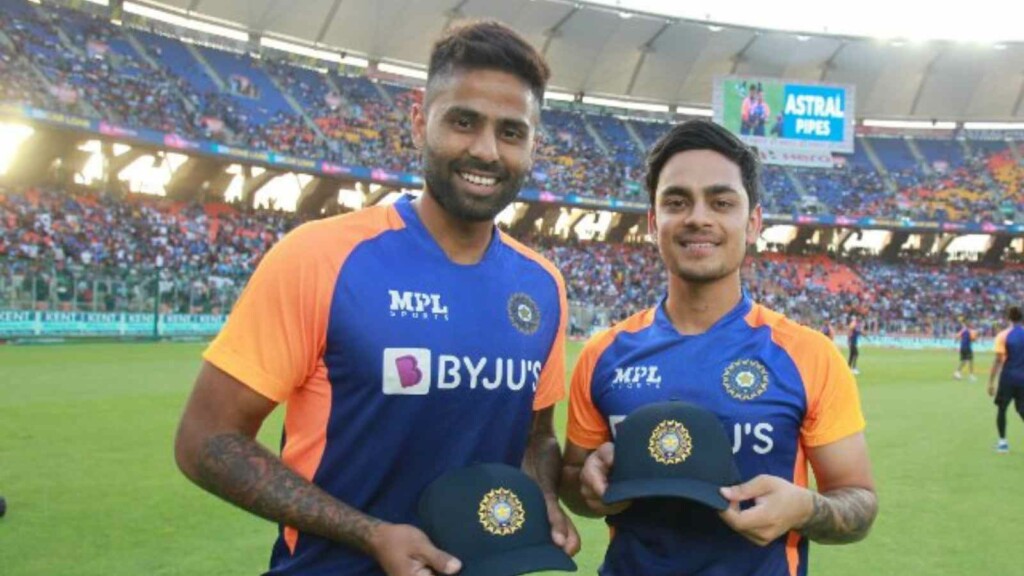 Danny Morrison was asked numerous questions during the video, including the most underrated cricketer of the current era. The 55-year-old was quick to reply and picked India's young wicketkeeper-batter Ishan Kishan as his answer. He also opted for Suryakumar Yadav as one more underrated cricketer amongst the current lot.
"He would like to get a lit bit of more opportunities," Morrison said for Kishan. "I can't believe he hasn't played more for India. I think it's just because of a different era, but I have seen him," he added while picking SKY's name.
The former Kiwi cricketer also expressed his desire to play for MS Dhoni's Chennai Super Kings (CSK) while picking the Virat Kohli-led Royal Challengers Bangalore (RCB) as his favourite franchise in the IPL.
Also Read | WATCH: Babar Azam rolls his arm over for first time in international cricket, almost bags his maiden wicket