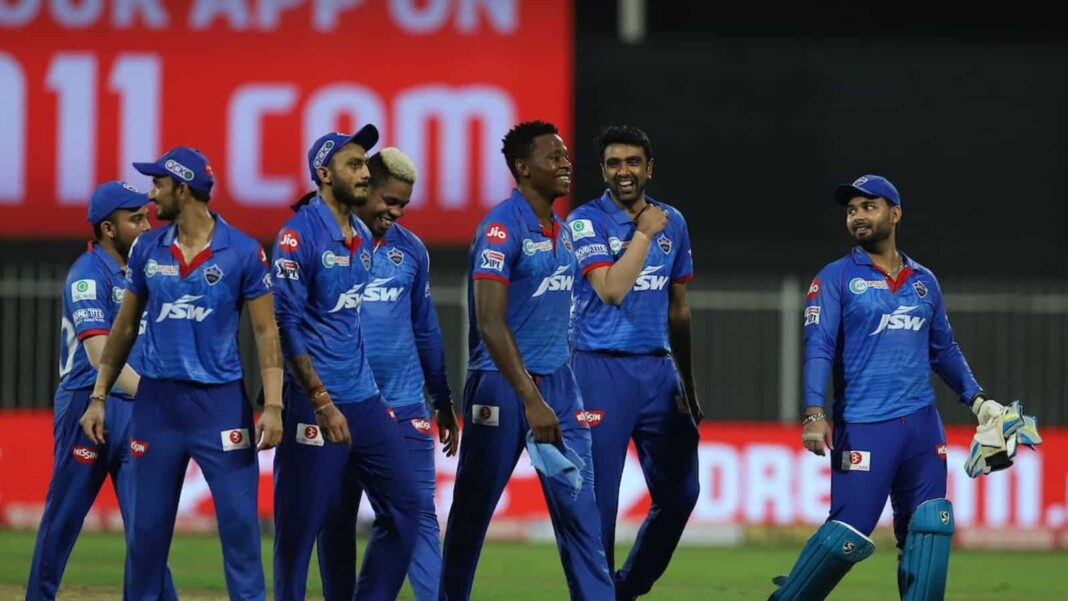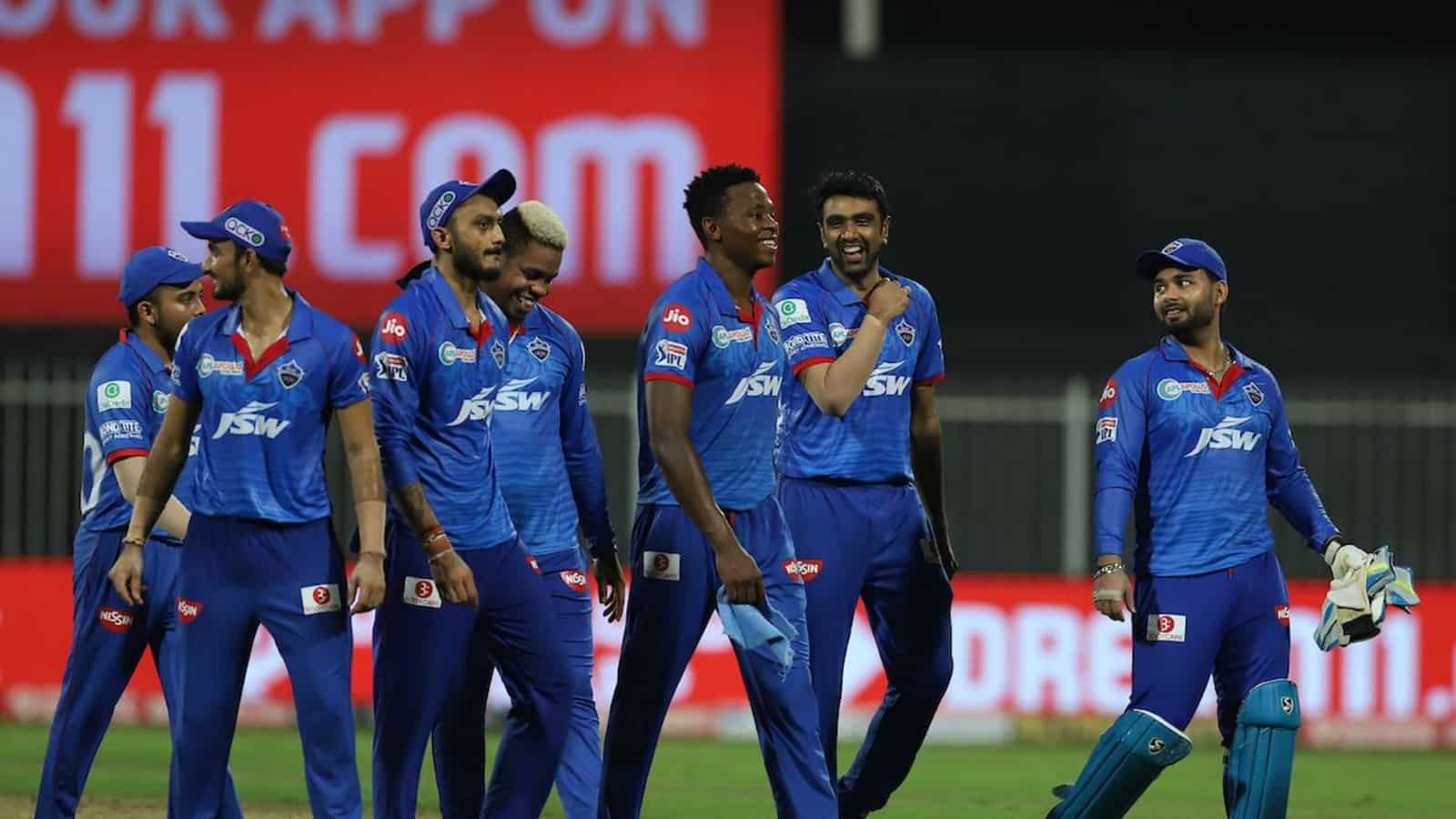 Imagine a sine curve and then compare it to Delhi's performance curve in the IPL. There will be great synchronization between the two given the fortunes of Delhi Capitals – erstwhile Delhi Daredevils – in the tournament. A semi-final appearance to start, four bottom-place finishes in the middle and then back to the top after rechristening has made Delhi Capitals consistent with the headline act.
Looking back, Delhi Capitals has been associated with most of the bigwigs of the tournament. Their all-star team would be filled with IPL glitterati. David Warner, Tillakarante Dilshan, AB de Villiers, Kevin Pietersen, and Glenn McGrath have all worn the jersey at different times. However, none of them can stake a claim to the best ever IPL 11 for Delhi Capitals.
That has a lot to do with the penchant of Delhi Capitals to be impatient with their players – at least in their avatar as Delhi Daredevils. That goes to show why, before 2019, they made the knockout stages only thrice – in 2008, 2009 and 2012. And 2019 onward, Delhi Capitals have finished 3rd, 2nd and was top of the table when the 2021 edition was suspended.
Thus, it is tricky to pick a Delhi Capitals team without recency bias. However, the list includes a good mix of Daredevils and Capitals. For the purpose of full disclosure, in selecting the XI players for our side, we have kept certain soft guidelines.
Firstly, importance has been given to DC's most successful period, particularly, the 2012 and 2020 seasons. Secondly, a strong consideration has been made on the home conditions of the team in their successful periods. In DC's case, the Arun Jaitley Stadium is a slow wicket that helped the spinners and needed raw pace to trouble batsmen. Thirdly, the captain's style of leadership has been taken into account. Finally, the team will comprise no more than four overseas players.
Here goes the best ever 11 of Delhi Capitals.
DC best ever IPL team – openers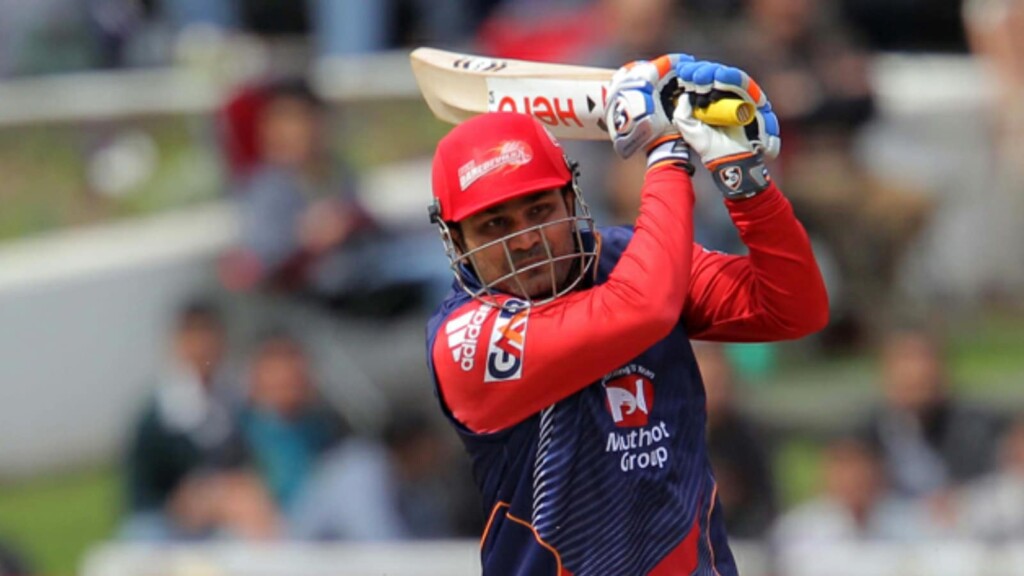 Virender Sehwag will take strike and as he likes to, perhaps, send the first ball to the boundary. Viru is a Delhi legend who played 6 years for the franchise, scoring 2382 runs at a strike rate of almost 160. He will also captain the side given his leadership earned Delhi Capitals three playoff finishes in four seasons.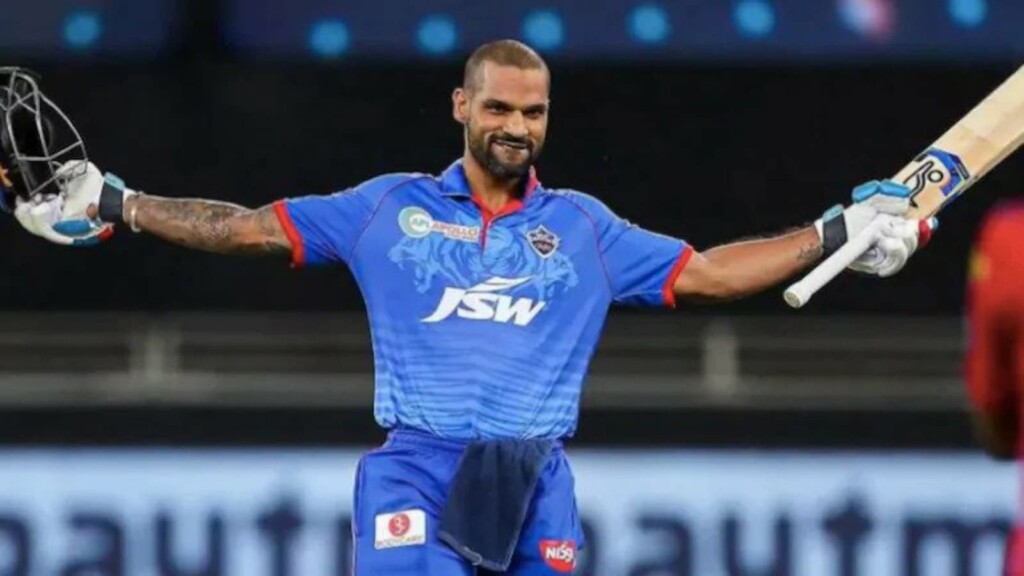 Opening with Viru is fellow Delhi boy, Shikhar Dhawan. The southpaw is one of Delhi Capitals' most successful players, scoring 1859 runs in three and a half seasons at an average slightly below 43. In fact, he played 14 games in the 2008 season too. Dhawan's 2.0 version – the best T20 player he has ever been – has come in a Delhi Capitals shirt.
DC best ever IPL team – top order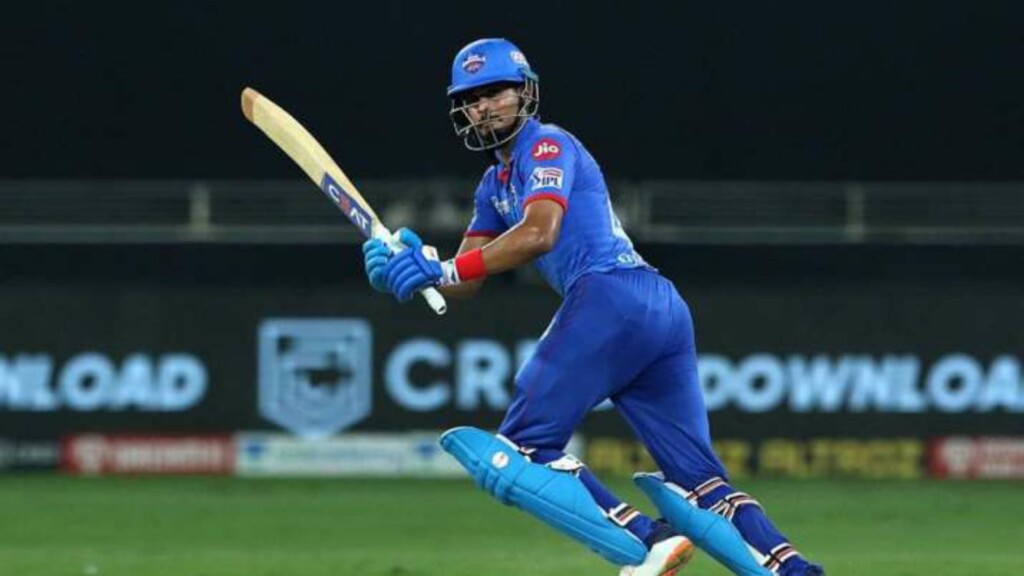 Walking in at number 3 is the Emerging Player of the Year winner from 2015, Shreyas Iyer. Under his leadership, Delhi Capitals have finished in the playoff positions in 2019 and 2020. He is a key performer with the bat who can play in all gears, depending on what the team needs.
Duminy, a former Delhi skipper, will bat at number 4. The South African played his best cricket in the tournament as a Delhi player and scored over 1,000 runs for the franchise. He averaged above 44 in his three years at the franchise where he also took 13 wickets at an economy rate of 7.38 runs per over. Like Iyer, Duminy belongs to the category of players who can bat in all gears. He pips Kevin Pietersen to this team.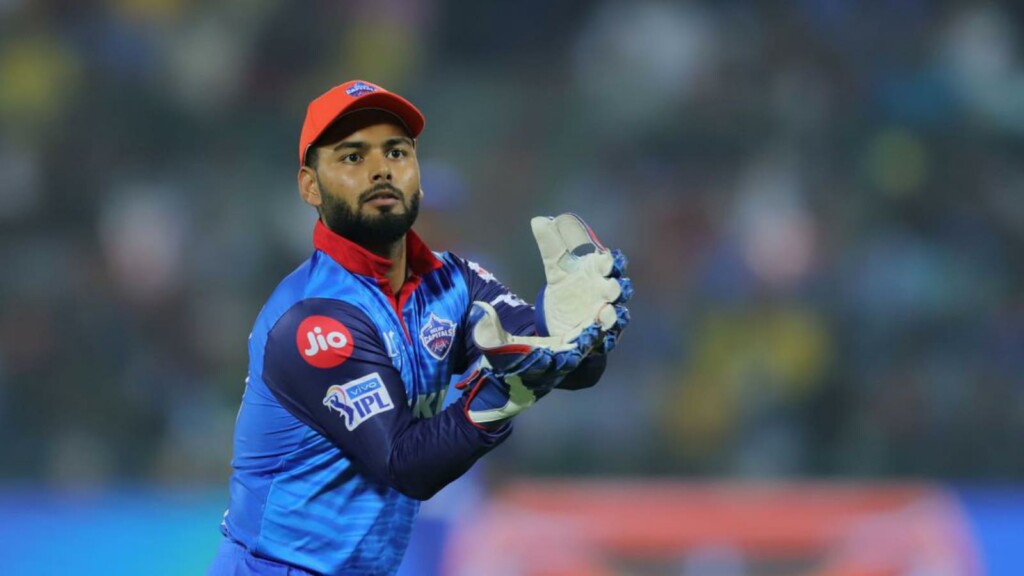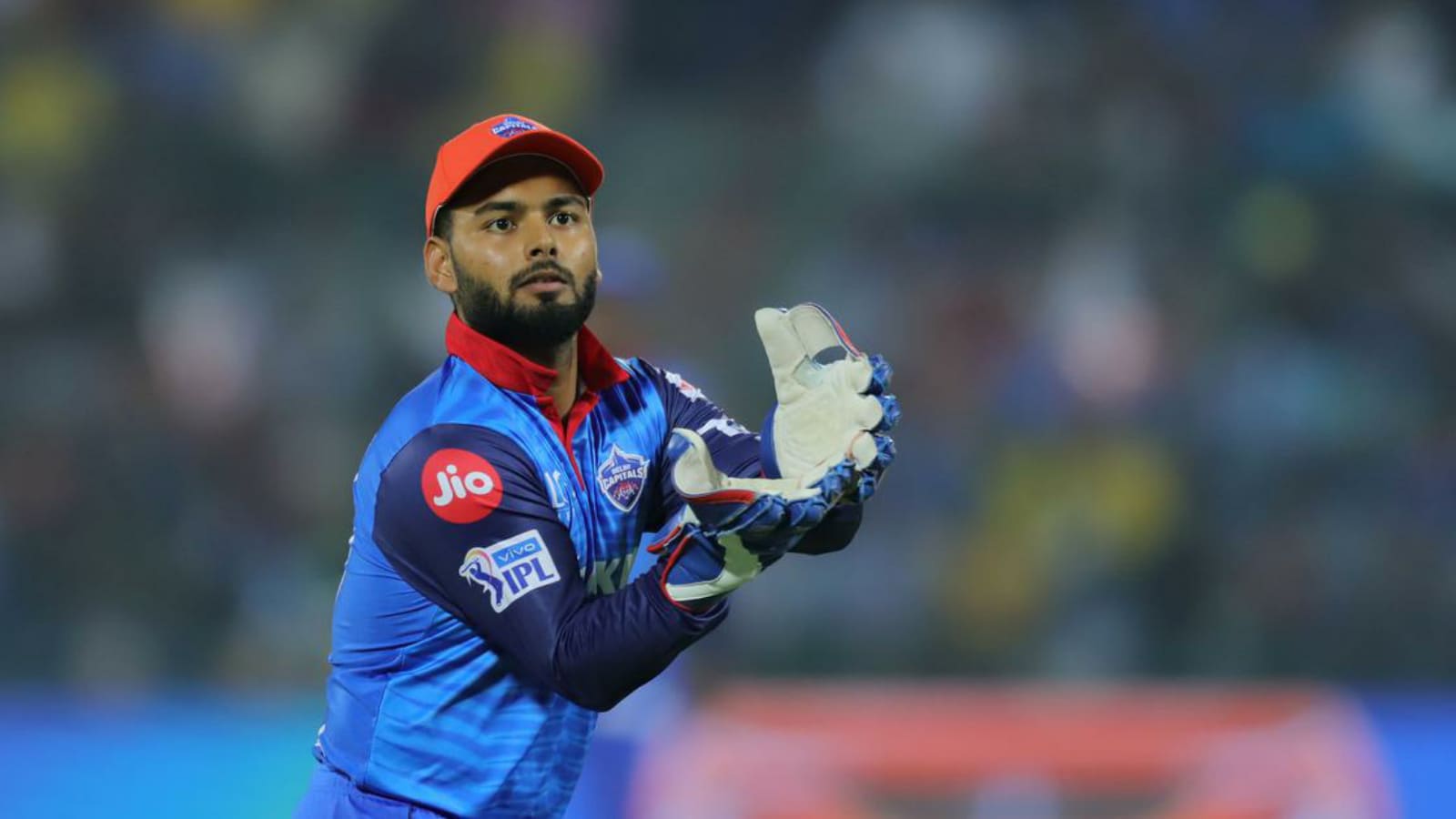 At number 5 is the enigmatic Rishabh Pant. The left-hander will also keep wickets for the side. Pant is a proper game-changer who can play knocks that make the viewers suspend disbelief. His sheer audacity and then the ability to pull off certain strokes is pure box-office stuff. His glovework is also improving, which makes him an automatic pick.
DC best ever IPL team – all rounders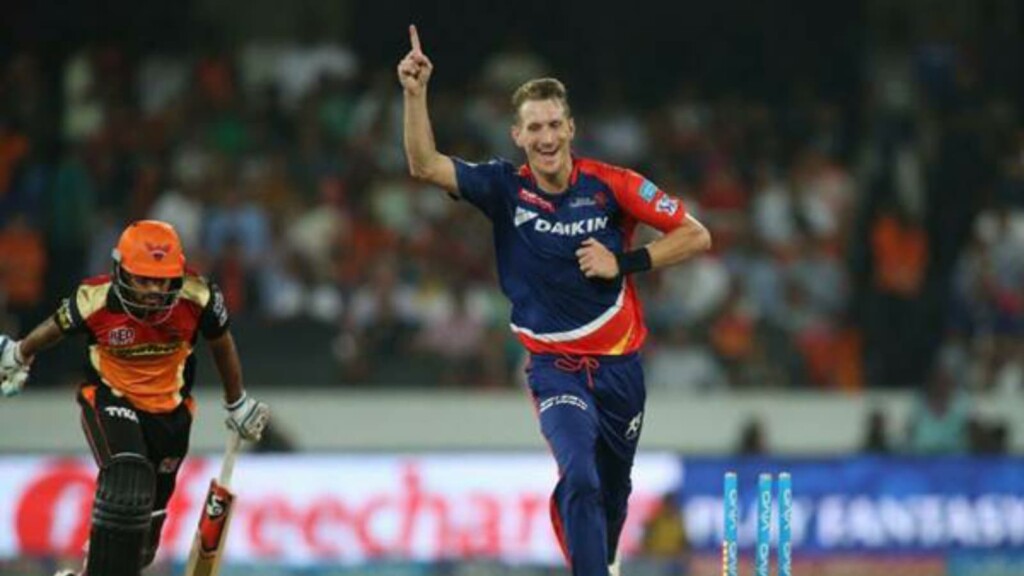 Chris Morris first earned a name playing for Delhi and will bat at number 6 for the side. He has proven ability of finishing innings and can even, when required, play the odd blinder. Morris has the ability to striking a long ball apart from being a guaranteed four overs bowler who can bowl precise Yorkers at the death.
Irfan Pathan will bat at 7 and has a decent record for Delhi Capitals. He has a decent strike rate and has been a good finisher for Delhi, with scores in the mid 40s. He also has an economy rate around 7.5 and was a key member of the 2012 squad that finished on top of the points table.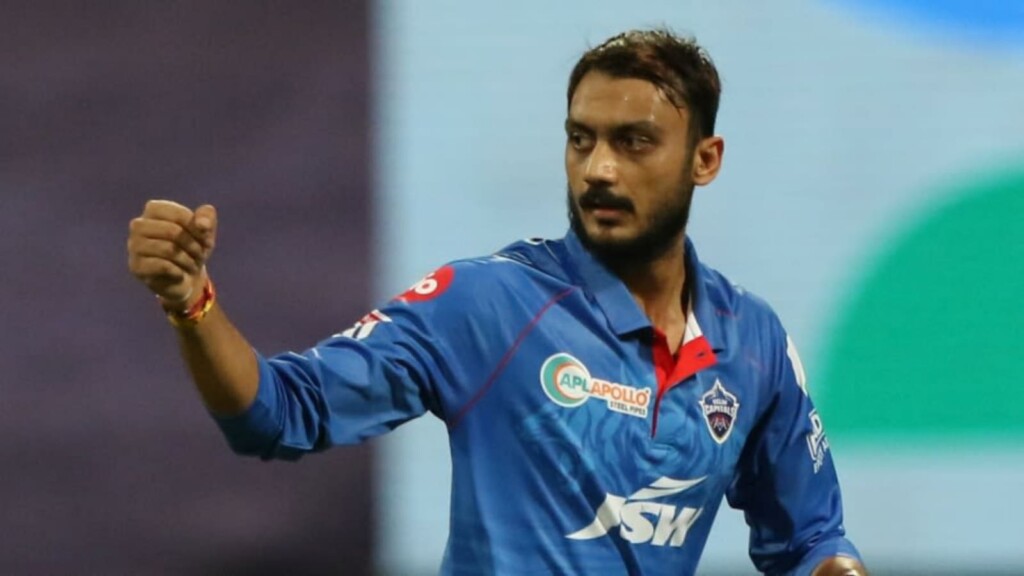 Axar Patel at 8 adds left-arm spinning option. Although Shahbaz Nadeem had more wickets than Axar, his tighter economy rate and quicker pace on slower pitches, will make him more difficult to hit. Further, Axar adds crucial lower order runs with the bat.
DC best ever team – bowlers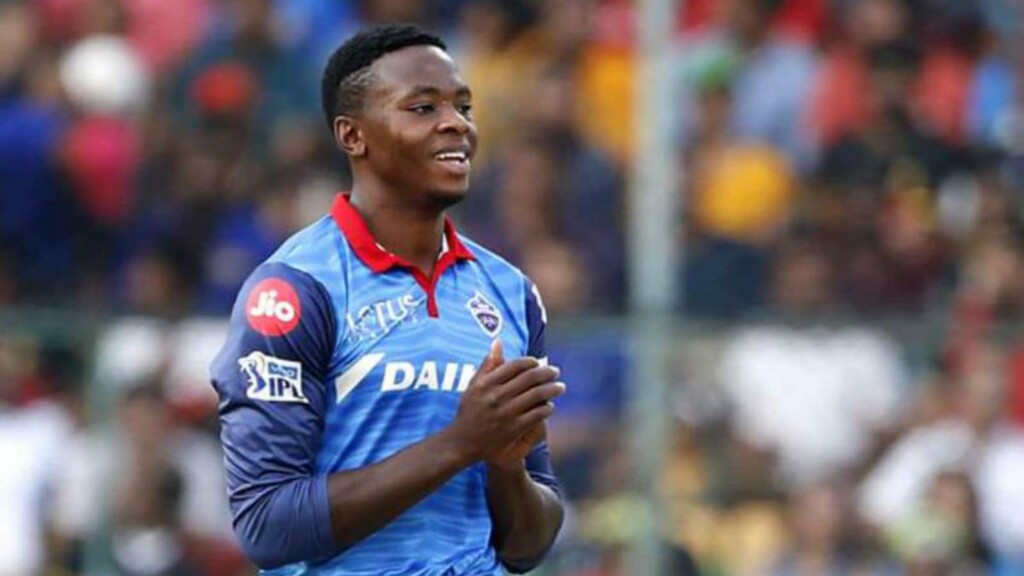 Rabada walks in as someone who can bowl anywhere across the innings. The South African can generate serious pace and has picked up 69 wickets in 42 games for Delhi Capitals.
Completing the South African quartet of overseas players is Morne Morkel. The tall right-arm bowler is another one who can bowl very quick and which saw him pick 51 wickets in 41 games. There was a toss-up between him, and the left-arm pacer Dirk Nannes. Ones one could have gone for either given Nannes bowled at an economy rate of 6.84 but Morkel's 2012 Purple Cap campaign got him the nod.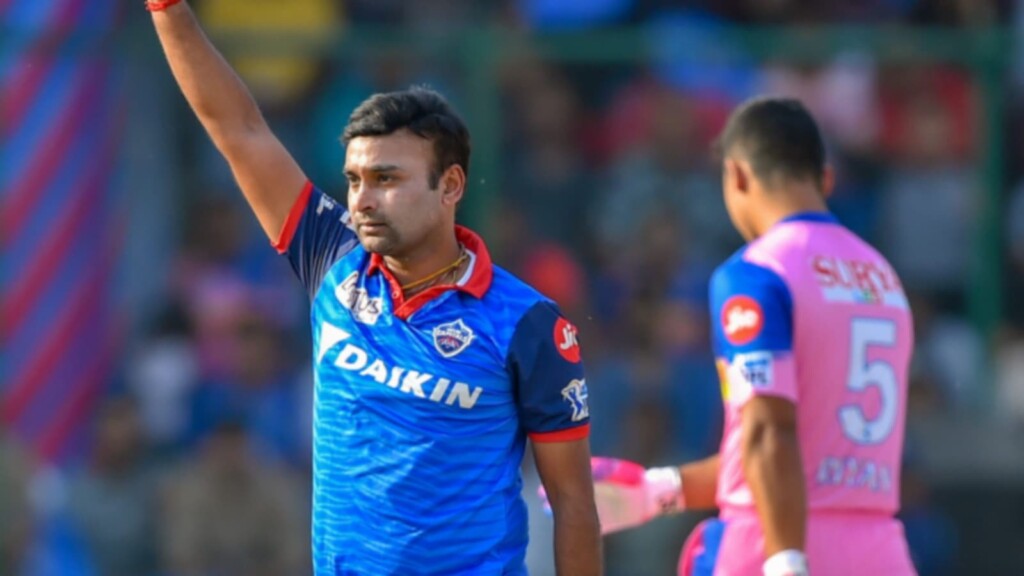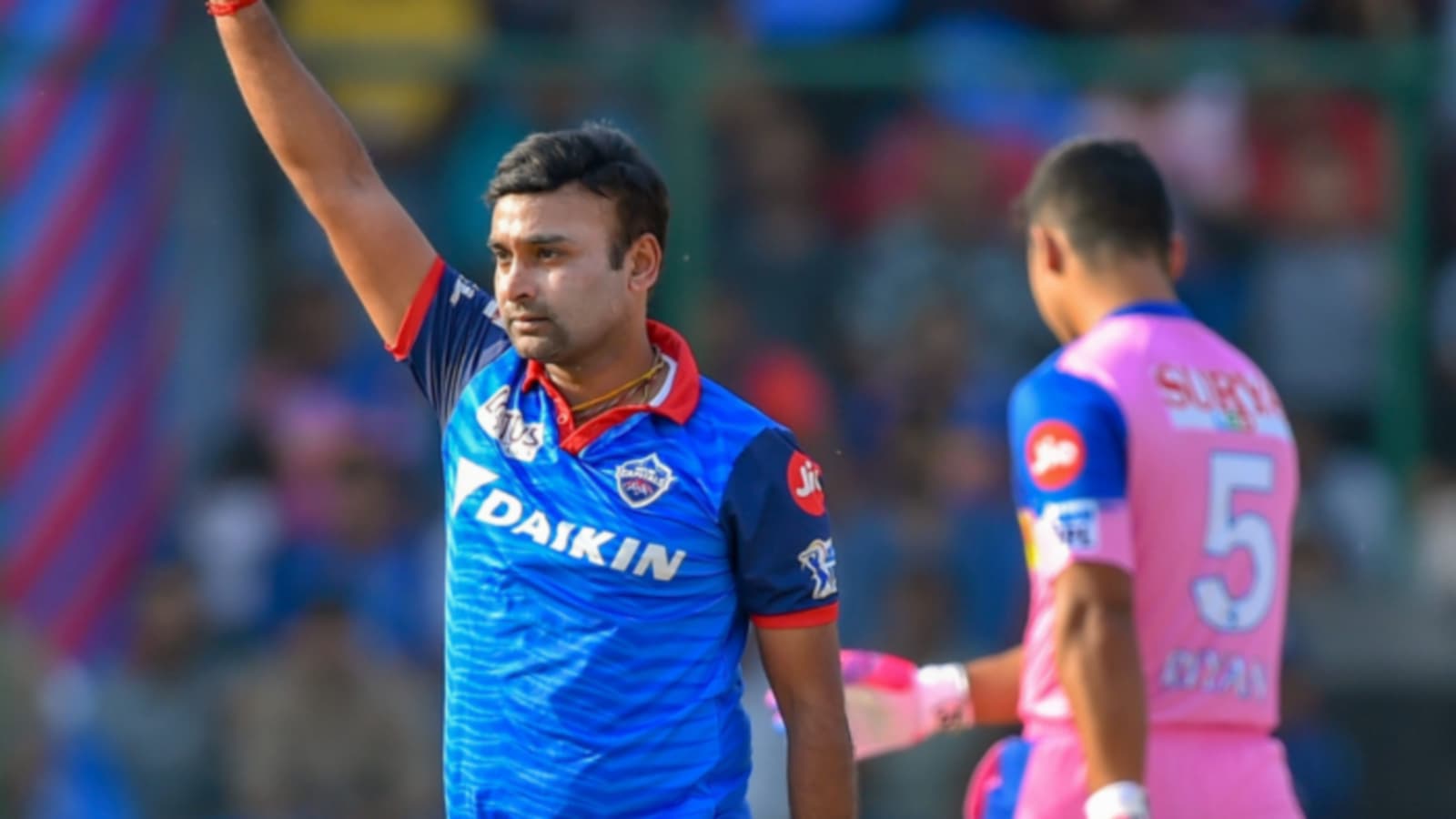 Completing the eleven is perhaps the greatest spinner in IPL history. The longevity and consistency of Amit Mishra speaks for itself. He has been a success in every team he has played for. But his best work has come in Delhi Capitals (and Daredevils). Mishra has 106 wickets at an economy of 7.38 – all as a wrist-spinner across 10 years for Delhi Capitals!
DC best ever IPL team: Virender Sehwag (C), Shikhar Dhawan, Shreyas Iyer, JP Duminy, Rishabh Pant, Chris Morris, Irfan Pathan, Axar Patel, Kagiso Rabada, Morne Morkel, Amit Mishra
Also Read: Best ever all-time 11 of Chennai Super Kings