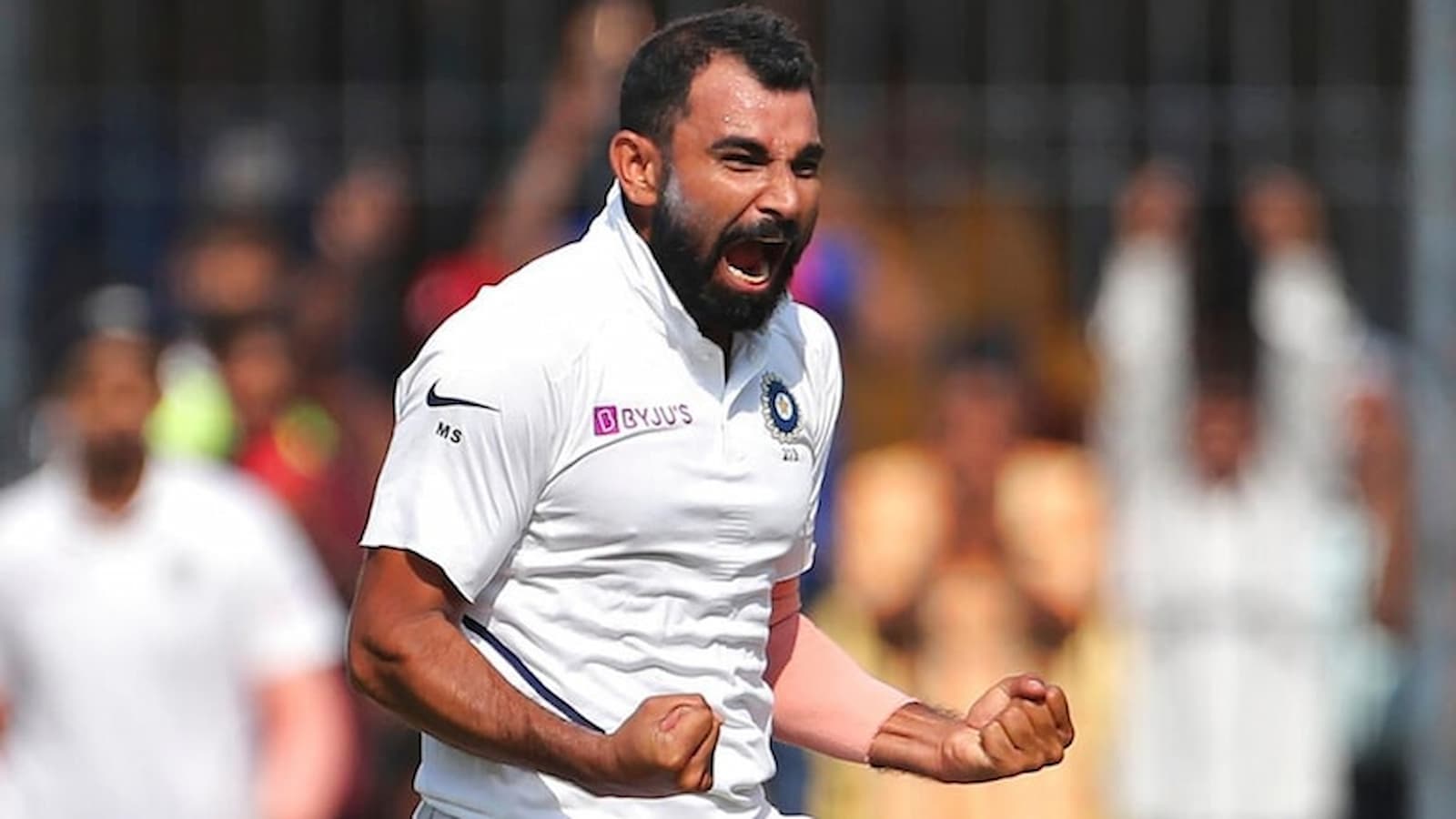 Ace Indian speedster Mohammed Shami pointed out that the current Indian team's pace attack has forced the oppositions to think twice while planning against them. Shami mentioned that the Virat Kohli-led side has 4-5 quicks who can consistently clock 140-145 kmps which was never a case in history. 
The Indian Test team has the likes of Mohammed Shami, Jasprit Bumrah and Ishant Sharma as the first-choice speedsters. However, top players such as Mohammed Siraj, Umesh Yadav, Shardul Thakur, and Navdeep Saini are there as part of the bench strength in the longest format of the game. India had shown this during the historic Test series win against Australia that their reserve pace attack is second to none. 
In a recent interaction with India News, the 30-year old mentioned that the Indian seamers have forced the opposition to think about what wickets they want to offer them.
"The best thing about our bowling unit is that we have 4-5 pacers who can constantly bowl at over 140-145 clicks. You can find 1-2, but to find 4-5 is tough, and we have that. We force the opposition to think about what wickets they want to offer us. I don't think we've had bowlers who could bowl at this pace earlier, we never had 4-5 of them coming in units. Earlier, teams used to plan easily against us but today they are forced to think otherwise," Mohammed Shami told India News.
'Camaraderie between the juniors and seniors is amazing'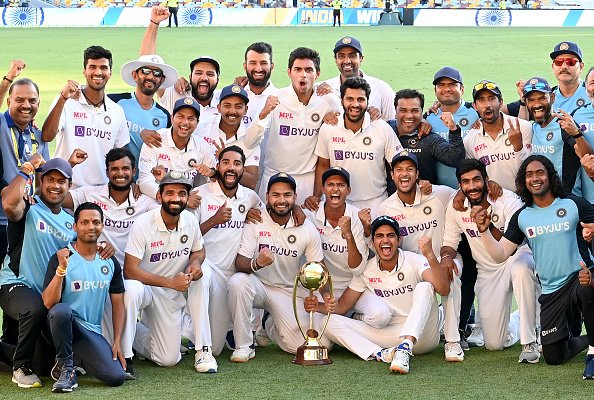 The senior member of the Indian Test side highlighted that the atmosphere in the team and the camaraderie between juniors and seniors is amazing. Shami stated that it is also important to think about what the senior players are leaving behind for the youngsters.
"As seniors, our duty is to tell the youngsters to ask us things freely. Overall, the atmosphere and camaraderie between the juniors and seniors is amazing. The thing is, all of us will have to leave the game someday but it is important to think about what we are leaving behind, for the team and the youngsters. It's important to make your country, captain and the board proud," Mohammed Shami added.
Also Read | SL vs IND: 'Even if India sends a C team to Sri Lanka they will win,' says Kamran Akmal
Also Read | 'India men's recent historic Test series win in Australia will motivate us against England,' says Mithali Raj