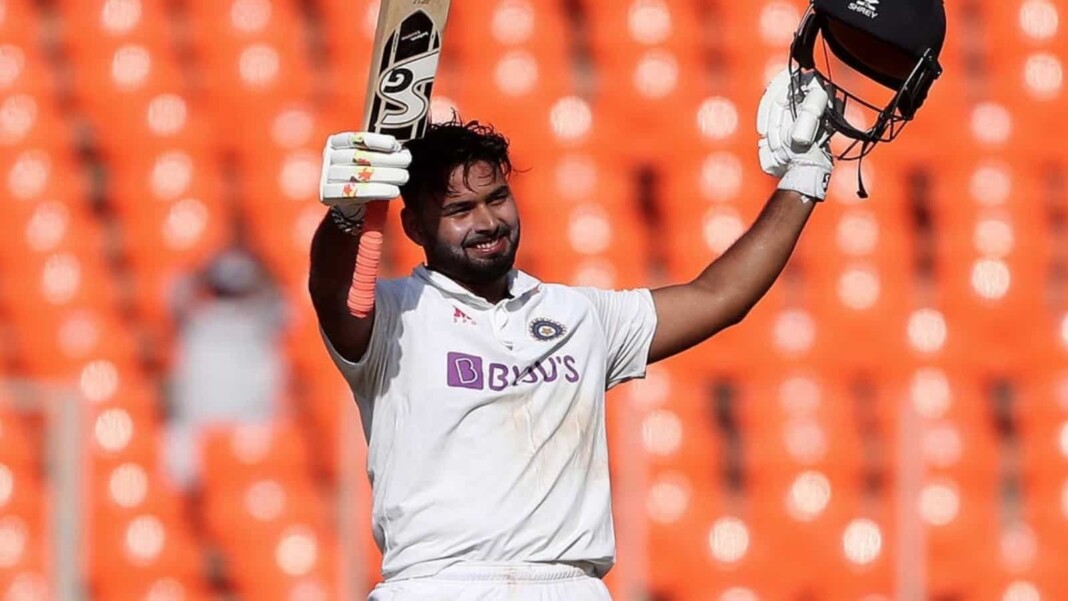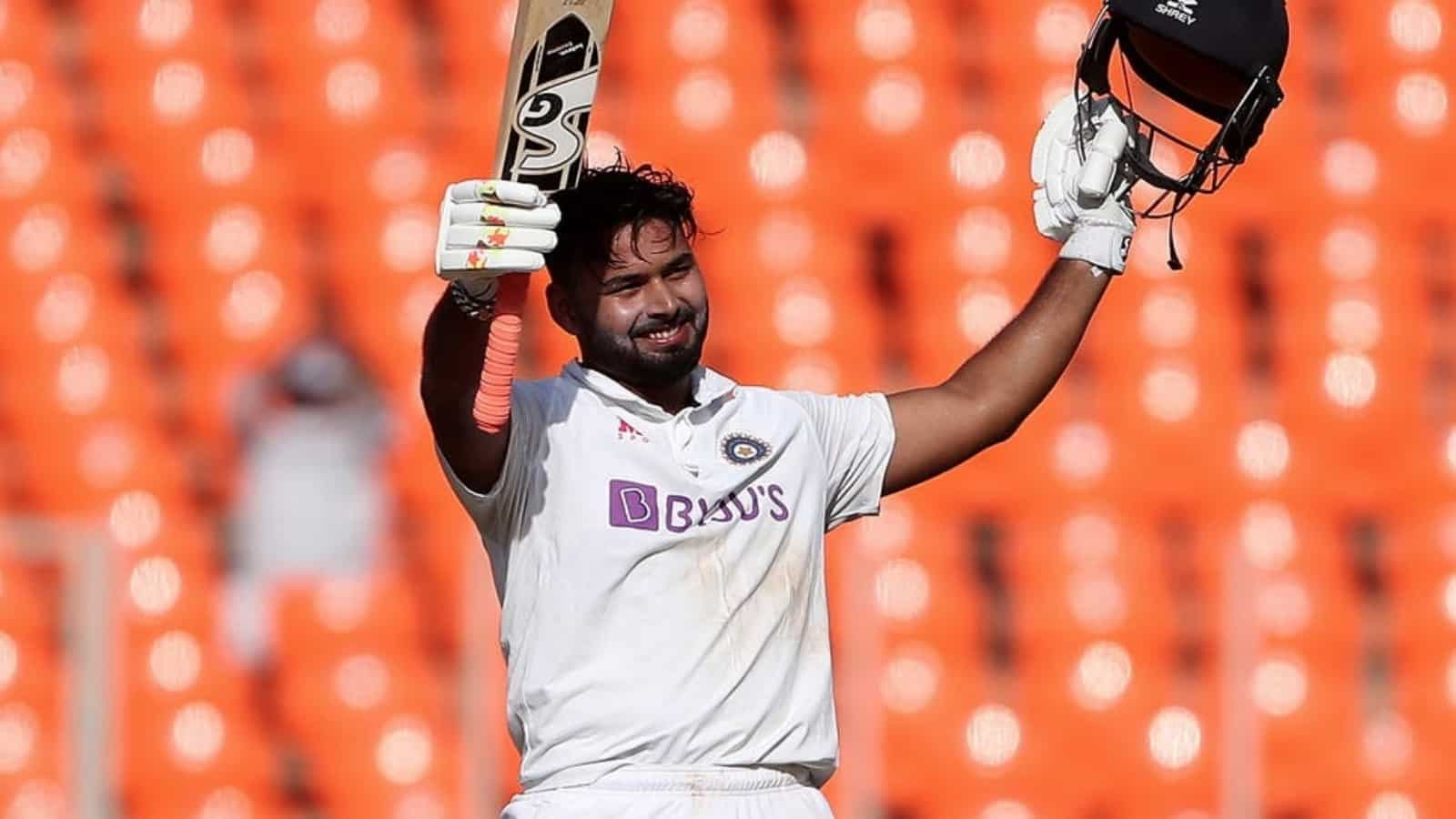 India's wicketkeeper-batsman Rishabh Pant has emerged as a superstar in the cricket fraternity for the last 12 months. The southpaw has witnessed tremendous growth in his batting as well as keeping skills for the national side.
However, the journey wasn't easy for the 23-year-old prior to that as he continuously remained in and out from the playing XI. Moreover, he used to face massive criticism for playing with a careless batting style. But the Test series against Australia turned out to be a saviour for him as he has become one of the crucial members of the playing XI since then.
In a recent interaction with Bcci.tv, Pant asserted that he's glad to have 'learnt from his past mistakes'. The swashbuckling cricketer reckoned that has seen a lot of "ups and downs" in his short but upcoming international career.
"It's been an amazing journey as I have seen lots of ups and downs early in my career. As cricketers, you evolve, learn from your mistakes and improve yourself and come back to the ground and perform well," he said.
"I talk to Rohit bhai a lot" – Pant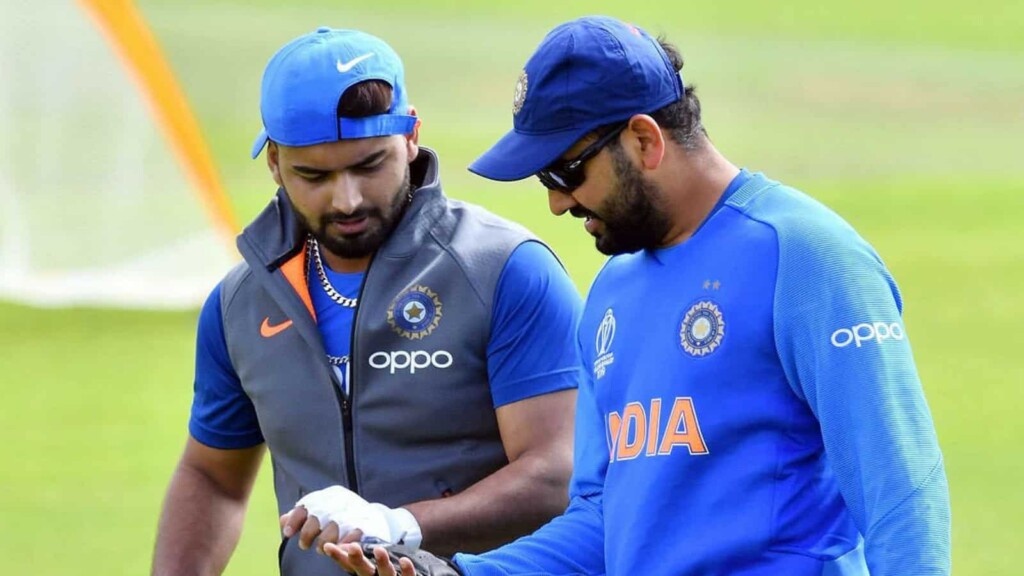 Rishabh Pant revealed that he talks a lot to the leadership group in the side, especially Rohit Sharma. 
"I talk to Rohit bhai a lot — like talking about the game as what we have done in previous matches and what we could have done. Also, what should we look to do and look at possible outcomes in future games! What all I can add to my game," Pant added.
The Delhi cricketer further told that he has learnt a lot from senior members like skipper Virat Kohli, coach Ravi Shastri and Ravi Ashwin.
"I also take technical inputs from Virat bhai. Especially when playing in England, standing up to stumps or going back.
"I speak to Ravi bhai (Shastri) a lot as he has played enough cricket all over the world. Ash bhai (Ashwin), when he bowls, he has an idea what the batsman's intentions are," said the 23-year-old.
Also Read | Sunil Gavaskar suggests two names who can replace Hardik Pandya as all-rounder in white-ball cricket
Also Read | T20 World Cup: Zaheer Khan picks his 15-member India squad; no place for Shikhar Dhawan, Kuldeep Yadav