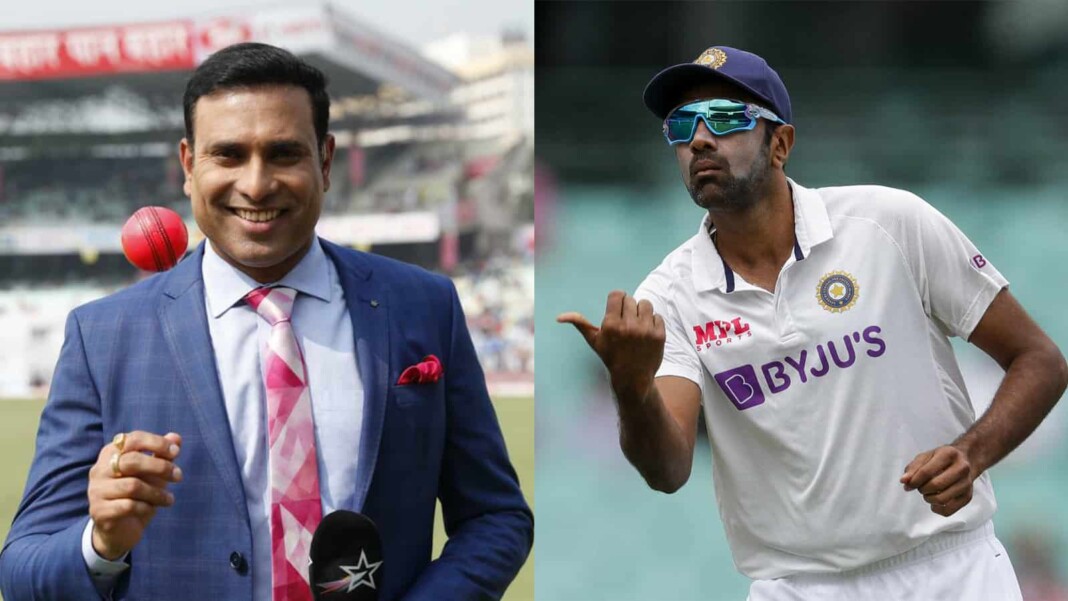 Former India cricketer VVS Laxman has stated that Ravi Ashwin will have to wait for his chance in the playing XI during the Test series against England. He said this after skipper Virat Kohli once again left him out of the side during the second match at the Lord's Cricket Ground, London.
The visitors went ahead with Ravindra Jadeja as the lone spinner during the Nottingham Test due to his superior batting skills. India had also played Shardul Thakur, however, he was ruled out from the second game owing to a hamstring injury. Everyone was expecting Ashwin to come back in place of Thakur before the team management went with Ishant Sharma as the fourth fast bowler. 
While speaking with ESPNCricinfo, Laxman pointed out how Ashwin brings in a lot of experience and variety in the bowling attack.
"Ashwin gets that variety in the bowling attack and has got an abundance of experience. It is clear from what Virat Kohli said in Nottingham that he wants to continue with this template. I think it is clear that Ashwin will have to wait for his time. If Ashwin isn't playing in these conditions, I don't see him getting in the XI," highlighted Laxman.
"Ishant should have come in place of Mohammed Siraj"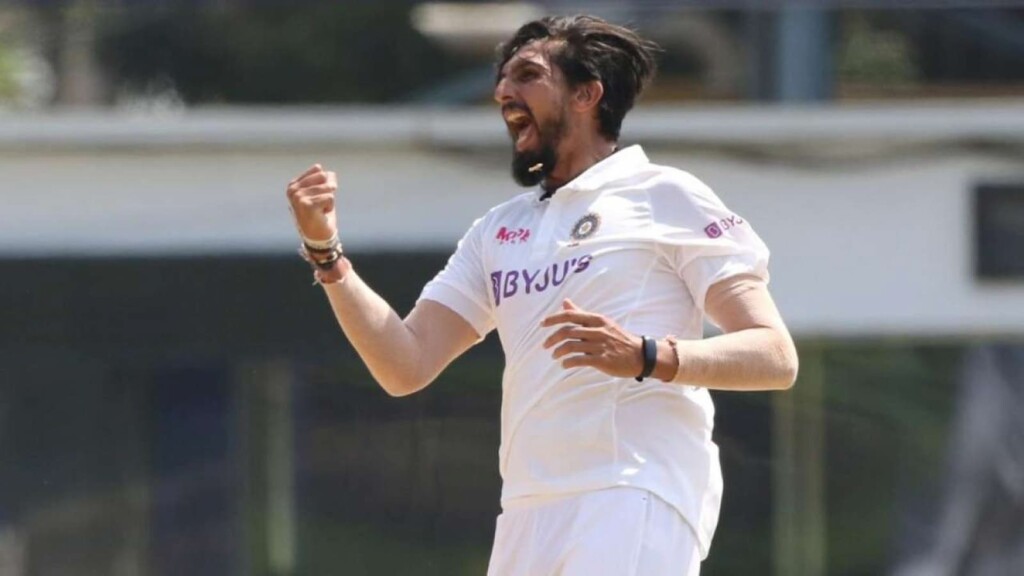 The cricketer-turned-commentator went to say that Ishant walks into the side if he's fit, but in place of Mohammed Siraj. He further expressed disappointment at Ashwin's exclusion while recalling his courageous performance in the ICC World Test Championship (WTC) Final against New Zealand.
"Ishant Sharma walks into the XI when he is 100 per cent fit, but that should have been in place of Mohammed Siraj. I can't comprehend what changed from the all-important World Test Championship final where Ravichandran Ashwin was your go-to first-choice spinner. And in a matter of a month, he can't even find a place in the XI," he added.
At the end of day one's play at the Lord's, team India sits comfortably at 276/3 with the help of brilliant knocks from KL Rahul (127*) and Rohit Sharma (83).
Also Read | ENG vs IND: "It's probably the best I have seen KL Rahul bat" – Rohit Sharma
Also Read | ENG vs IND: "He has not yet realized his potential" – Virender Sehwag on Ravindra Jadeja