India opener Rohit Sharma has leapt praises for his partner KL Rahul for smashing an unbeaten century during the second Test match against England. After missing out on a ton in the previous game, Rahul achieved this milestone at the Lord's Cricket Ground on Thursday.
Rahul's knock of 127* runs marked his second century in England as he had played a wonderful 149-run inning during the Oval Test back in 2018 as well. The Karnataka batsman scored 12 fours and a six while indulging in century partnerships with Sharma and skipper Virat Kohli.
During the post-stumps press conference, Rohit Sharma stated that it's probably the best he has seen Rahul bat.
"Yeah, it was probably the best I have seen KL bat. I thought he was very much in control from ball one till we finished the day. At no given point did it look like he was confused or thinking too much. He was very clear with his plans and when you do that and trust your plans, they definitely work. Today was his day and he really made it count," Rohit Sharma said.
"It's always nice to have a partner who's willing to communicate"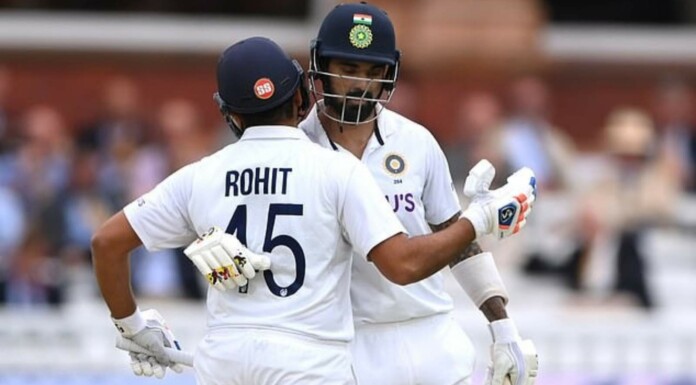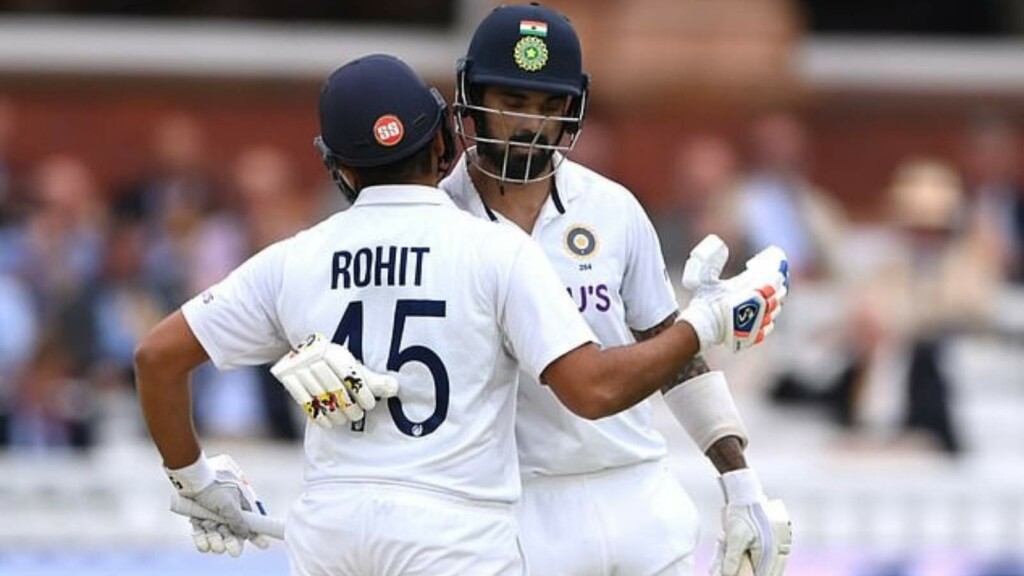 Not just Rahul, Rohit Sharma also played a fabulous knock of 83 runs to completely dominate the game early on in the innings. However, missed out on a well-deserved ton as England's ace pace James Anderson disturbed his timber in the 44th over.
During the further interaction, the Mumbaikar revealed that the duo keeps talking in the middle as they come with a similar mindset of taking the game forward.
"Honestly, there was no discussion because KL wasn't supposed to play the first game, Mayank was. Unfortunately, he was hit on the head and was out due to a concussion and then KL stepped in. Only after we went out to bat did we start discussing what we needed to do and things like that.
"We know and understand each others' games and it's important to keep talking in the middle. It's always nice to have a partner who's willing to communicate and take the game forward. Both of our mindsets are pretty similar," he added.
Also Read | ENG vs IND: "Don't think that is an area of concern" – Virat Kohli on Ajinkya Rahane's inconsistent form
Also Read | ENG vs IND: "He has not yet realized his potential" – Virender Sehwag on Ravindra Jadeja