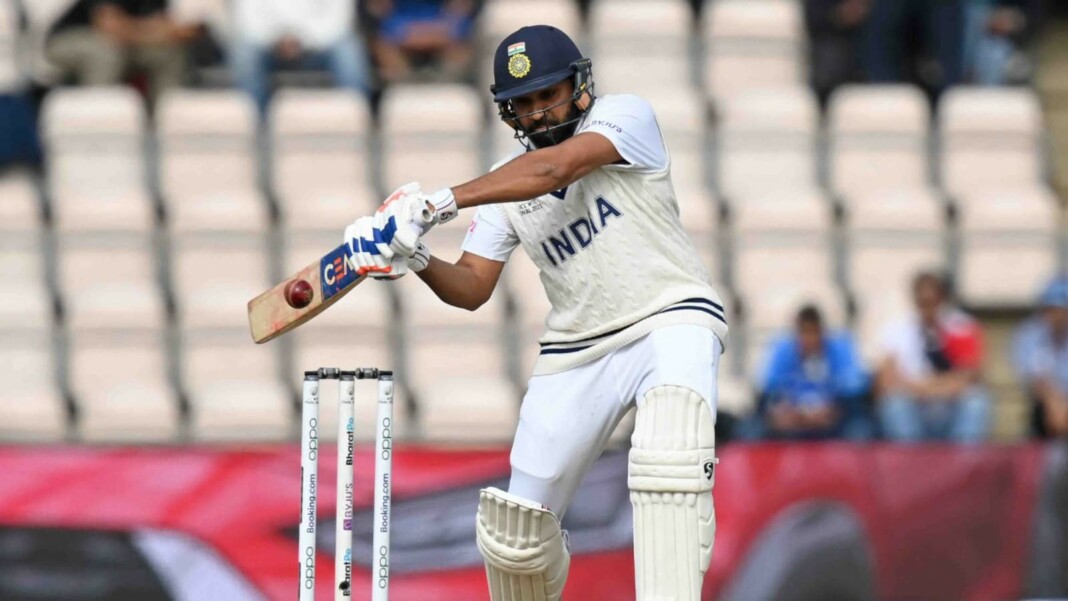 India's ace opening batsman Rohit Sharma was playing exceptionally well before he yet again got out for a score in the thirties on day two of the first Test match between India and England. The 34-year-old got out on 36 owing to a mistimed hook shot at deep fine leg off Ollie Robinson's bowling.
Moreover, India's batting derailed from there as they lost three more wickets in quick succession after Rohit's dismissal. The visitors' veteran trio of Cheteshwar Pujara (4), skipper Virat Kohli (0) and Ajinkya Rahane (5) went back to the pavilion. 
During the press conference at the end of the day's play, Rohit Sharma went on to mention that the current form of India's middle-order batsmen isn't an issue for the side. He reckoned that they got out to good balls and couldn't respond well.
"No, I think it's not a concern. I think if you look at how they got out is actually to a good ball. So I don't see a concern in that matter. I just feel that sometimes you have to play the conditions. I thought we played the conditions really well to start with.
"Obviously, there will be times when the bowlers will come back, and then you just got to respond to it. We were not able to respond to that and those things happen," Sharma said during the presser.
Rohit Sharma comments on ideal first innings score for team India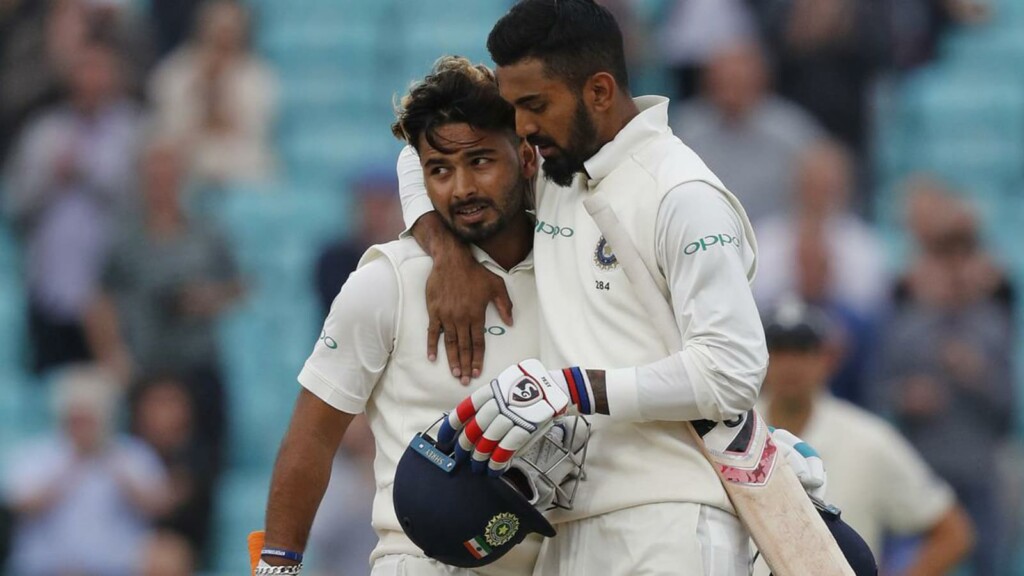 The right-handed batsman also talked about the minimum score India's targeting for the first innings total. Sharma stated that they currently want to level the score of 183, posted by Joe Root's men.
"If you look at their total, it's about 180-odd. So the whole idea for us is to get to their total first. Of course, it plays a big part if you have the upper hand in the first innings. You can really put pressure on the opposition in the 2nd innings," added Sharma.
Kl Rahul and (57*) and Rishabh Pant (7*) are currently batting at the crease with the likes of Ravindra Jadeja and Shardul Thakur yet to come.
Also Read | ENG vs IND: "We just have to accept that Rishabh Pant is a fantastic player" – James Anderson
Also Read | India vs England Live Stream: When and Where to Watch 1st test match