Former India cricketer Aakash Chopra has stated that Shubman Gill's injury ahead of the all-important five-match Test series against England will be a major setback for the Virat Kohli-led side.
According to some recent reports, the young India opening batsman has sustained a stress fracture to his shin. However, there is still no official update from the Board of Control for Cricket in India (BCCI).
In a recent video uploaded on his Youtube channel, Chopra mentioned that Gill had performed alright at the ICC World Test Championship (WTC) Final. He was also expecting Gill to feature in the starting playing XI of the national side in the maiden game of the England series.
"Shubman Gill has got injured. But then that is a blow. I was thinking that Shubman Gill had done okay in the WTC final and will play the first Test as well, but now he will not be available.
"It is an injury somewhere in the calf and it has got aggravated so much that an encounter which is going to start next month, on August 4, he is already out of that Test match. He will not be available for the first Test match and after that also, he will be monitored," Aakash Chopra was quoted in his recent video.
Aakash Chopra on Shubman Gill's probable replacement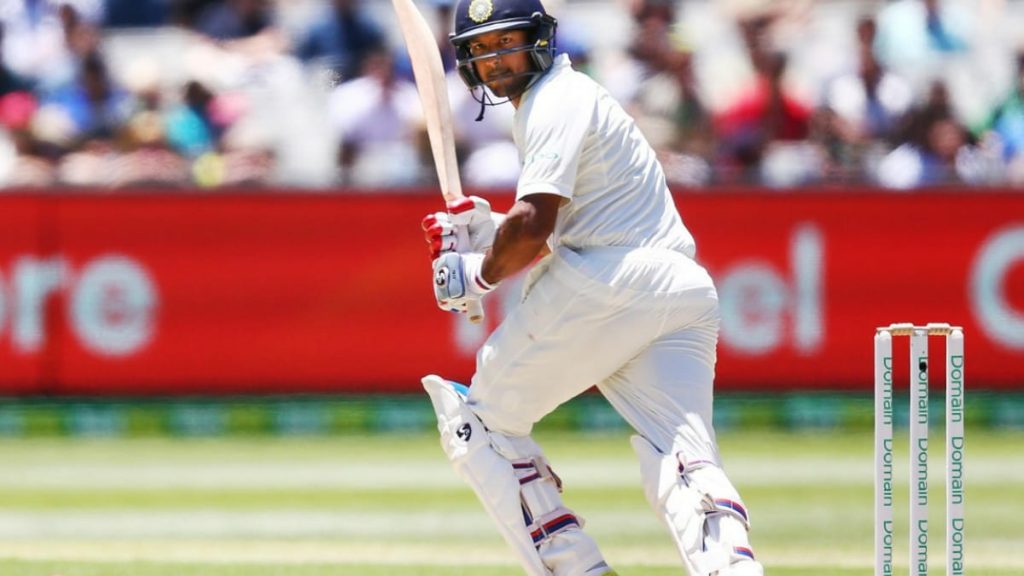 The former cricketer highlighted that Abhimanyu Easwaran, who is there on standby, will make it to the main squad in Gill's absence. Talking about the possible replacement for the youngster, Aakash Chopra mentioned that Mayank Agarwal and KL Rahul will be front-runners. However, he expects Agarwal to get a nod ahead of his Karnataka teammate. 
"This means Abhimanyu Easwaran, who is there in the standbys, his name can come in the main squad. One out of Mayank Agarwal and KL Rahul will get a chance. I feel Mayank Agarwal will get it first, KL Rahul will get it after that," Chopra concluded.
India's tour of England is set to begin from August 4 with the maiden Test match being played at Trent Bridge, Nottingham.
Also Read | ENG vs IND: 'Mayank Agarwal or KL Rahul?' – Wasim Jaffer picks India's second opener as a replacement for Shubman Gill
Also Read | "Any of us would take a bullet for MS Dhoni without a second thought": KL Rahul