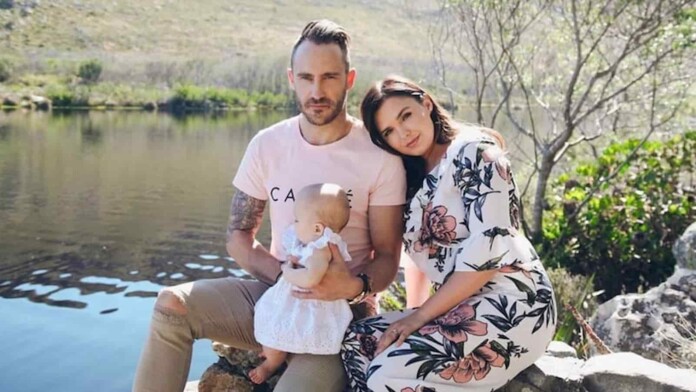 Cricketers are always subject to huge expectations and when the expectations are not meant, some fans tend to cross the line and spew abuse at players who were trying their best. Former South African captain Faf du Plessis has revealed one such incident where after his side's exit in the 2011 Cricket World Cup, him and his family were subject to death threats from angry fans.
The South Africans exited in the tournament against New Zealand just like they would later do in the 2015 World Cup as well. It was a quarter-final clash in Dhaka and New Zealand had scored just 221 runs for 8 wickets in their 50 overs. Chasing a fairly easy total to win, South Africa were shot out for 172.
South Africa were on 121 for 4 when du Plessis came to bat and joined AB de Villiers. However, the latter was run out and du Plessis' 36 couldn't help the Proteas get near the target as they fell to yet another defeat in a World Cup.
Faf du Plessis on receiving death threats from fans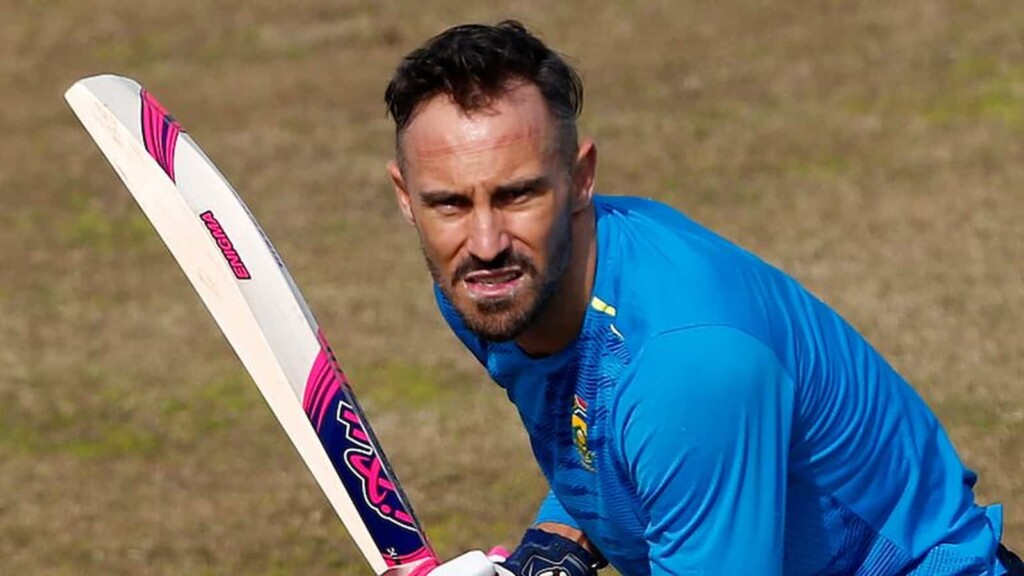 Faf du Plessis spoke about the aftermath of the match to Cricket Monthly and said, "I received death threats after that. My wife received death threats. We turned on social media and we were blown away. It became very personal. There were some very offensive things said that I won't repeat. It makes you introverted towards people and you put a shield up. All players go through this and it forces us to keep our circles very small. It's why I've worked so hard on creating a safe space within our camp."
Speaking of captaining the side, "I think it's fair to say that captaining the Proteas is one of the hardest jobs in world cricket. No other country has to deal with the stuff we have to deal with. You have to acknowledge that people will judge you because of the colour of your skin, no matter what colour that is. I never saw that as a burden, though. I never resented that. I embraced that as a challenge," du Plessis signed off.
Also Read: 'It was a great experience to work with WV Raman' – Jhulan Goswami
Also Read: "Disappointing to see our integrity questioned" – Australian bowlers release statement on Sandpapergate controversy