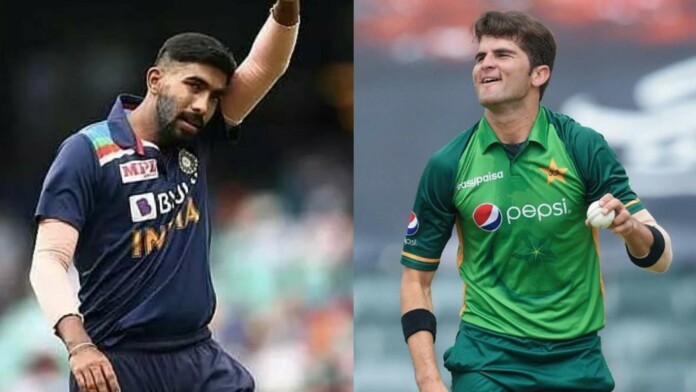 Arch-rivals India and Pakistan are all set to play each other in a high voltage game at the 2021 ICC T20 World Cup in less than a day's time. Meanwhile, Mohammad Amir, who recently announced his retirement from international cricket, has termed Indian speedster Jasprit Bumrah as the current best T20 bowler across the globe.
In a recent video on his YouTube channel Uncut, the left-armer even went on to say that it would be foolish to compare Bumrah with Pakistan's Shaheen Shah Afridi right now. Amir reckoned that the latter is still young and in the learning phase of his professional career.
"It would be foolish to compare Bumrah with Shaheen right now because Shaheen is young, he is learning. Bumrah has been doing good for India for quite some time, and he is doing so well. He is the best T20 bowler, I think right now. Especially in the death overs," Amir stated.
"Shaheen is Pakistan's best bowler at 2021 T20 WC' – Amir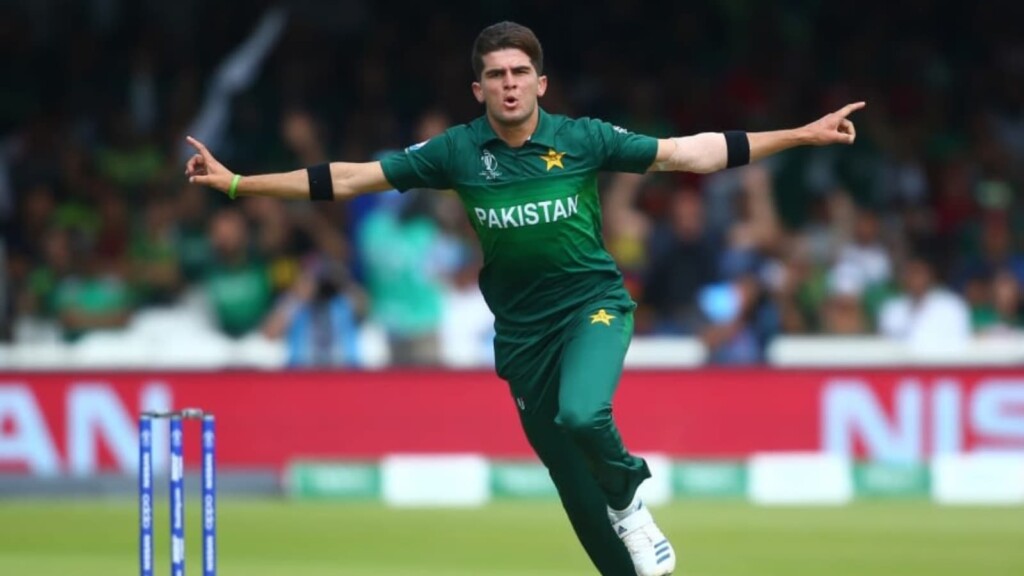 The former Pakistani cricketer further added that Shaheen Afridi will lead his side's bowling attack at the upcoming 2021 T20 World Cup in the UAE. He also drew a slight comparison between the strengths of the two speedsters from India and Pakistan respectively.
"Shaheen is Pakistan's best bowler this time. The way he has been performing in the last one and a half years. So this will be a good match-up. Bumrah bowls brilliantly with the new ball and among youngsters, Shaheen is the best when the ball is new", Amir said.
The Indo-Pak clash is scheduled to take place on October 24, 2021, at the Dubai International Cricket Stadium, Dubai from 7:30 PM (IST) onwards. Notably, the 'Men in Green' are yet to register a WC win against their neighbouring country.
Also Read | T20 World Cup 2021: "Would like to see India and Pakistan in the final" – Sunil Gavaskar