Cricket turned politician Gautam Gambhir's charitable organisation, the Gautam Gambhir Foundation, has been found guilty of illegally hoarding COVID-19 medicine. Delhi government's drug controller informed the Delhi High Court about the development. A PTI report claimed that the office of the state drug controller is gearing to take action against the foundation.
Appearing for the drug controller, advocate Nandita Rao said the cricketer's group, Gautam Gambhir Foundation, committed an offense under Drugs and Cosmetics Act as it was found stocking medicine in an unauthorized manner. The state drug controller also found Aam Aadmi Party's MLA Praveen Kumar guilty under the same act.
Gautam Gambhir made a purchase order from a licensed dealer, the drug controller informed the court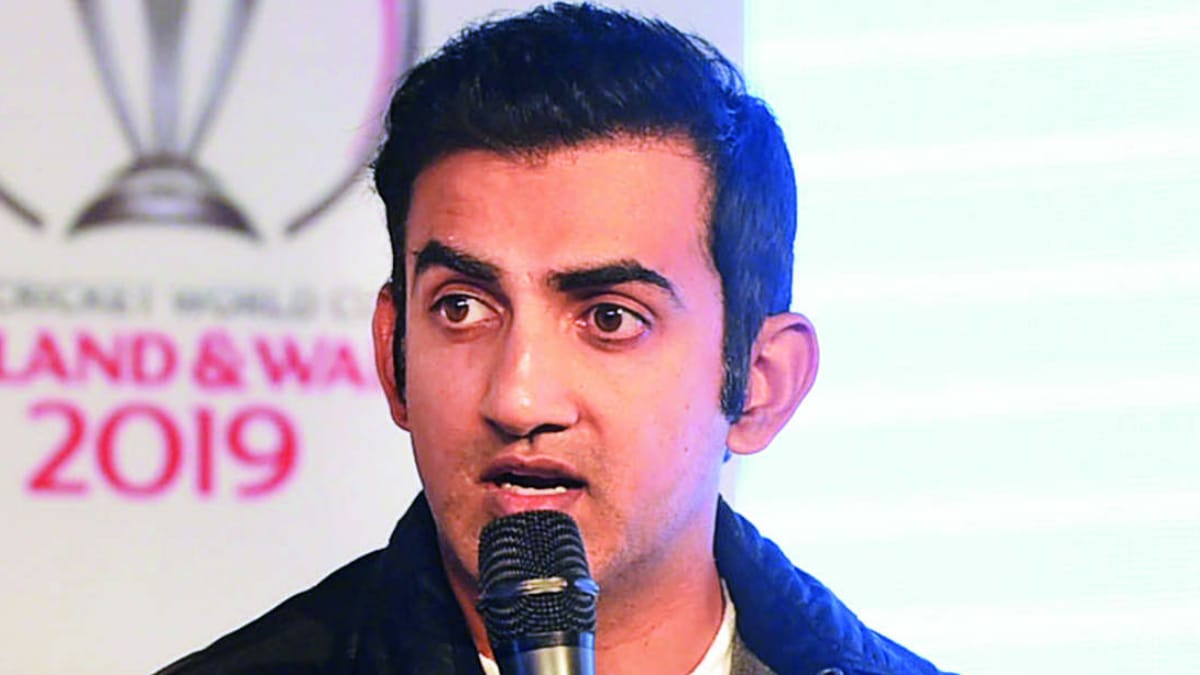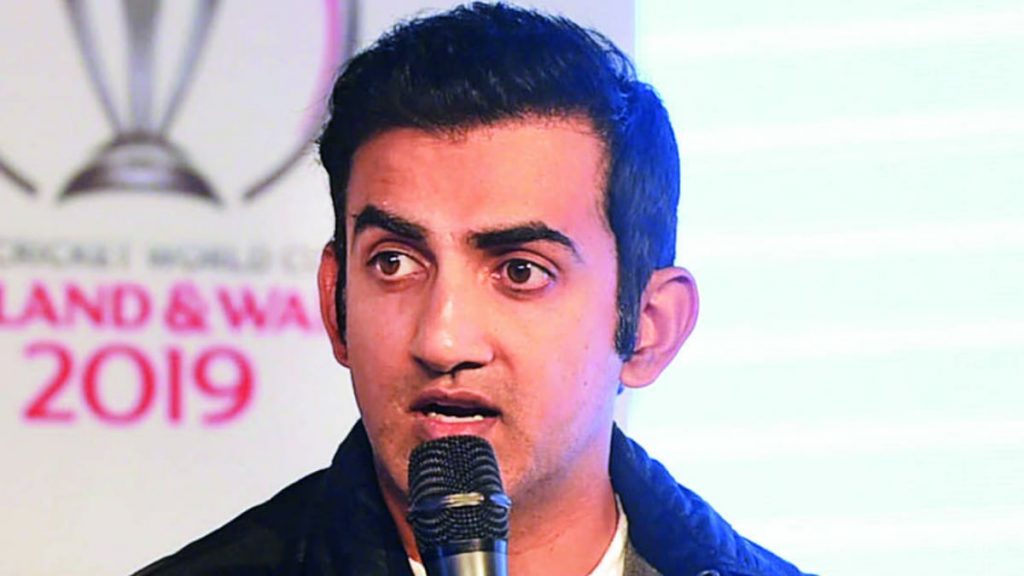 The matter came to light when the court was hearing the public interest litigation (PIL) filed by Deepak Kumar. Kumar filed the PIL seeking a first information report (FIR) against Gambhir and others involved in the matter. The matter has been listed for further hearing on July 29.
Also Read: India vs Sri Lanka T20 team: Dhawan captain, Samson dropped for mystery debutant?
In the status report submitted to the court on May 31, Rao said Gambhir through his foundation organised a medical camp from April 22 to May 7 with the help of Garg Hospital. It adds that while there was no prescription, a request letter by the hospital was sent to the foundation. She said based on the letter of April 19, the former Indian opener made a purchase order from a licensed dealer.
"You (Gautam Gambhir) did charity and tried to help the people, but in that, you caused a shortage because of which genuine patients could not get the medicine. There could have been other ways of helping people," the court said.
Also Read: Reliving the best performance of Stuart Binny on his 37th Birthday