The rise of Rishabh Pant has been an eye-catching story in 2021. From being dropped out of the team to booking his spot as the primary wicket keeper in all three formats, Pant has come a long way.
However, even the explosive left-handed batsman was unable to help team Indian win the World Test Championship (WTC) final. The reasons fans put all their hope on Pant's shoulder was simply because he achieved this feat a few months back against Australia.
But considering the fierce NZ attack and pacer friendly condition, Pant was unable to pull another rabbit out of the hat. He did score 41 runs in the second innings, which gave a slim ray of hope to the Indian fans. But, at the end of the day, the 23-year-old's shoulders crumbled under the pressure.
Former English cricketer heaps huge praise on Rishabh Pant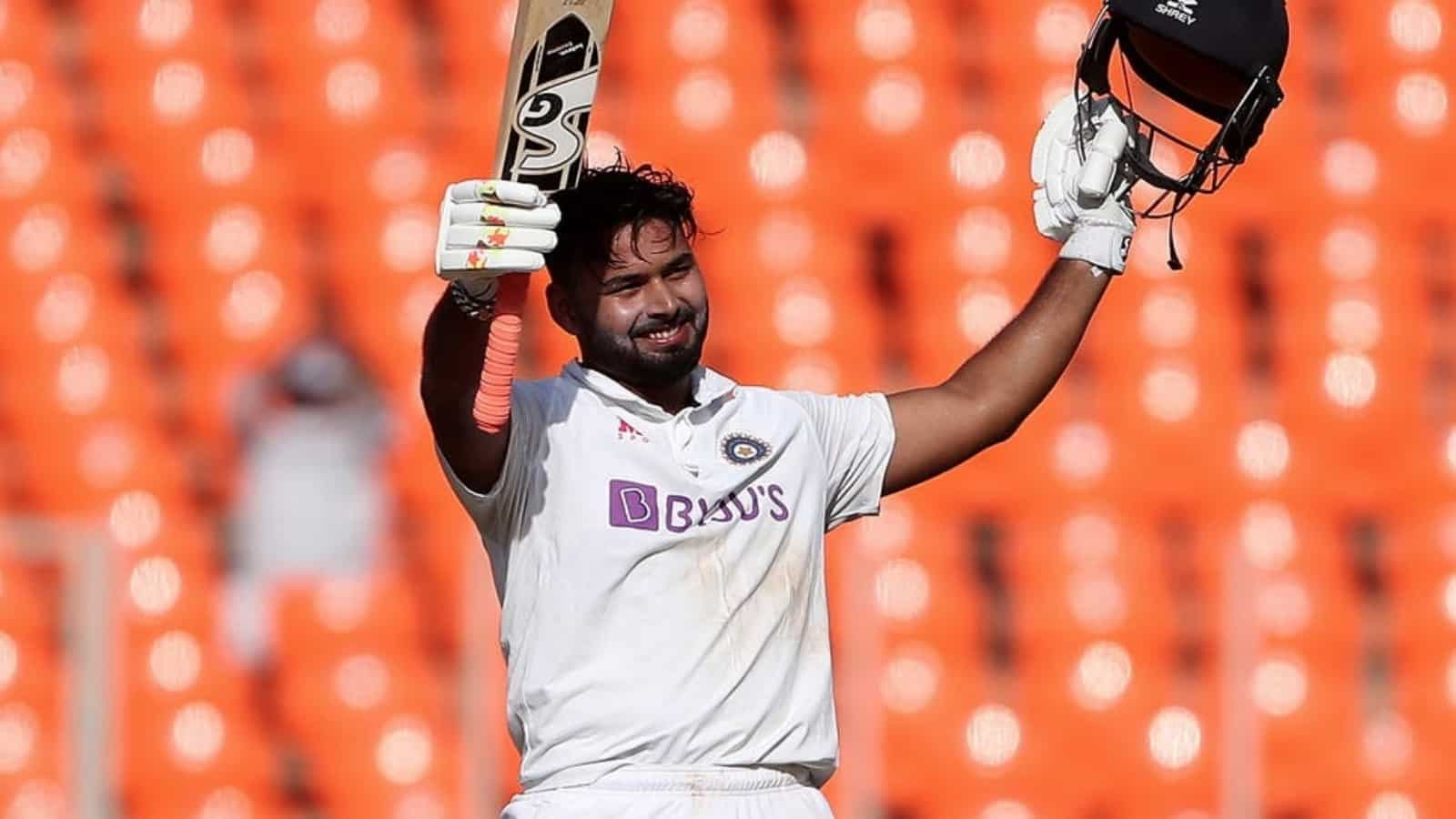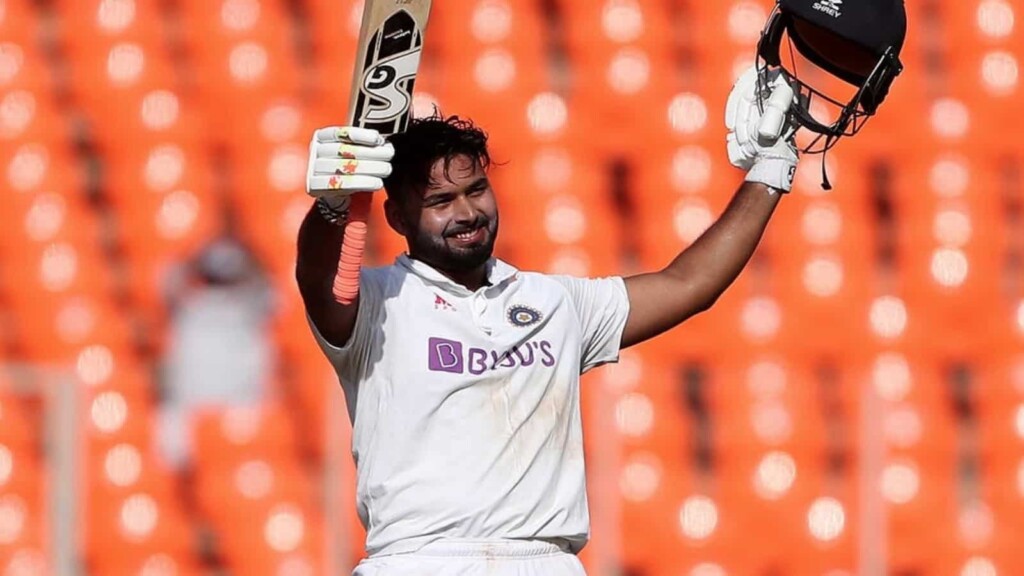 Since the retirement of MS Dhoni, team India not only lost a leader but a finishing batsman with unbelievable hitting ability. As a result, the selects sought something similar in Rishabh Pant. And filling the shoes of MS Dhoni is no joke either.
Despite the odds against him, Pant has performed remarkably well this year and is on a path to stand behind the stumps for the Indian cricket team for a long time.
However, after his performance against NZ was heavily criticized by heartbroken Indian fans. Former England cricketer Greame Swann noticed this and had a simply message for the fans.
"Rishabh Pant is a match winner. All I want to say to cricket fans in India, don't fix what isn't broken. You have some absolute goldmine ready to be unearthed & used well for 10 years.Don't change Rishabh Pant. Let him fail. Let him be. He is absolutely worth it," Swann told SportsKeeda.
Like Swann said, Pant has already proved what he is capable of over the past year or so. Dropping him from the team will only demoralize the talented keeper batsman.
ALSO READ: 'He always plays with equal intensity': Former All-Rounder Sanjay Bangar Applauds Virat Kohli