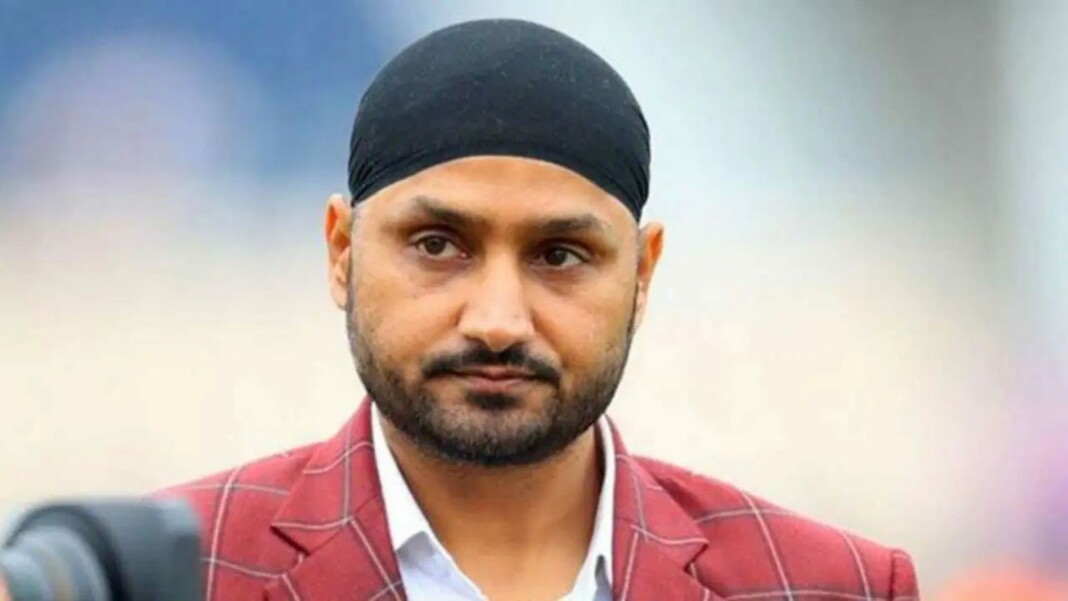 The former Indian cricketer Harbhajan Singh recently made some pretty questionable remarks on his Instagram account. He talked about the Khalistani terrorist Bhindranwale and hailed him as a Martyr.
His post on Instagram was in Punjabi that said, "Heartfelt tribute to those martyred in Operation inside Shri Harmandir Sahib on June 1- June 6, 1984."
As expected, many people on social media called out Harbhajan Singh for his controversial remarks.
Harbhajan Singh opens up on his previous comments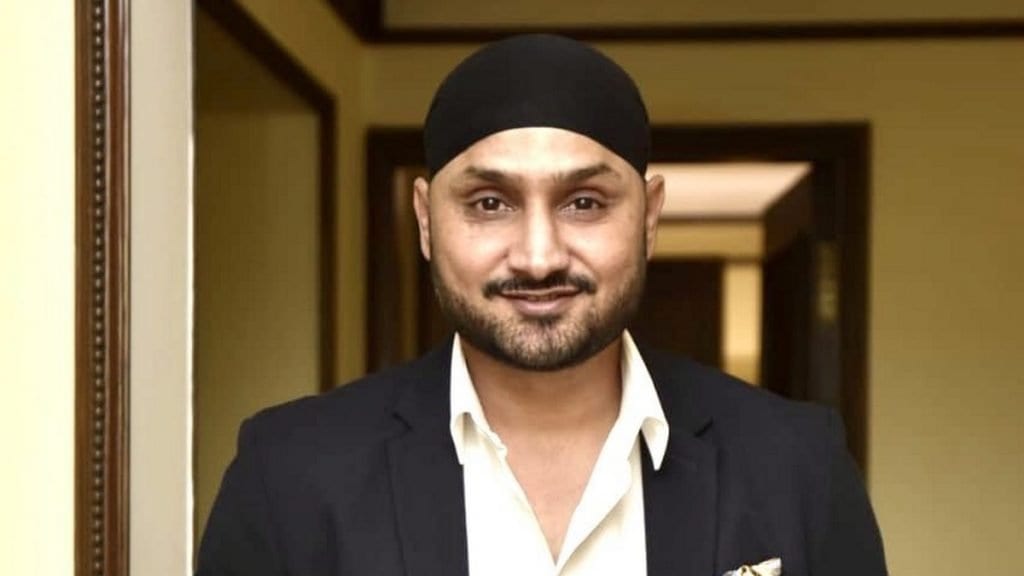 Following the comments that Bhajji made, he was completely scorched for the same. Many were predicting an apology was surely on the way from Harbhajan's side. As predicted, Harbhajan extended a written apology on Twitter. He tweeted:
"I just wish to clarify and apologise for an Instagram post yesterday. It was a WhatsApp forward that I posted in haste without even realising the content used and what it signified or stood for.
"That was my mistake I accept, and no stage do I subscribe to the views on that post or support the people whose pictures were carried. I am a Sikh who will fight for India and not against India. This is my unconditional apology for hurting the sentiments of my nation in fact any anti-national group against my people I do not support and never will.
"I have given my blood and sweat for this country for 20 years and will never ever support anything that is anti-India."
It seems like an honest mistake on the Kolkata Knight Riders' spinner's part. Harbhajan has apologized for these comments and it should be more than enough to get forgiven by the people.
But what are your thoughts about Harbhajan Singh and this controversy? Let us know your views in the comments section below.
ALSO READ: Harbhajan Singh hails Khalistani terrorist Bhindranwale as 'Martyr' on 37th anniversary of Operation Blue star
ALSO READ: IPL 2021: Harbhajan Singh to make his debut for Kolkata Knight Riders against Sunrisers Hyderabad