Former India opening batsman Sunil Gavaskar revealed that he would love to bat like modern-day great AB de Villiers in the shortest format of the game. The veteran cricketer heaped massive praises for the former South Africa captain. Gavaskar applauded the 360-degree range of ace Royal Challengers Bangalore (RCB) batsman in the IPL.
In IPL 2021, De Villiers looked in great touch as he had scored 207 runs at a strike rate of 164.29 thus far. The 37-year-old is now expected to continue with his class during the second half of the tournament as well, scheduled in the UAE.
Gavaskar highlighted the shot-making ability of the former Proteas cricketer while talking about his bat's follow-through going right over the shoulder.
"AB de Villiers… bat like him, you know 360 degrees, play everything. I mean, just make it look as if you're having a net. He makes it look so simple. He hits a fair distance, and he is very elegant as well. When he hits some of those shots, I love how his bat's follow-through goes right over the shoulder. It's not one of those punches; it's like a proper shot. I love watching him bat," Sunil Gavaskar said on The Analyst Inside podcast.
Gavaskar reveals his love for T20 cricket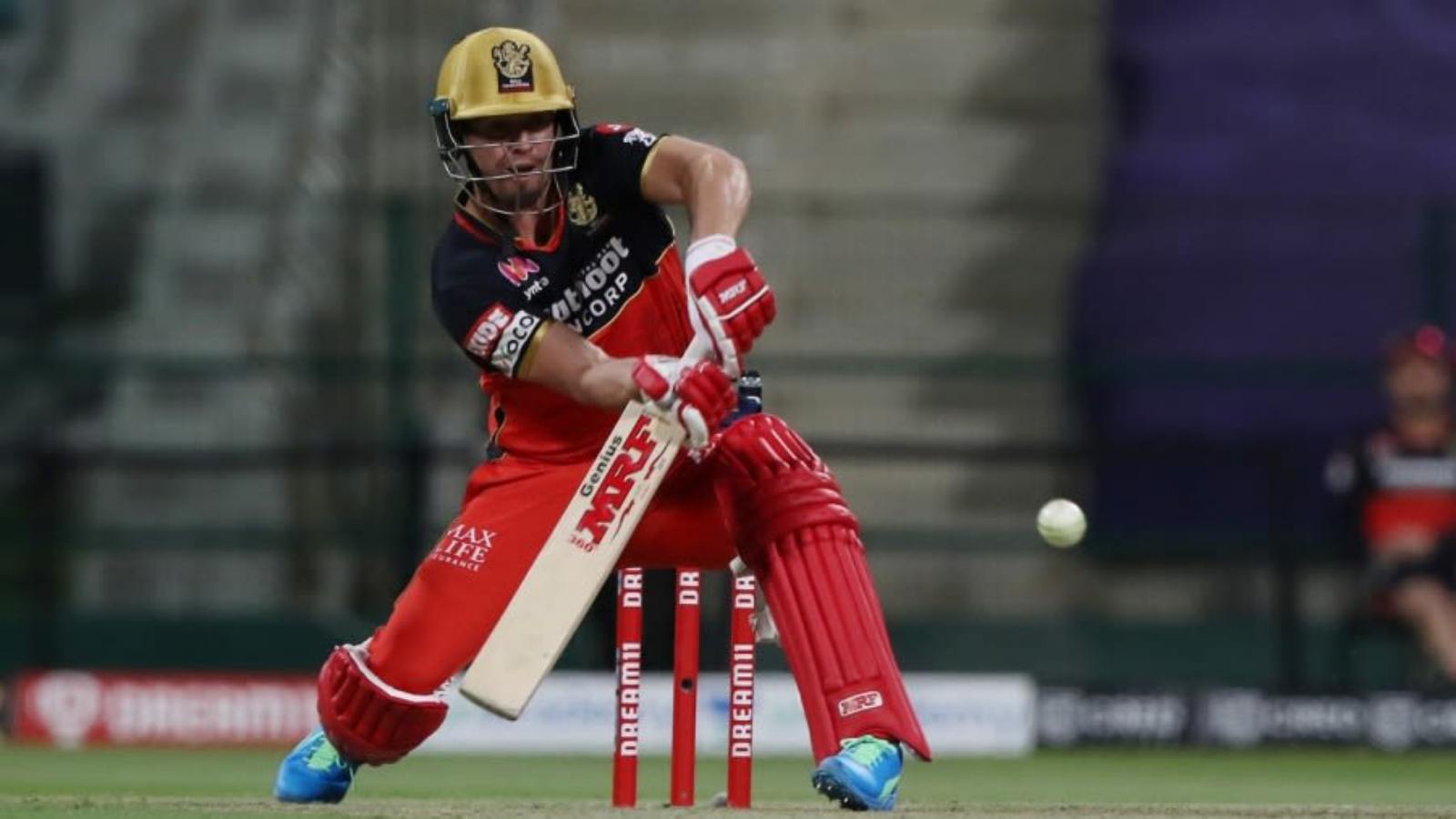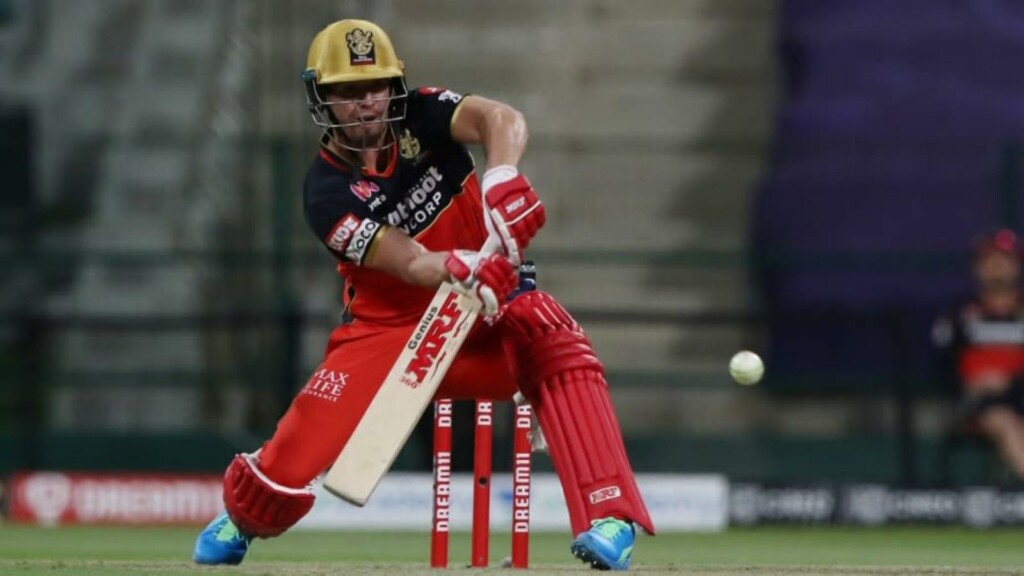 The cricket legend revealed his love for the 20-over format. Gavaskar mentioned that he's astonished when somebody plays the switch hit and the reverse sweep. He also stated that T20 cricket is just a 3-hour affair that comes with a quick result and so much action.
"I know a lot of people who played around my time, they're not happy with the T20 format, but I actually love it. I love it for the simple reason that you know it's a 3-hour game, and you get a result, and you get to see so much action. When somebody plays the switch hit and the reverse sweep, I'm out of my chair because I think those are fabulous and incredible shots, and it takes a lot of skill to be able to hit them for sixes," the former opener stated.
Also Read | 'I don't think so' – Aakash Chopra on South Africa's chances of winning the T20 World Cup in absence of AB de Villiers
Also Read | In Pictures: Few coincidences which are proof of the iconic Virat Kohli and AB De Villiers connection