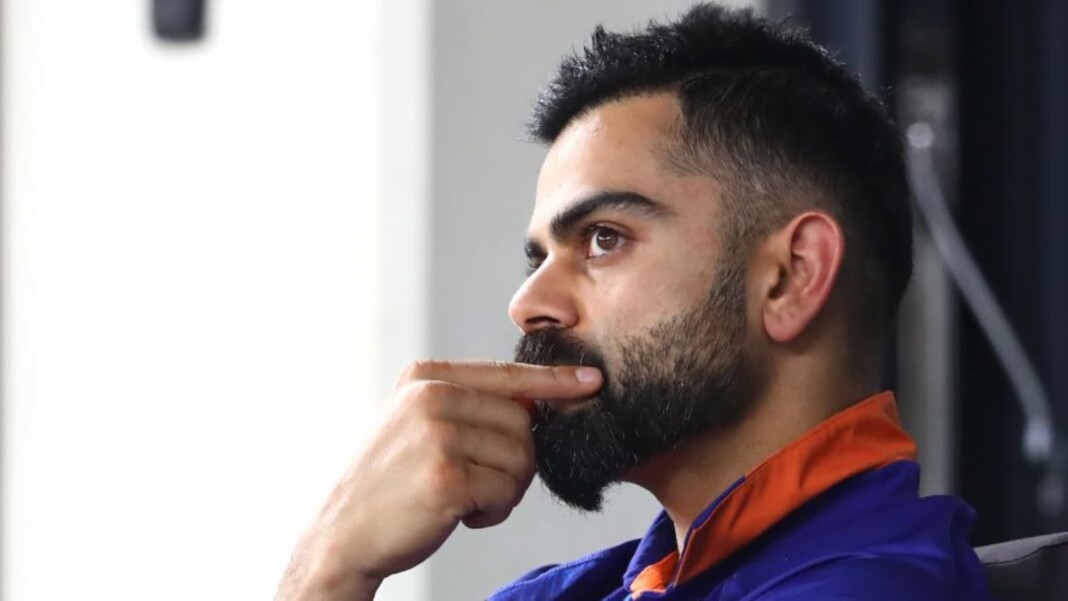 Team India has failed to make an impact in the ICC Men's T20 World Cup 2021 so far. Starting as favorites, Men in Blue are experiencing a completely contrasting ride. India's first loss in the T20 event came against Pakistan while they were outplayed by New Zealand in their second encounter.
Two back-to-back losses for the Indian team have paved the way for a lot of discussion and introspection. The cricket analysts and pundits are coming up with their own theories regarding what went wrong for the Indian team. Some are criticizing the team selection while there are a handful of people who are playing individual players for India's poor performance. 
The toss can also add up as one of the reasons behind India's poor performance. It is no surprise that Indian skipper Virat Kohli and the toss don't go hand in hand. There are rare occasions when the coin flips in the favor of Kohli and India gets to do whatever they wish to do first between batting and bowling.
Virat Kohli's hard luck with the toss continues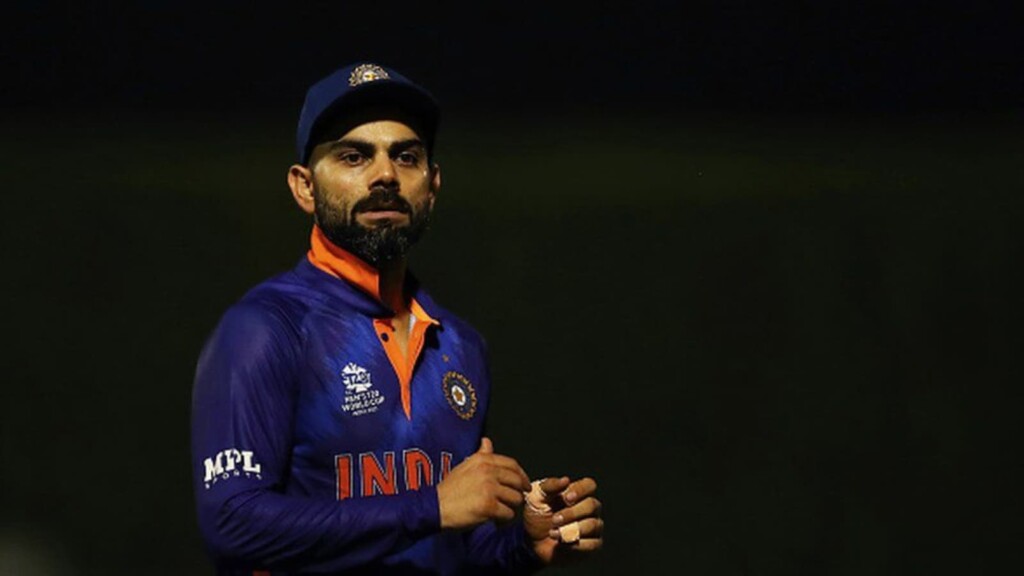 Virat Kohli's hard luck with the toss is continuing in the T20 World Cup too. In both matches, India lost the toss and was forced to bat first. The stats for the World Cup so far reveal that the team batting second are more likely to win a game especially the night matches due to the presence of the dew factor.
It is also believed that batting is difficult in the first innings as compared to the second innings. In the game against Pakistan, India ended up with just 151 runs and the Men in Green chased the score within 17.5 overs without breaking any sweat. The New Zealand game saw a more horrific collapse of the Indian line-up.
Virat Kohli's team ended up with only 110 runs and New Zealand won the game in 14.3 overs by eight wickets. Seeing the two performances, one can deduce that the toss is playing a major factor in India's loss. In addition, Pakistan have won all their games while batting second and the same has been the case for the England team.
Notably, Pakistan and England are the only two teams to not lose a game in the ICC Men's T20 World Cup 2021. Thus, one can assume that Virat Kohli winning the toss in the upcoming games can change the fortunes for the Men in Blue. 
Also Read: "Going home now" Virat Kohli's old tweet resurfaces post India's 8-wicket loss against New Zealand