Virat Kohli and Kane Williamson will go head to head in the finals of the World Test Championship on June 18. The match will take in England at a neutral venue to make sure the competition is fair for both sides.
While both teams have sensational players in their playing XI, fans will be hoping for an all-out duel between Kohli and Williamson. This match has all the ingredients to be an absolute banger and fans shouldn't expect anything less.
Michael Holding on Virat Kohli and Kane Williamson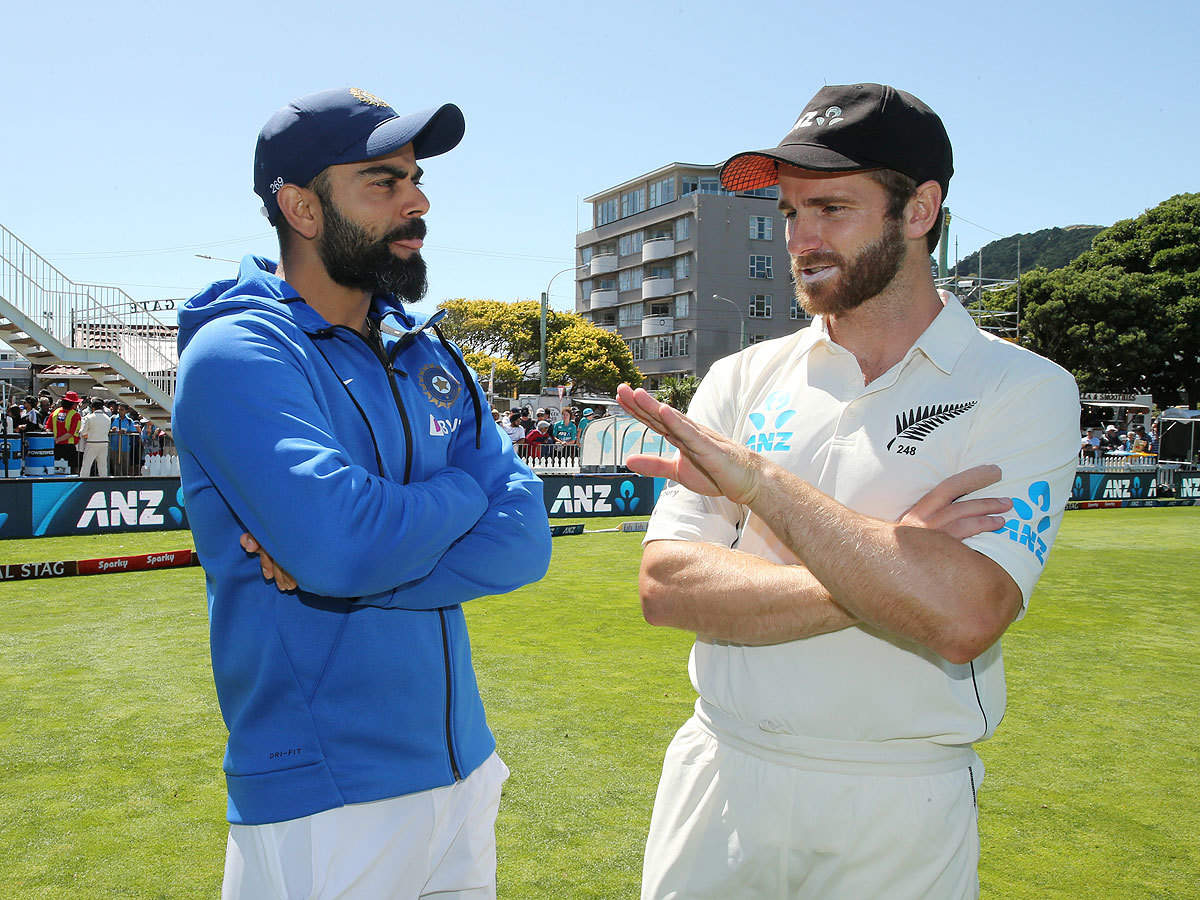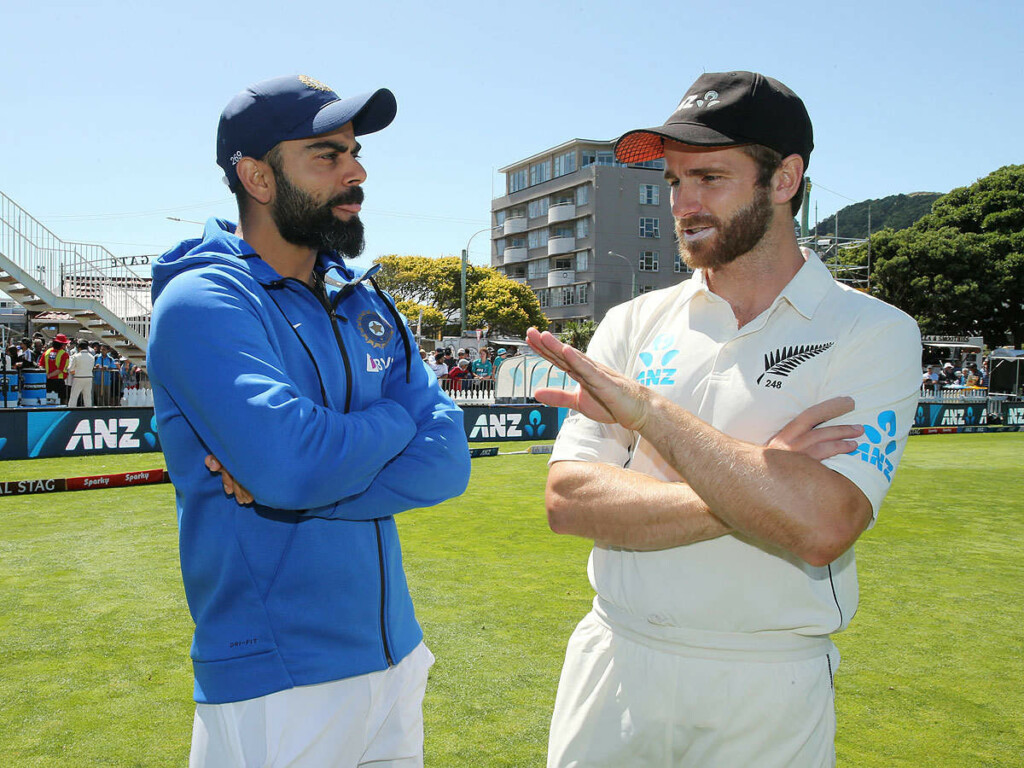 Each and every cricket fan will have their eye of the WTC finals. Former West Indian player Michael Holding is no different. He shared his views on the game and had nothing but praise for the two sides' captain. According to a report by cricket.com, Holding said:
"I would say both Kohli and Kane are right up there when it comes to style and entertainment. Having said that, style and entertainment are not everything as productivity also counts."
At the end of the day, productivity is what will help your team win the game. However, when you representing two of the best test teams in the modern day, fans expect to be entertained as well. And who is better than these two gentlemen in producing that?
Holding also talked about why he thinks India is the favorites to win this match despite not having much practice for the red ball format in the recent months.
"Kohli's someone who always wants to get runs, but even when he's not scoring, India are still winning Test matches. He wasn't there for three matches in Australia, yet India won the series. So I don't think India should be too worried about him."
Do you agree with Holding? Feel free to leave your predictions about this blockbuster match in the comments section below.
ALSO READ: World Test Championship: List of All the commentators in WTC Final
ALSO READ: WTC Final: ICC announces playing conditions for the much-awaited clash between India and New Zealand