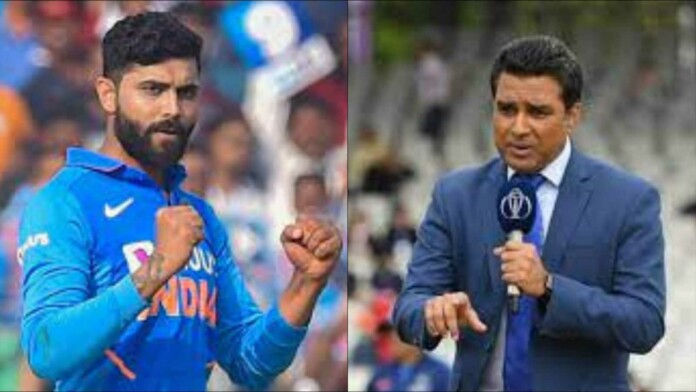 Ravindra Jadeja shed light on how former Indian cricketer Sanjay Manjrekar and his statements on him being a 'bits and pieces' cricketer spurred him to perform well and turned out to be the reason for his celebration pointing at the commentary box during the ICC World Cup in 2019. He also recalled the days where he used to warm benches without getting enough opportunities in the period of 2017-18. When he was questioned how he managed to cope up during such situations the left arm all rounder replied that he wasn't able to sleep thinking of how to give a comeback to the team.
Ravindra Jadeja has a herculean role to play in the upcoming World Test Championship final against New Zealand and the Test series against England following it. The 33 year old southpaw is currently India's most promising all rounder cum finisher having cemented his place in the Indian Playing XI at all three formats of the game. His supreme form in International cricket and IPL has yielded him the praise of many Cricketing legends to be one of the best all rounders for India all time.
Ravindra Jadeja on the tough phases of his career and the reply to Sanjay Manjrekar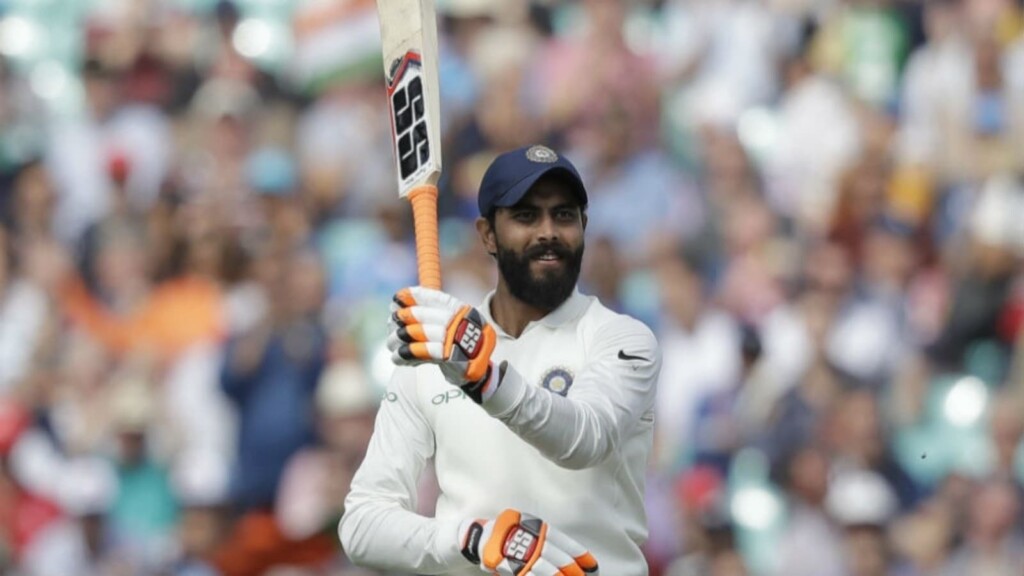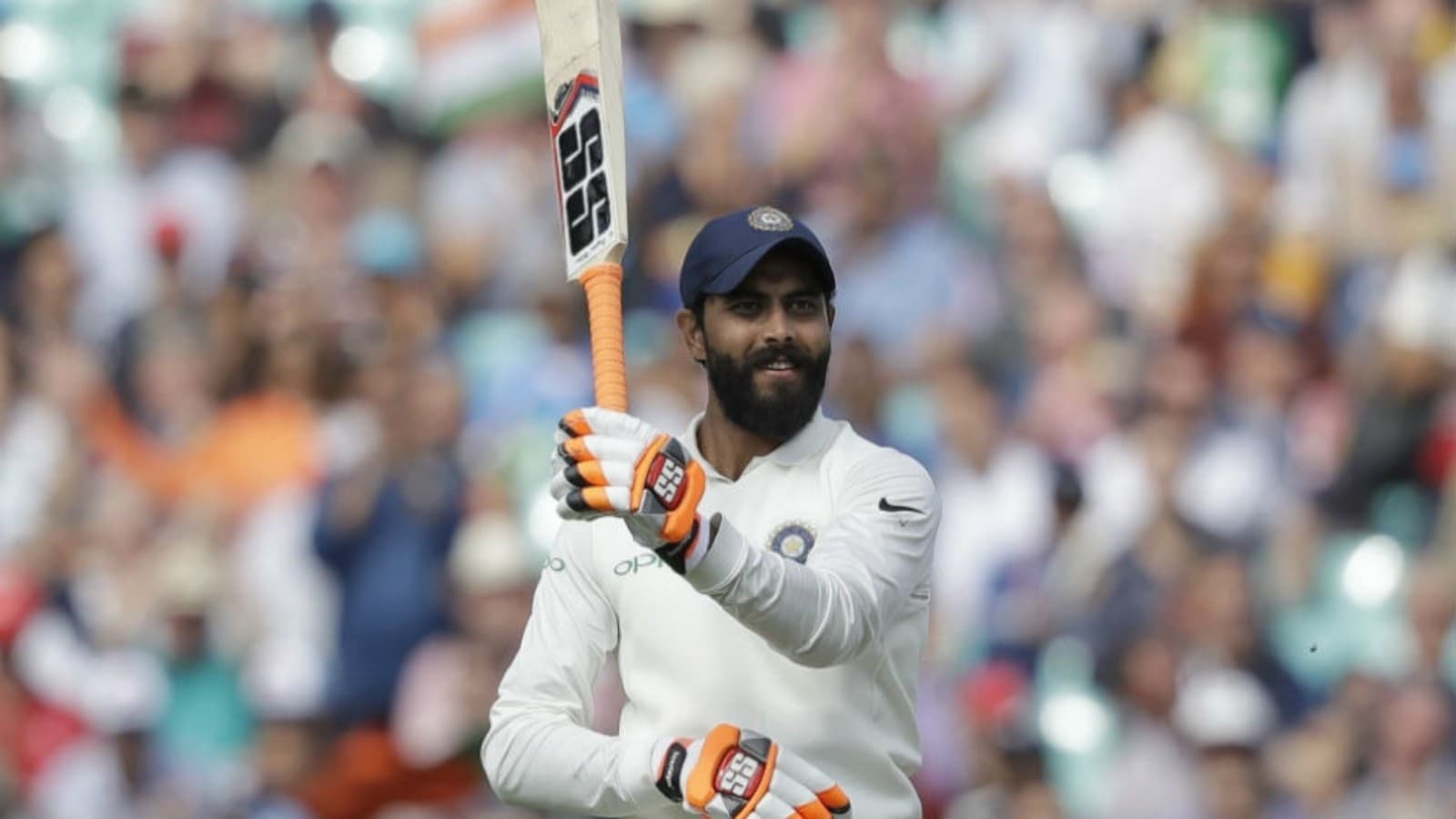 Jadeja also had experienced tough phase of his cricketing career which lasted for about 18 months during which the left arm allrounder was not able to consistently be a part of the playing XI of Indian team until he made his mark in the England Test tour in 2018 which was a turning point in his career.
"Honestly, those one-and-a-half years were filled with sleepless nights. Through that phase, I remember I would be up till 4-5 am. I would be thinking about what to do, how am I going to bounce back? I couldn't sleep. I would be lying down but jaaga hi rehta tha (was awake only)," Jadeja said in an interaction with the New Indian Express.
"I was in the Test squad but not playing as we played a lot overseas. I wasn't playing ODIs. I wasn't playing domestic too as I would be travelling with the Indian team though not playing. I wasn't getting any opportunity to prove myself. I would keep thinking about how I am going to come back," he added.
Jadeja also spoke about his famous celebration during the World Cup 2019 semi-final which seemed to be directed at Sanjay Manjrekar's statements on him saying, "Tab toh Bhatta garam tha, na! (The grill was hot, then!) I was searching for the commentary box. Then I thought, it must be somewhere there, only. And those who understand would know who I was targeting the celebration at! (laughs)."
The Saurashtra born cricketer was provided with an opportunity in the final test after warming the bench for the first 4 test matches and he made absolute use of it by scoring a instrumental 86 in the first Innings and scalping 7 wickets in the same match. Despite India lost the match, Jadeja had a massive boost of his self confidence which he continued in the limited over format and became a permanent asset of the Indian team.
Speaking about how things changed after that Test series Jadeja said, "That Test changed everything for me. Poora (complete) game. My performance, my confidence, everything. When you score in English conditions against the best bowling attack, it greatly impacts your confidence."
Also read: Ravindra Jadeja unveils India's retro jersey for the WTC final against New Zealand; Twitter reacts
Also read: "Kul-Cha combo not given enough chances with Ravindra Jadeja's comeback," Kuldeep Yadav