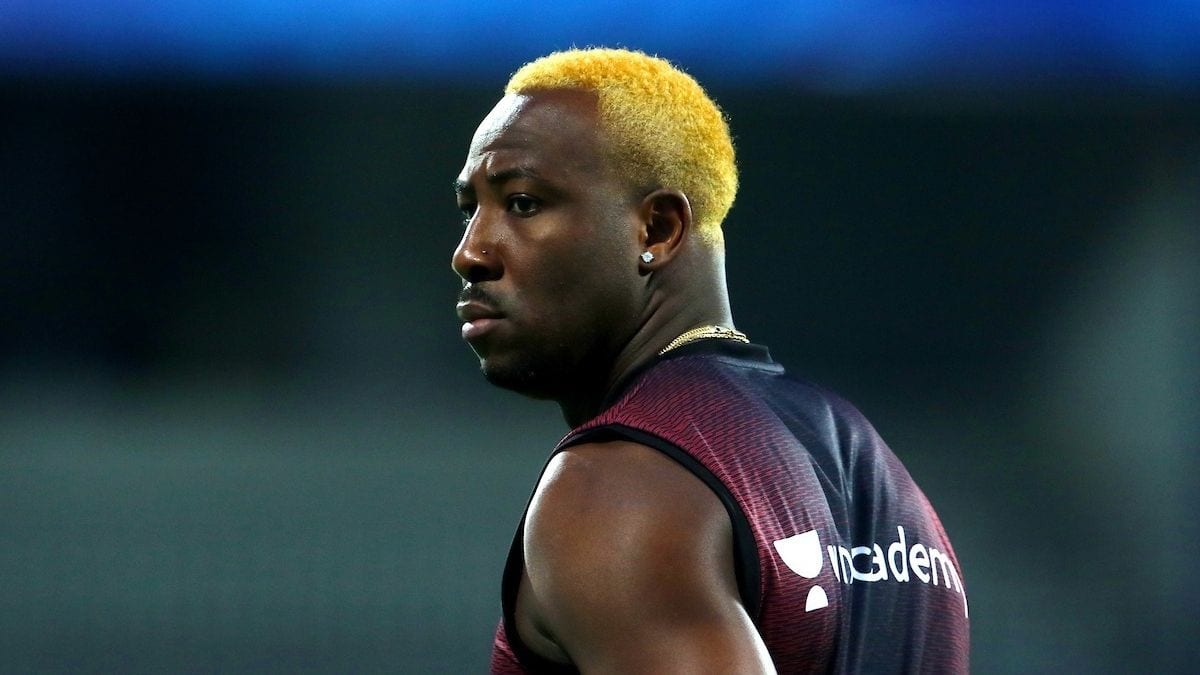 West Indies and Kolkata Knight Riders (KKR) all-rounder Andre Russell recently opened up about his dismissal during Qualifier 2 of the Indian Premier League (IPL) 2018. The Knight Riders lost that all-important clash by a narrow margin of 14 runs.
The mighty cricketer mentioned the after scenes when he got out to Sunrisers Hyderabad's spinner Rashid Khan. Russell revealed that he went to the showers with his cricket kit on.
"When I got out to Rashid Khan, I got back inside and went into shower with my cricket clothes on, My shoes and everything was wet. I was just there with the water running all over me because (the loss meant) it was basically the last game (of the season)," Andre Russell said in a video shared by KKR on YouTube.
The Kingston-born walked into bat when KKR needed 57 off 33 balls, however, he was caught at the first slip for just three runs. Russell reckoned that he could have taken his side home if he stayed a bit longer at the crease.
"I didn't get out being Dre Russ. I started to overthink the game. That was actually a ball I could have put away, and that's the moment where I knew I had messed up. If I was still batting at the back end, we would have won comfortably," a dejected Andre Russell said.
"I was just disappointed with myself"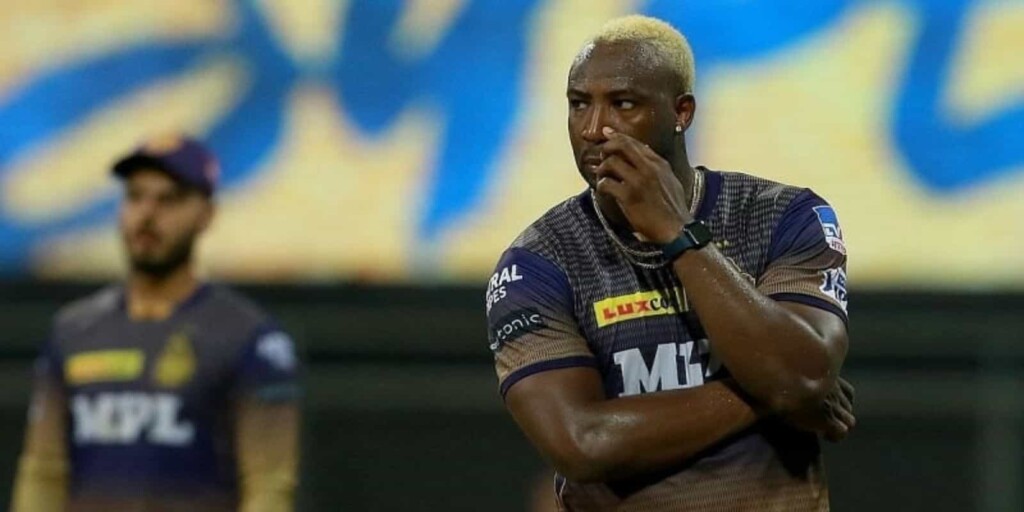 The 33-year-old further mentioned that he's glad no one saw him in those wet clothes as this would have been an embarrassing moment. Andre Rusell asserted that he learnt an important lesson that day – to keep the bowler on the back foot by playing some attacking strokes.
"I was just disappointed with myself. That's why I went into the shower with everything wet. I was happy that no one saw me that way because it was embarrassing. People would have been like – 'Are you losing it?' I realised (from that incident that) if a bowler feels you are scared to lift your bat, they are gonna be all over you. You have to back off a bowler by playing shots sometimes," the West Indies all-rounder added.
Also Read | IPL 2021: 'Kolkata Knight Riders batsmen lack class in batting,' says Sunil Gavaskar
Also Read | IPL 2021: Andre Russell's 'not ok' picture with a bottle of alcohol goes viral