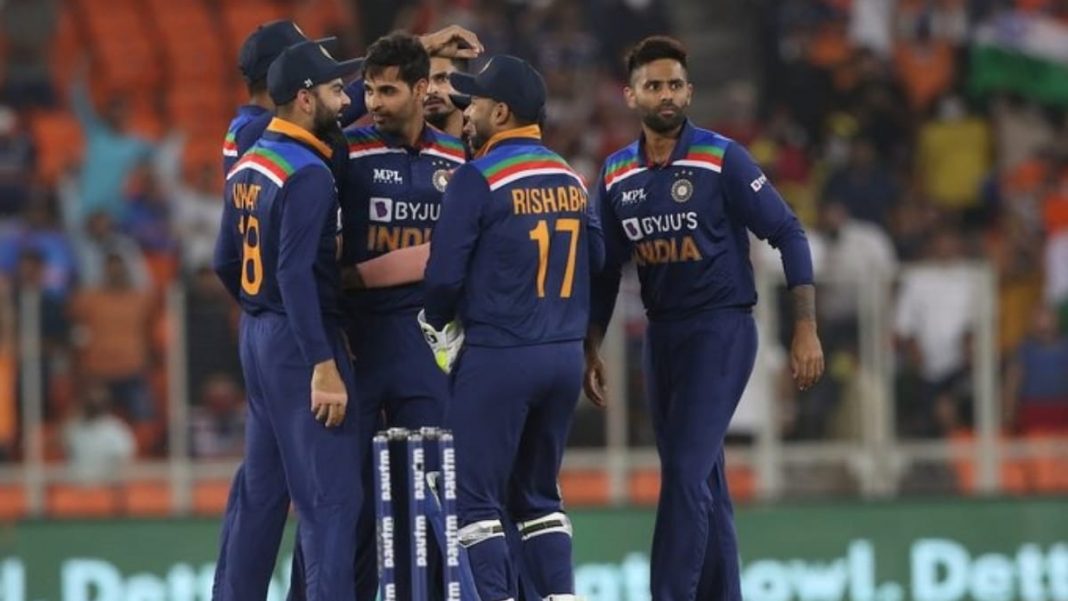 After much wait, the T20 World Cup 2021 is all kick off later this year on October 17 in Oman and UAE. The event was originally scheduled to take place in India, but it was moved to the UAE and Oman because of increasing worries over the COVID-19 pandemic scenario. Despite the fact that the tournament has been relocated from India, the BCCI will continue to host the competition.
The competition will include 16 teams, with the ICC introducing a new concept for the mega event. On that note, let's take a look at the format, venues, and group distribution of the ICC T20 World Cup 2021. The tournament is divided into two parts with 16 nations participating in the new ICC T20 World Cup format.
ICC T20 World Cup 2021 Format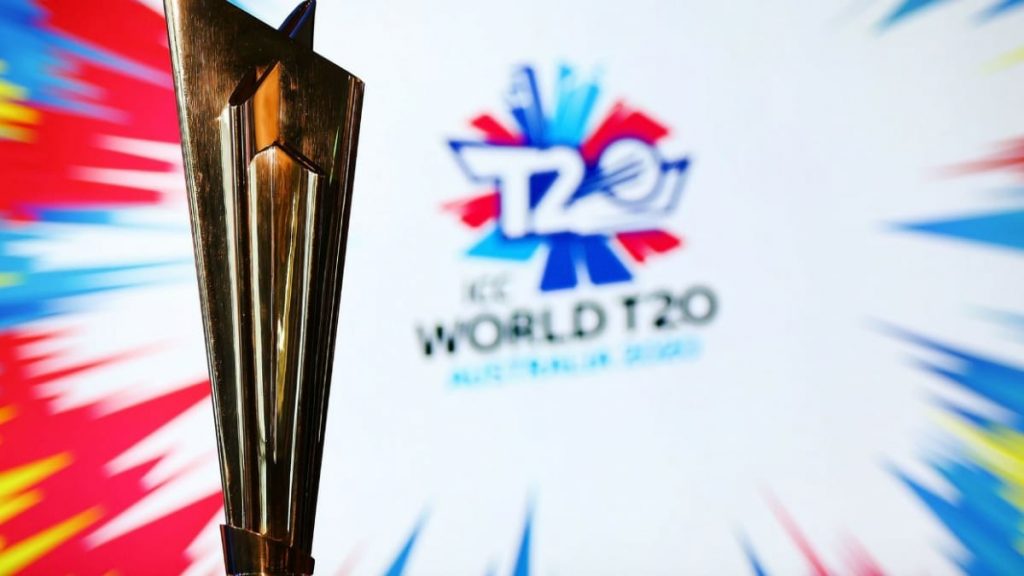 Afghanistan, Australia, England, India, New Zealand, Pakistan, South Africa, and the West Indies are the top 10 ranked teams in the world and have qualified straightaway for the Super 12 stage. Additionally, Bangladesh, Ireland, Namibia, the Netherlands, Oman, Papua New Guinea, Scotland, and Sri Lanka will be required to compete in qualifying.
They are divided into two groups, with the top two teams from each group advancing to the Super 12 stage. The highest-ranked eight teams, as well as the four qualifying sides, will compete in the Super 12 stage, which is split into two groups. The top two finishers from each group will advance to the semi-finals, with the winners advancing to the final scheduled to be played on November 14.
Also Read | IND vs SL: "I need to grab this opportunity as I have got this after a long time" – Prithvi Shaw
India's road to the knockouts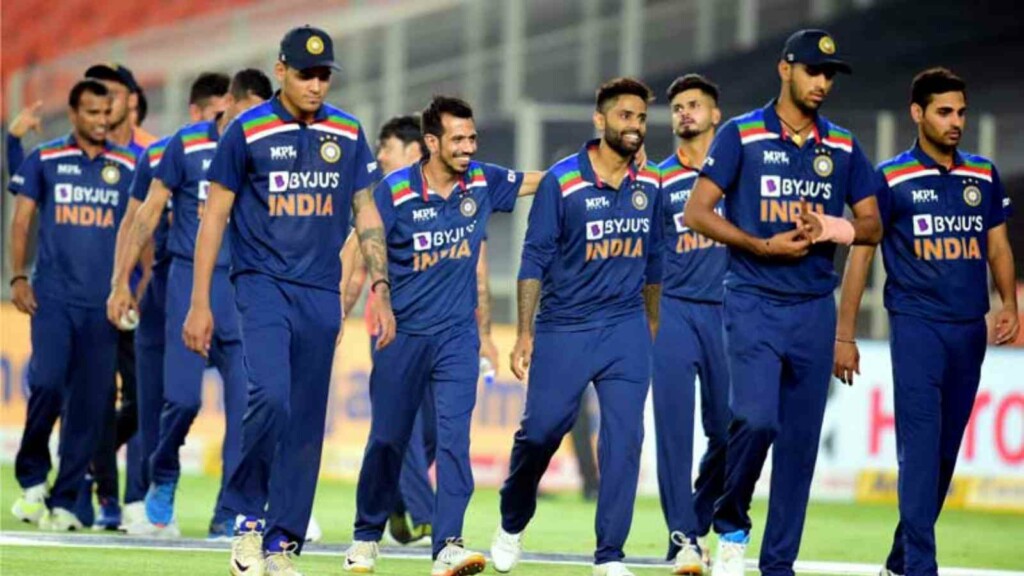 India is placed in Group B along with Pakistan, New Zealand, Afghanistan along with two qualifiers. The game with the arch-rivals Pakistan will be the highlight of the Men in Blue's path to the knockouts. The subcontinental neighbors are not expected to stir up trouble given the Indian side's dominant form.
A side that is expected to create trouble for the Indian team is New Zealand. The Kiwis are not only a well-round side in good form but also have had the better of the subcontinental giants across formats off late. While the conditions in UAE and Oman are expected to deter them, one cannot rule the mighty Kiwis out before they actually lose.
The dark horse Afghanistan will also face off with India and given the conditions in the UAE can prove to be a difficult nut to crack. From round 1, Bangladesh, potential Group B winner and Ireland or Sri Lanka will make their way into the group. The once favorites to win the trophy, the Men in Blue are now in a fix with New Zealand and dark horse Afghans in the group.
Also Read | IND vs SL: Sanju Samson recalls the 'biggest moment' of his life ahead of the limited-overs series