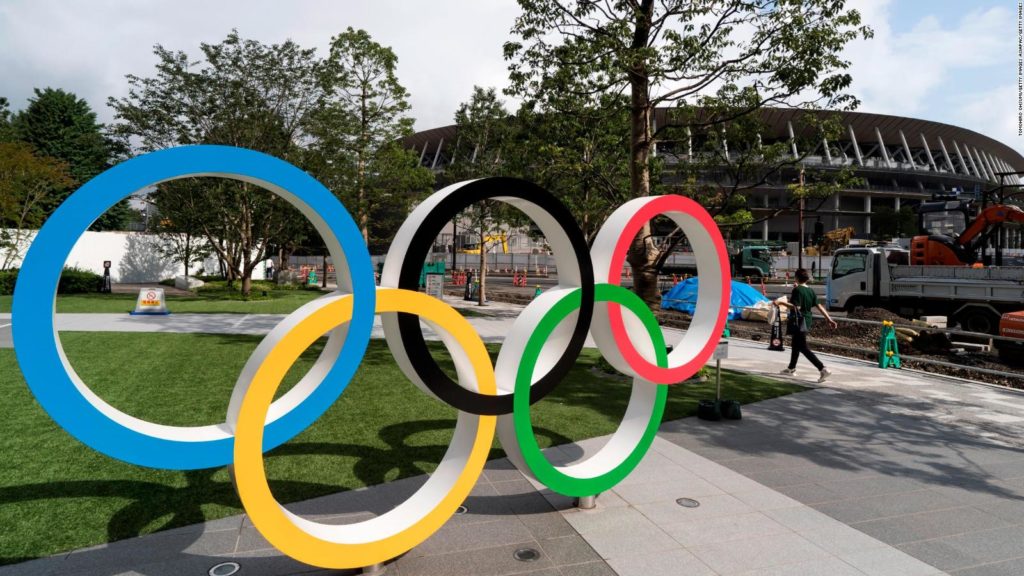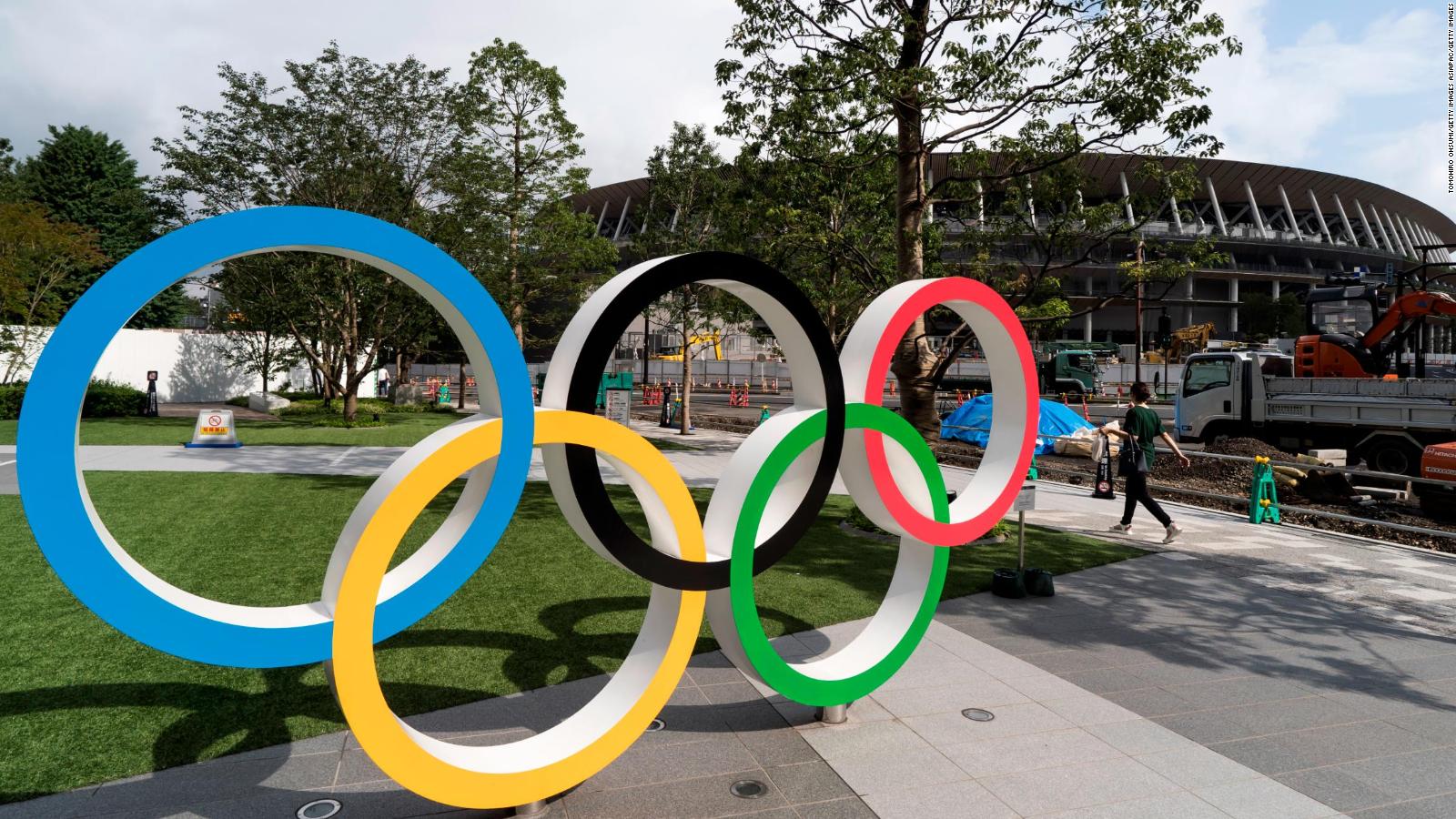 The International Cricket Council (ICC) has started to take steps towards vouching for the inclusion of cricket in future Olympic Games. The apex governing body of cricket recently asked its members to analyze 'potential benefits' of including cricket at the global sporting spectacle i.e. the Olympics.
Cricket has previously been held just once in the history of the Olympics. Although the sport was planned for the inaugural Olympics in 1896, it wasn't held due to no country entering the event. The sport was then included in the 1900 Olympics at Paris, where just two teams entered: Great Britain and France. Great Britain emerged as winners by 158 runs in a thrilling Test match that saw France barely five minutes away from holding on for a draw before they got all-out.
Olympics participation could boost finances and funding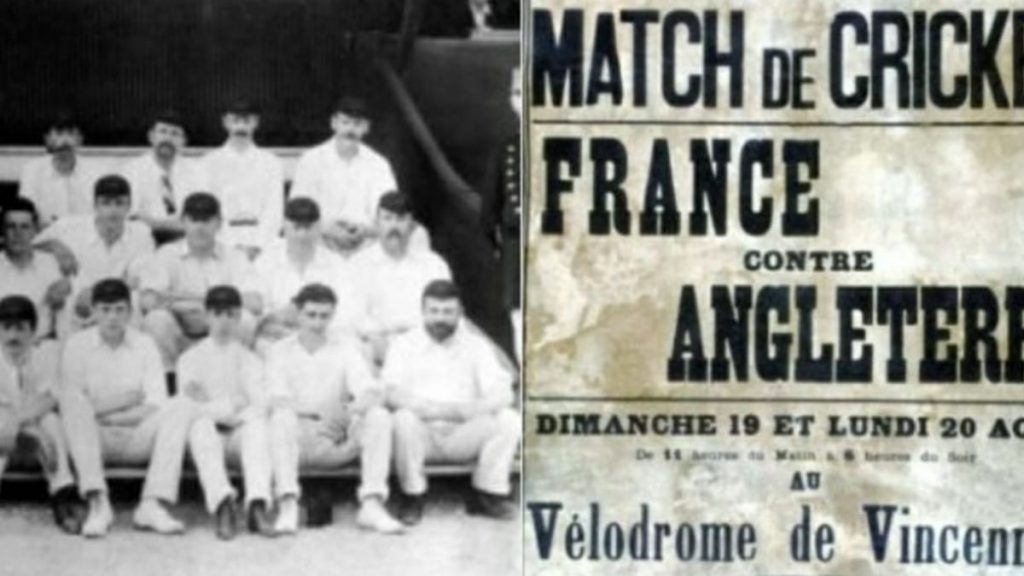 According to a report in ESPNcricinfo, the ICC has shared a questionnaire with all its members asking them to quantify financial benefits that they will accrue from Olympic organizations. The ICC has asked the members to return it by November 2 after which discussions will take place on the topic in the board's upcoming meetings.
It is estimated by sources in ICC that several nations will get a boost in finances and funding if cricket is awarded Olympic status with the exception of the big three boards i.e. those of India, England and Australia.
The ICC also considered the same issue two years ago but the discussions did not come to a fruitful end. In the same year i.e. 2018, the ICC had conducted a survey where 87% of the fans had voted in favor of cricket's inclusion in the Olympics. If discussions end in a successful manner and if the Big Three boards agree to it (which is a big 'if' at the moment), we could get to see cricket at the 2028 Olympic Games at Los Angeles.
Also Read: Australia's limited-overs squads for India's tour of Australia announced