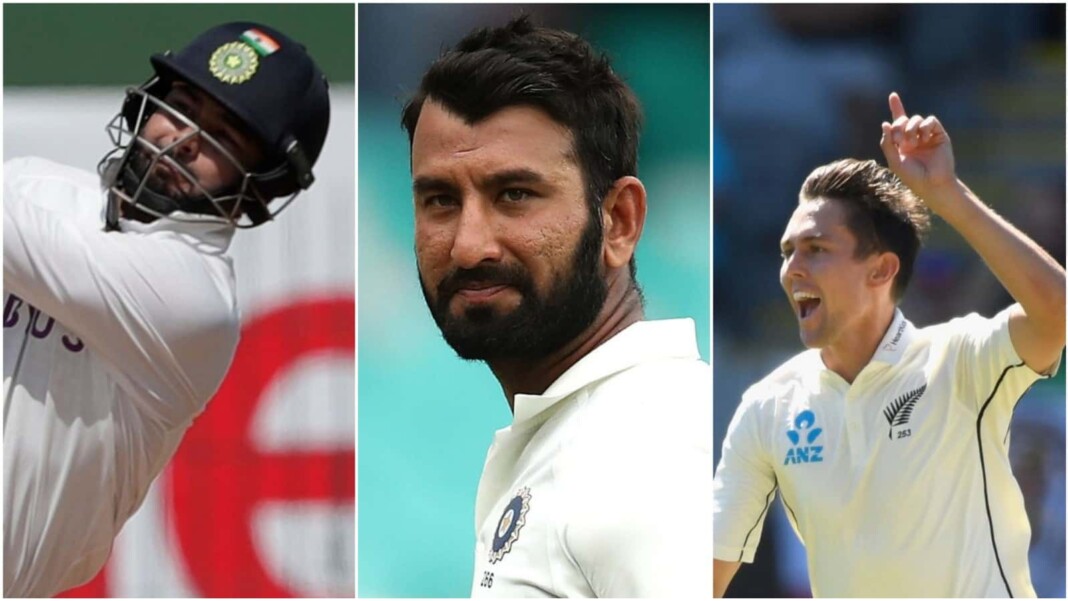 Playing in different venues add a certain flare to the game of cricket. While most stadiums are filled with a sea of fans, there a few stadiums that stand above the rest.
In fact, in some venues where the red-ball format is played might even rank higher than that of the white-ball format. That being said, currently the WTC finally is being played a great venue in Southampton.
India and New Zealand have locked horns at Ageas Bowl to decide the winner of the WTC final. However, before the match begin, players like Rishabh Pant, Cheteshwar Pujara, and Trent Boult joined for an exciting interview.
Favorite Test stadiums of Indian and New Zealand Players ahead of the WTC final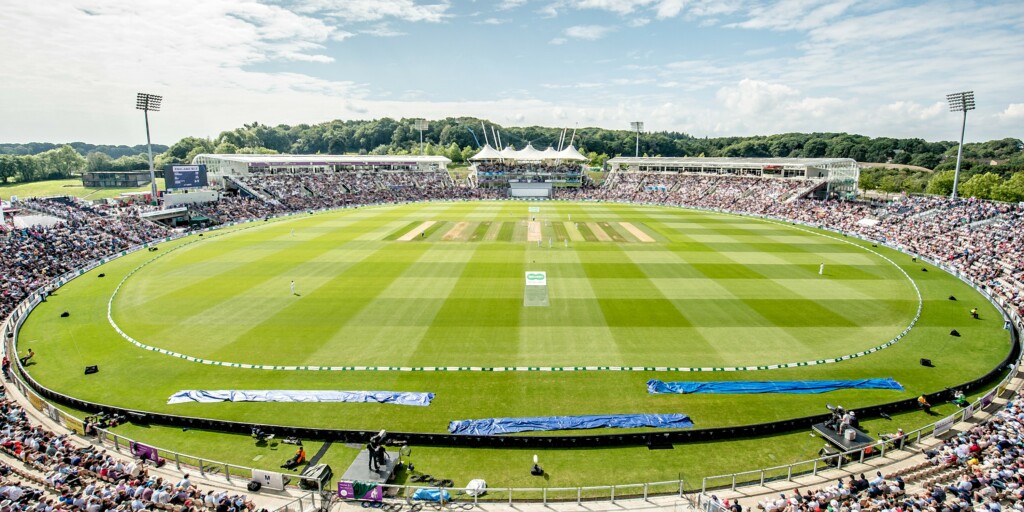 Starting things off with the young Indian opener, Shubman Gill, who choose the Melbourne Cricket Ground (MCG) as his favorite stadium. Following him was the veteran Indian fast bowler Ishant Sharma, who believes he just wants to play for team India regardless of the venue.
Jasprit Bumrah and Rishabh Pant chose the stadiums that helped them reach significant career landmarks. It was the Wanderer's for the former and Sydney Cricket Ground (SCG) for the latter.
Pujara was quite adamant about the MA Chinnaswamy Stadium as his favorite Test venue. And why not? After all the 33-year-old made his debut at this venue. Lastly, Trent Boult's choice was a bit surprising and he was quite aware about it.
"Mine is a little weird," said Boult as he chose the Adelaide Oval. "Good atmosphere, good hype and yes a lot of good history," he further added.
Although the players have a few particular stadiums where they love to play, they are currently playing in the WTC final at Ageas Bowl.
What are your thoughts about this match? Let us know your views in the comments section below.
ALSO READ: WTC Final: 'We had already qualified in our minds before things got complicated,' says Virat Kohli