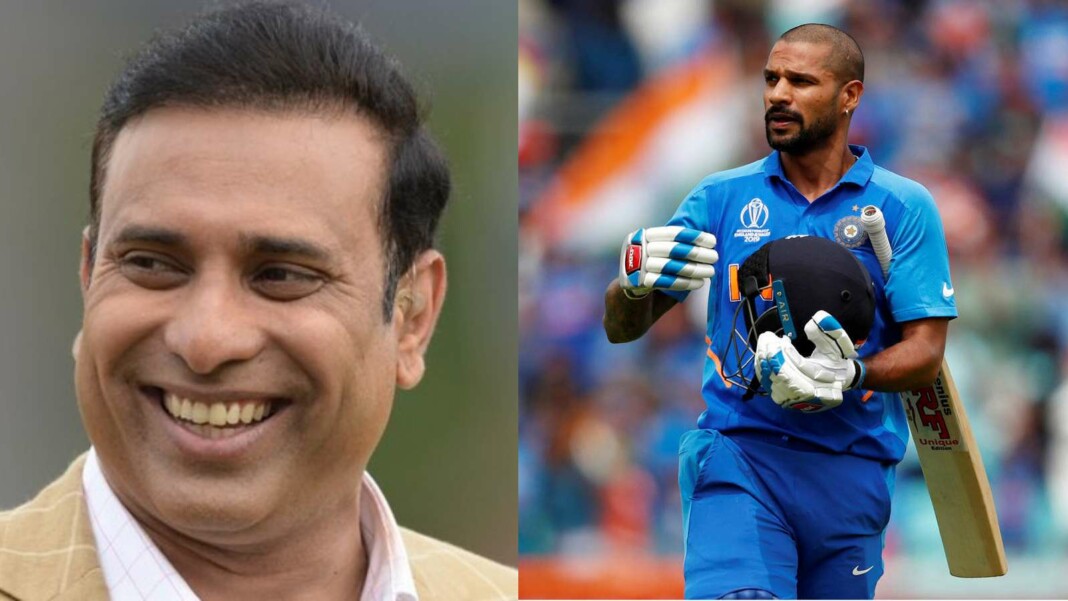 Indian opening batsman Shikhar Dhawan is set to lead the national side for the first time in his career. The southpaw was announced as the skipper of team India for the limited-overs series against Sri Lanka, starting from July 13 in Colombo.
Meanwhile, former India cricketer VVS Laxman has stated that Dhawan must be eagerly waiting for the Sri Lanka series both as a captain and as a batsman. During a discussion on the Star Sports show Follow the Blues, he said:
"Shikhar Dhawan, I am sure he will enjoy and relish the leadership role. The way he has performed for the Delhi Capitals in T20 cricket for the last two years, I feel he is eagerly waiting for this tournament both as a captain and as a batsman."
The 46-year-old pointed out that Dhawan had a great last two seasons of the Indian Premier League (IPL) while opening for Delhi Capitals (DC). However, he has been in and out from the national side in the past couple of years.
"Last year also we saw when he got a chance for the Delhi Capitals when the IPL happened in the UAE, I thought he enjoyed the responsibility. It will benefit his batting as well because someone who enjoys responsibility will take that responsibility into his batting also," Laxman added.
"Shikhar Dhawan has given amazing service to Indian cricket": Sanjay Bangar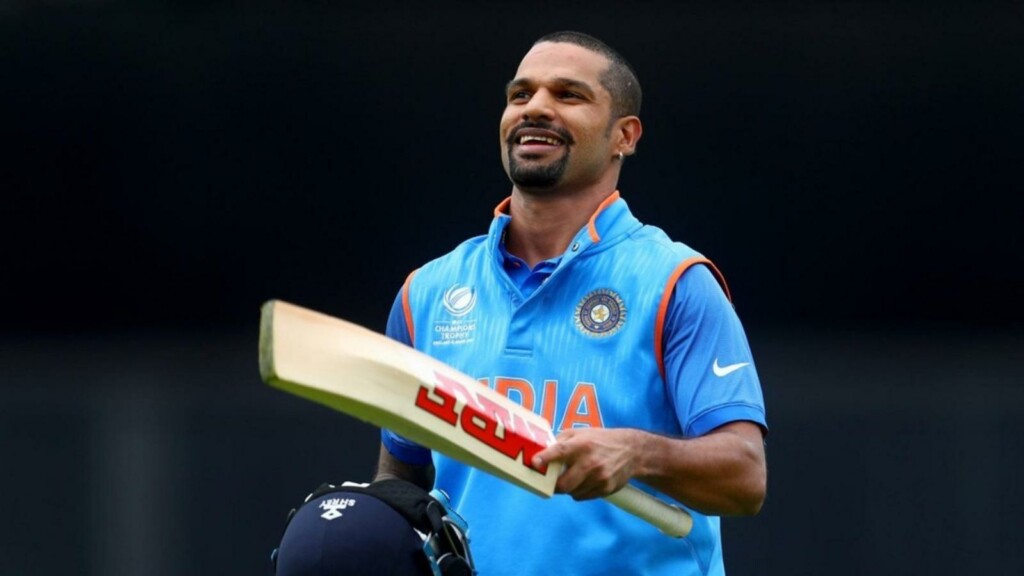 Former India cricketer and batting coach Sanjay Bangar highlighted that Dhawan's appointment as skipper is due recognition for his outstanding contribution to Indian cricket.
"Shikhar Dhawan has given amazing service to Indian cricket and especially the influence he has had in the ODI and T20 formats for the Indian team. I feel every player who becomes the Indian captain finds himself on a different pedestal," Bangar said.
The cricketer-turned-commentator believes that the added responsibility will flourish the game of the left-hander.
"To motivate the team and to create strategies for the team, I feel he will enjoy this challenge a lot, and the standard of his game will also go up," he concluded.
Also Read | IND vs SL: Broadcasters release the list of commentators for the limited-overs series
Also Read | IND vs SL: 'Sri Lanka tour gives me the opportunity to be back in the reckoning,' says Kuldeep Yadav