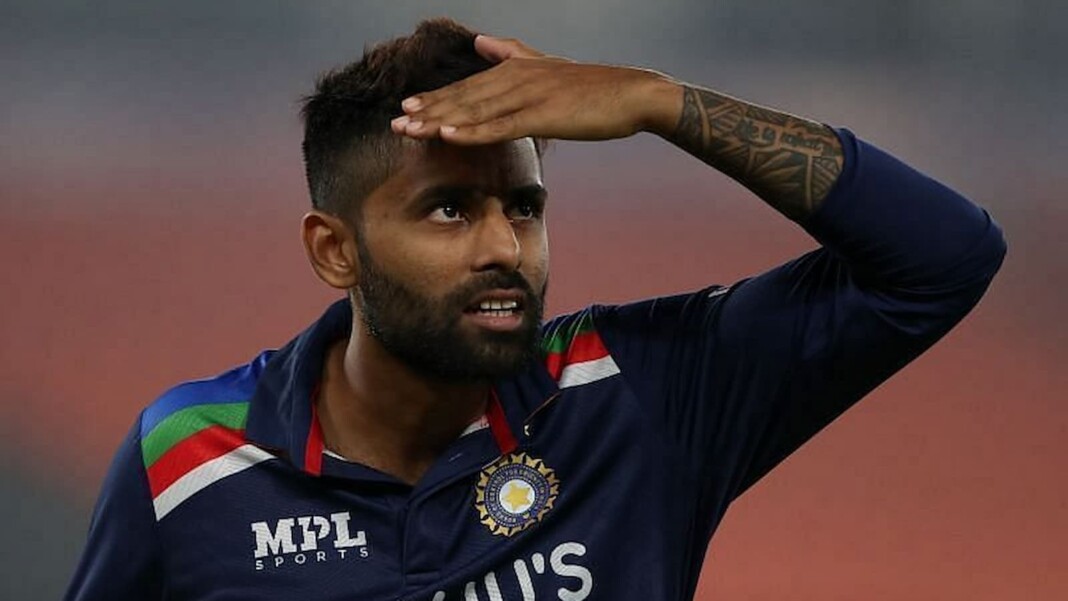 India's middle-order batsman Suryakumar Yadav has stated that the team is not thinking about former Sri Lanka skipper Arjuna Ranatunga's 'second string side' comment.
Recently, SL's 1996 World Cup-winning captain Ranatunga hit hard at the Sri Lanka Cricket (SLC) Board for hosting a 'second-string' Indian team. The 57-year-old stated that doing so is an insult to the cricket of the island nation. 
During a pre-series virtual press conference, Suryakumar Yadav had said that the national side isn't even discussing his comments. He further mentioned that the players are here to enjoy this series completely and take a lot of positives.
"Everyone is completely focused, the way the practice session is going. The way the (intra-squad) game went yesterday, it is going completely fine and we are really excited and ready for the challenge. We are not thinking about that (Ranatunga's comment). We are just here to have some fun, enjoy this series completely and take a lot of positives from here," Suryakumar Yadav said.
"It is his and the team management's call" – Yadav on when Hardik Pandya will start bowling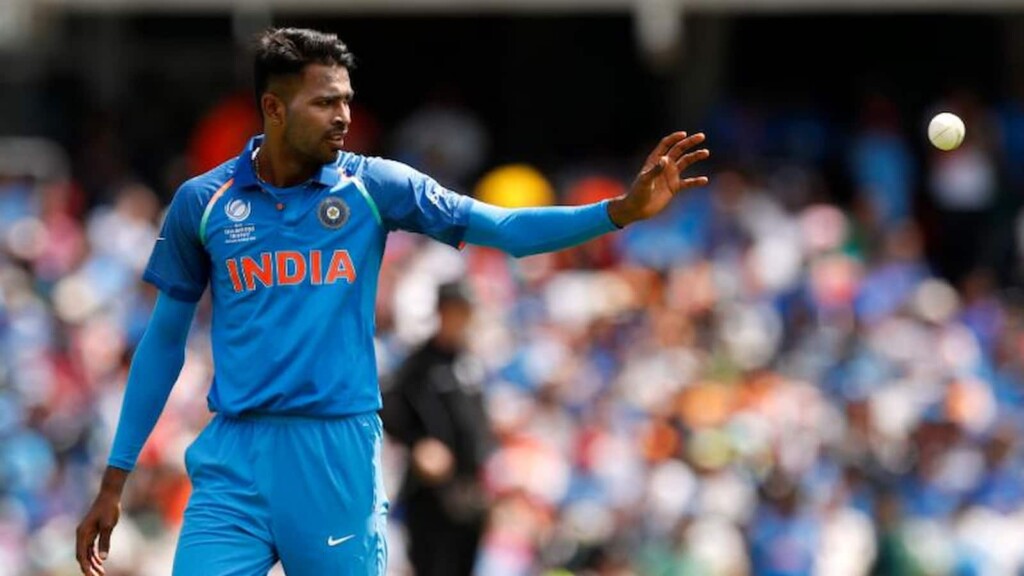 On being asked when Hardik Pandya will restart bowling, the 30-year-old asserted that a call on this will be taken by the all-rounder and the team management. Surya also revealed that the Baroda cricketer is bowling, but not regularly.
"He did bowl in the England series. I was a part of it. He bowled in the T20 games and even in one-dayers. In the final ODI, he bowled well when the team was in a crunch situation, so I think it was good. But yeah, during the IPL, Hardik did not bowl. The team management and Hardik, they knew their responsibilities well, so they were taking a call. He did bowl in the intra-squad match. He is also bowling in the nets. It is his and the team management's call, how they want to go about it. But yes, he is bowling and that's a very good sign," he added.
Hardik Pandya was last seen bowling during the home series against England. However, he didn't roll his arms during the 14th edition of the Indian Premier League (IPL) while playing for Mumbai Indians (MI). As a result, he wasn't picked for the WTC Final and the five-match Test series against England.
Also Read | IND vs SL: 'Feel players going to Sri Lanka will have a blast along with Shikhar Dhawan and Rahul Dravid,' says Shreyas Iyer
Also Read | IND vs SL: "We want to work under Rahul Dravid and pick his brain" – Bhuvneshwar Kumar