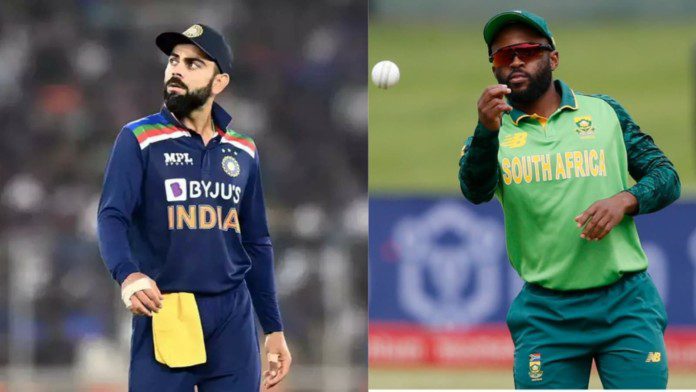 The much-awaited India vs South Africa is likely to be postponed by at least a week due to the emergence of the Omicron variant of the novel coronavirus. The two teams were earlier scheduled to lock horns from December 17 onwards with the first Test match in Johannesburg.
A BCCI official had recently confirmed that the two boards are in constant touch to pick the tour by one week. Notably, India 'A' and South Africa 'A' are currently playing a three-match four-day games series at the Mangaung Oval, Bloemfontein.
"We are discussing to push back the series by a week due to the threat of the Omicron COVID variant and we are awaiting the Indian government nod, both boards are in constant touch and everything is being discussed. The health and safety of our players are of utmost importance," a BCCI official stated.
South Africa Government ensures a full Bio-secure environment to Team India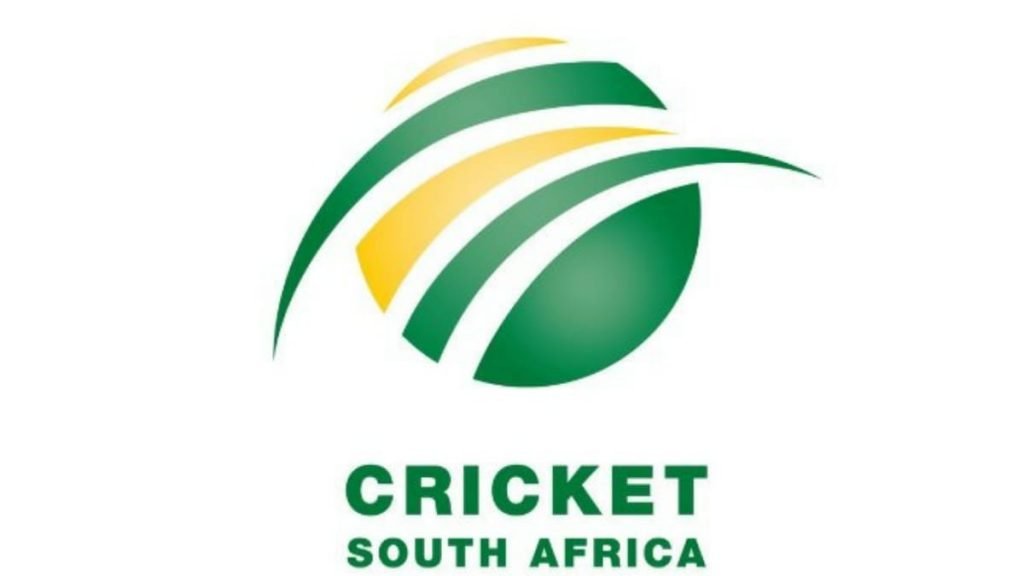 As soon as the news of the new COVID-19 broke out, the SA Government and Cricket South Africa (CSA) were quick to assure a safe environment for the Indian players and support staff members.
"South Africa will take all precautions necessary to ensure the health and safety of the Indian teams. A full Bio-secure environment will be established around both the South African and Indian 'A' Teams as well as the two National Teams. India's decision to show solidarity by choosing to continue with the tour of the Indian 'A' Team stands in contrast with several countries who have decided to close their borders and to restrict travel from Southern African," said Department of International Relations and Cooperation (DIRCO), which is the country's foreign ministry, as quoted by The Indian Express.
IND vs SA Full Schedule
Let's look at the tentative fixtures for the IND-SA 2021 clashes:
India vs South Africa Tests
1st Test – December 17-21 (Johannesburg)
2nd Test December 26-30 (Centurion)
3rd Test – January 3-7 (Cape Town)
India vs South Africa ODIs
1st ODI – January 11 (Paarl)
2nd ODI – 14 January (Cape Town)
3rd ODI – 16 January (Cape Town)
India vs South Africa T20Is
1st T20I – January 19 (Cape Town)
2nd T20I – 21 January (Cape Town)
3rd T20I – January 23 (Paarl)
4th T20I – 26 January (Paarl)
Also Read | BCCI President Sourav Ganguly shares an update on IND vs SA series amidst Omicron emergence