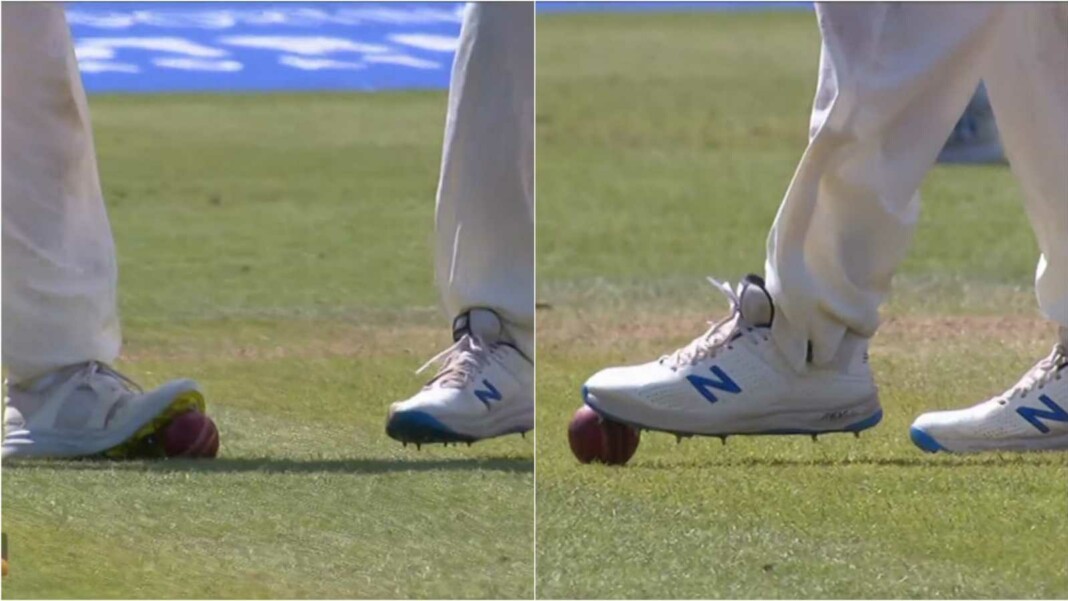 The ongoing Lords Test in the five-match Test series between India and England has found itself in the middle of a ball tampering controversy. As the cricketing world continues to reel with proceedings of the infamous Cape Town Test between Australia and South Africa in 2018, the fraternity has another case at hand, or at least tit seems so.
During the second session of Day 4 at Lord's, multiple pictures of England players trying to keep the ball under their shoes have gone viral on social media. In a video, the hosts could be clearly seen stamping on the ball in an effort to change the condition of the red cherry.
Bowlers toil away at Lords as batsmen make merry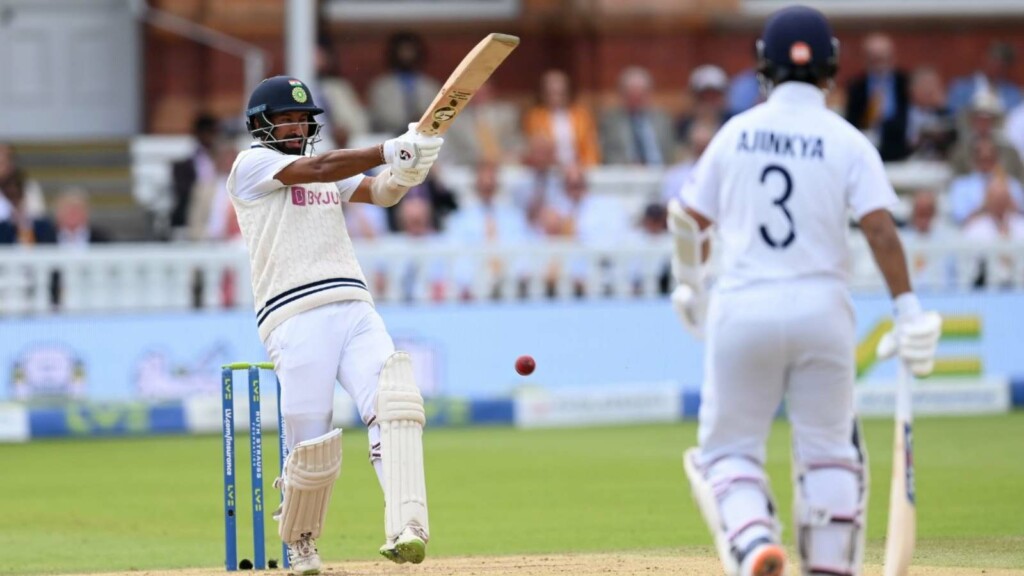 Since the third day of the second Test, the sun has been shining bright at the Home of Cricket. The pleasant conditions has made batting a jog in the park. While it was Joe Root who made merry in England's first innings, the duo of Cheteshwar Pujara and Ajinkya Rahane are enjoying a pleasant stay in the middle.
Bowlers of both sides on the other hand have seen their efforts go in vain. Despite giving their best, they have got no assistance whatsoever from the deck. These dire conditions might have irked the hosts who resorted to what seemed a deliberate attempt at tampering with the ball.
Twitter reacts to English players' attempt at 'ball tampering'
Twiteratis have gone berserk after the images of English players scuffing the ball went viral. Many called out the English players for resorting to such cheap tricks for winning the game. The authorities must take a look at the incident which could very well lead to another storm in the cricketing fraternity.
Also Read | ENG vs IND: Crowd throws champagne bottle corks at KL Rahul while fielding in Lord's Test; Twitterati reacts
Also Read | ENG vs IND: "The most challenging innings I have played" – Rohit Sharma on his 83-run knock in Lord's Test